A year ago, we had so many cute outfits lined up, but could not wear them. In the middle of an epidemic, pilgrim collars, micro minis, and bizarre denim shapes seemed stupid. If your New Year's resolution was to dress more often and keep up with the latest trends, you're not alone. Fashion trends in 2021 will not cost you a penny. The industry seems to mostly ignore anything too fancy or overstated, and styles such as mid-section belts and vests tend to remain popular even after not taking off last year.
The following are some trends you can find in your closet for 2021 that will help you make your fashion statement.
Oversized Pants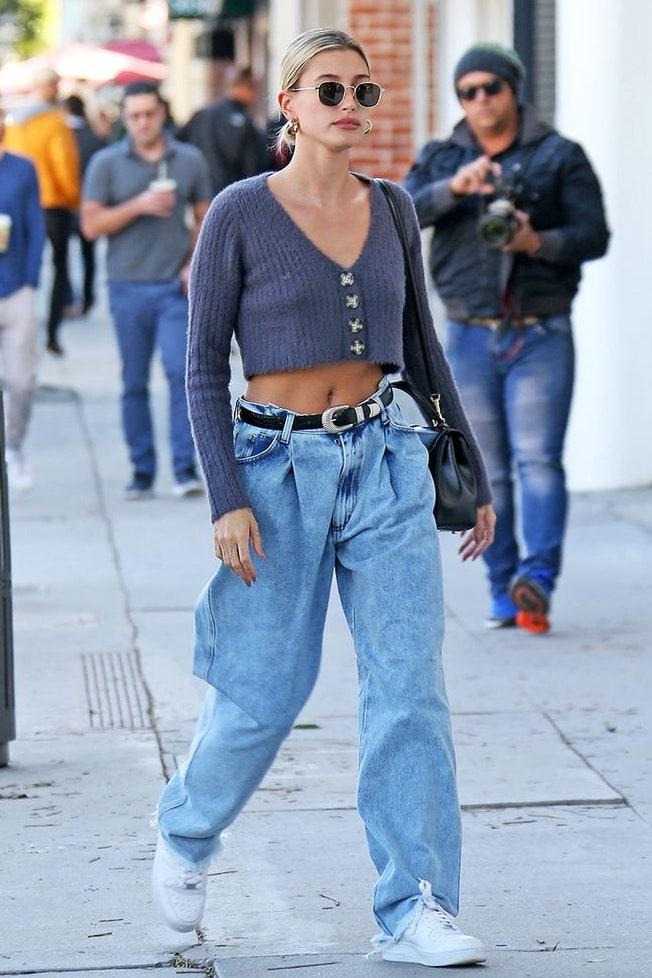 Images courtesy google
Style 2022: You can avoid looking lazy if you're wearing baggy bottoms under something cropped or slim-fitting. In addition, you do not have to stick to just one kind of pants; wide-leg jeans, loose-fitting slacks, and yoga pants are all trendy at the moment.
Maxi Dress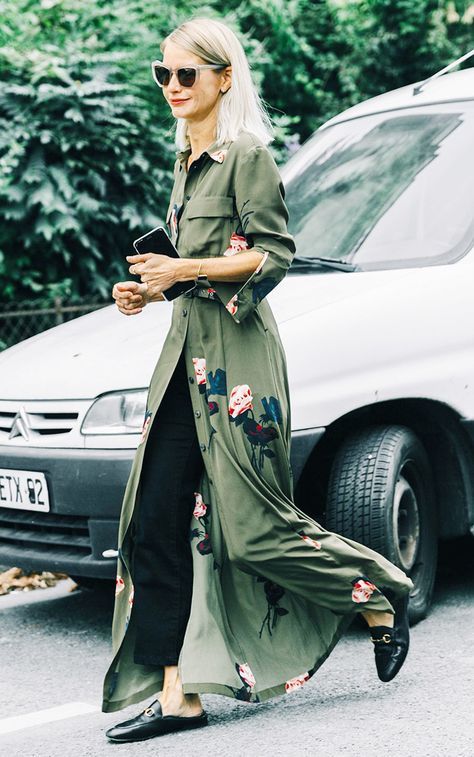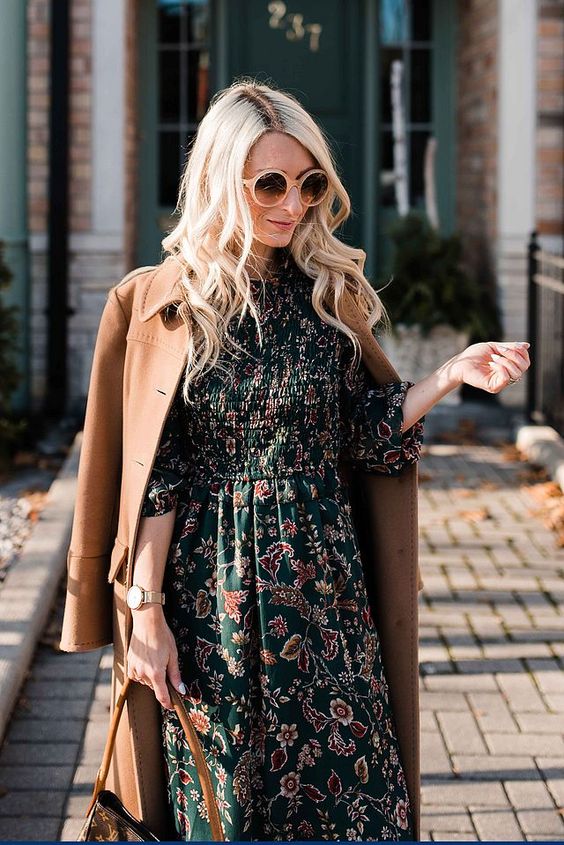 Images Courtesy Pinterest
Style 2022: Having been dubbed the "blanket dress," this outfit completely covers our legs when we lie on the couch. Nevertheless, we're up for trying out some advanced layering techniques, like styling them over pants, a mesh turtleneck or with a coat.
Belts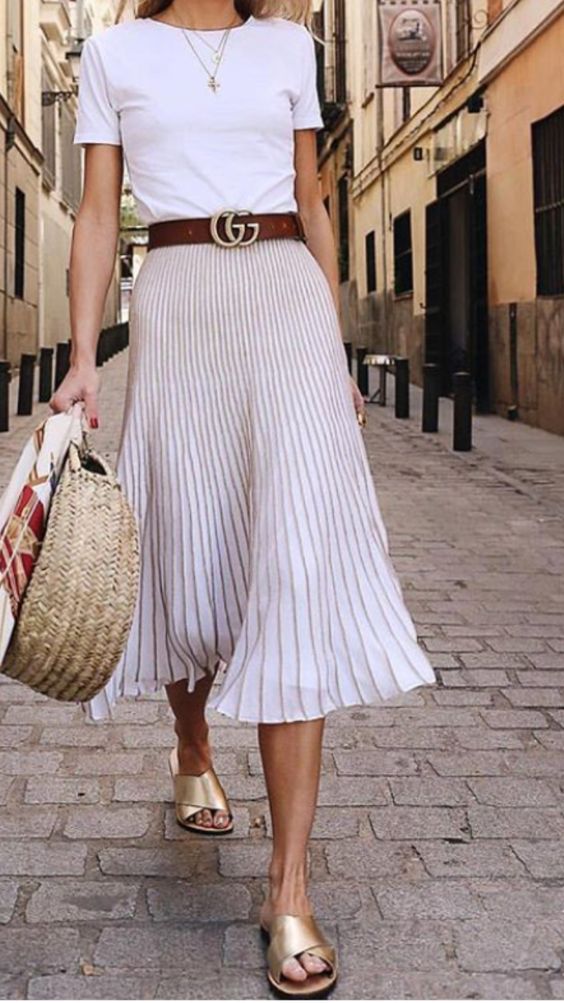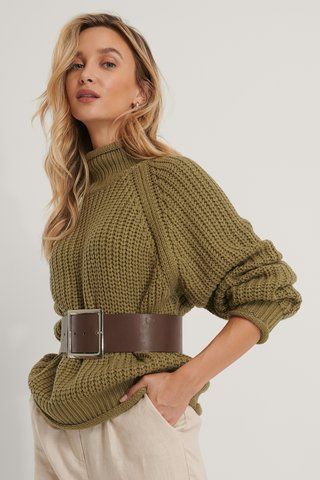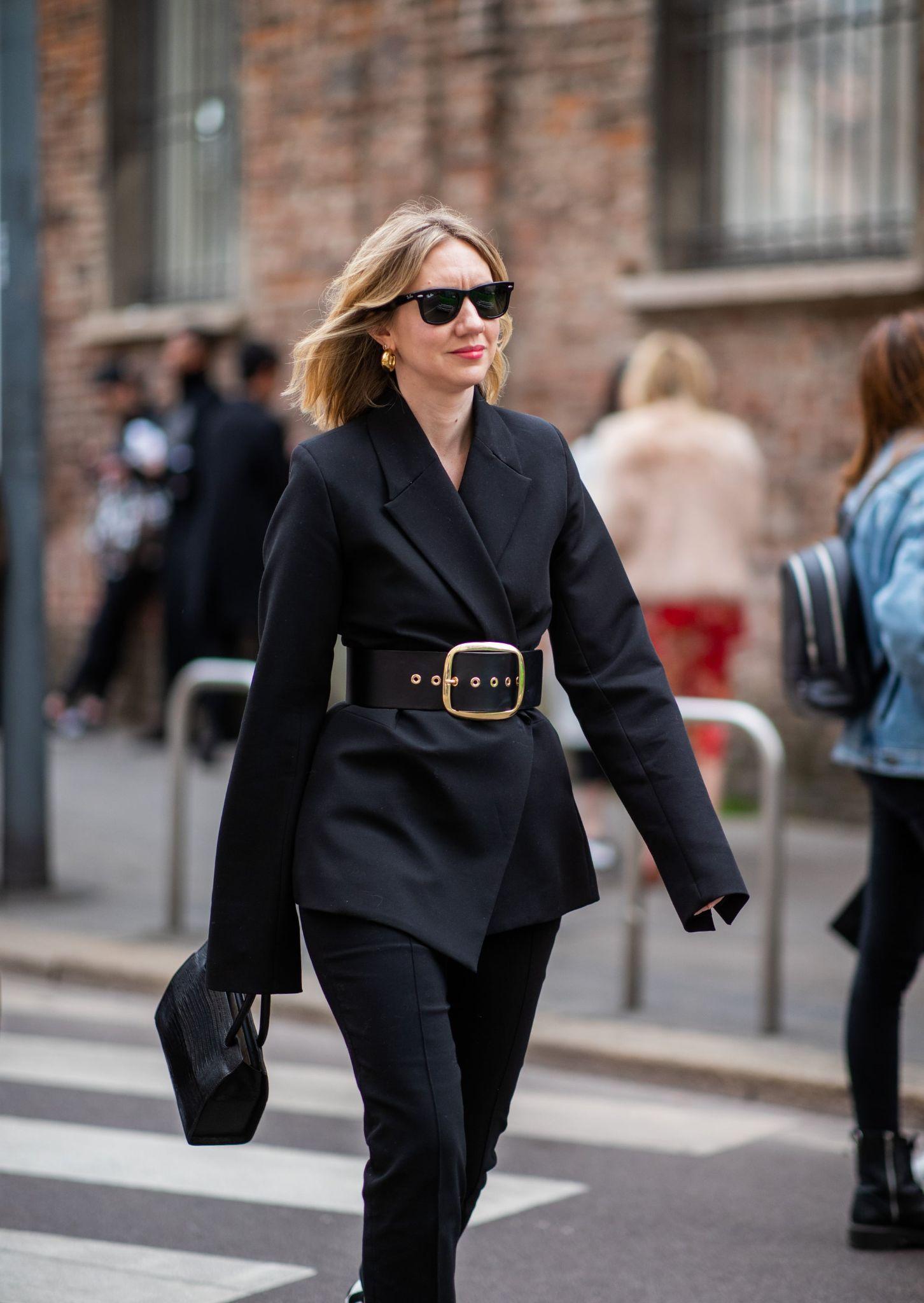 Images Courtesy Pinterest
Favourite Combo Black & White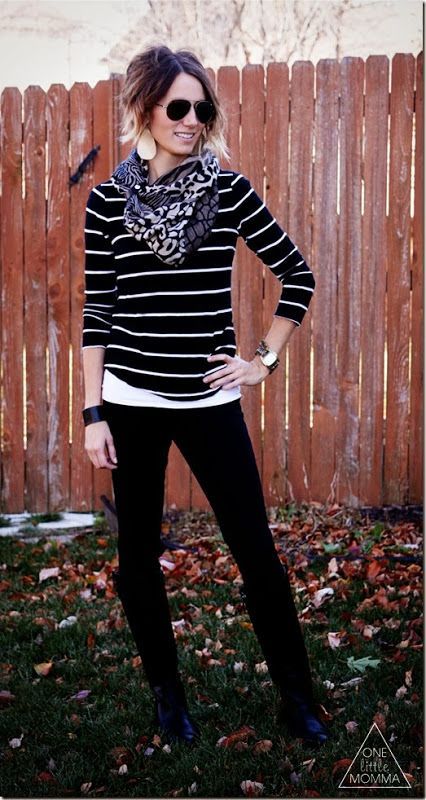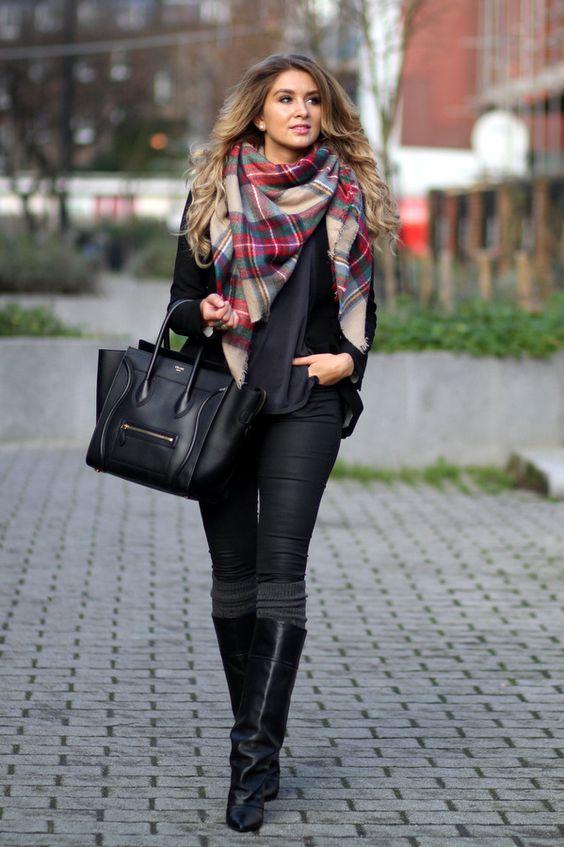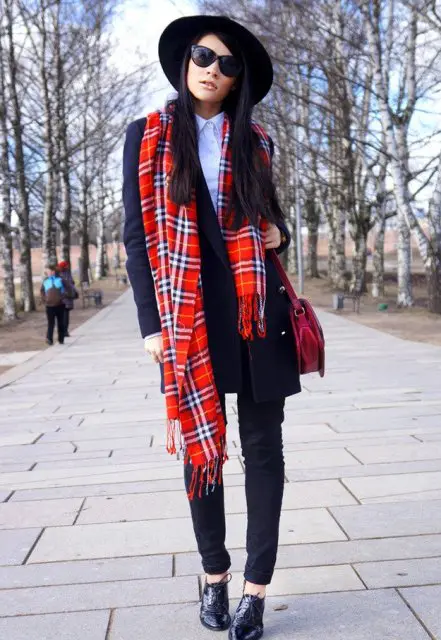 Images Courtesy Pinterest
Style 2022: While the style remains reliable, you should not be afraid to experiment. Wear a stylish white top with statement earrings, scarves, and belts.
Bralettes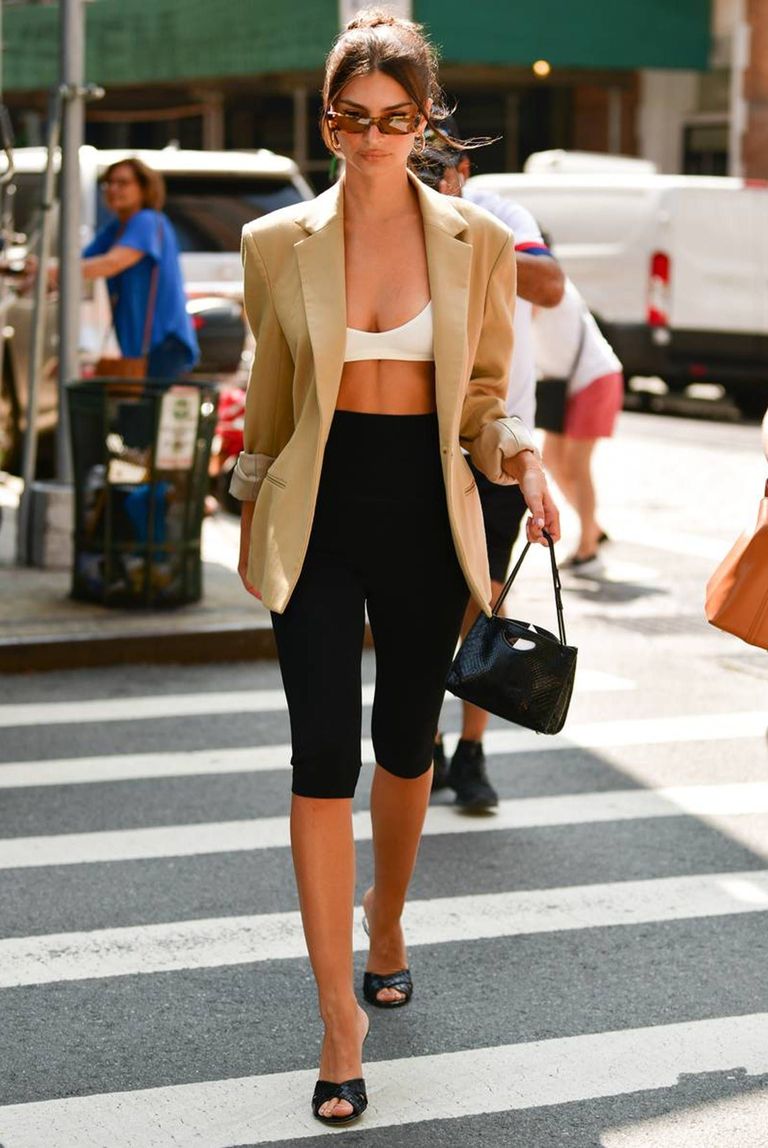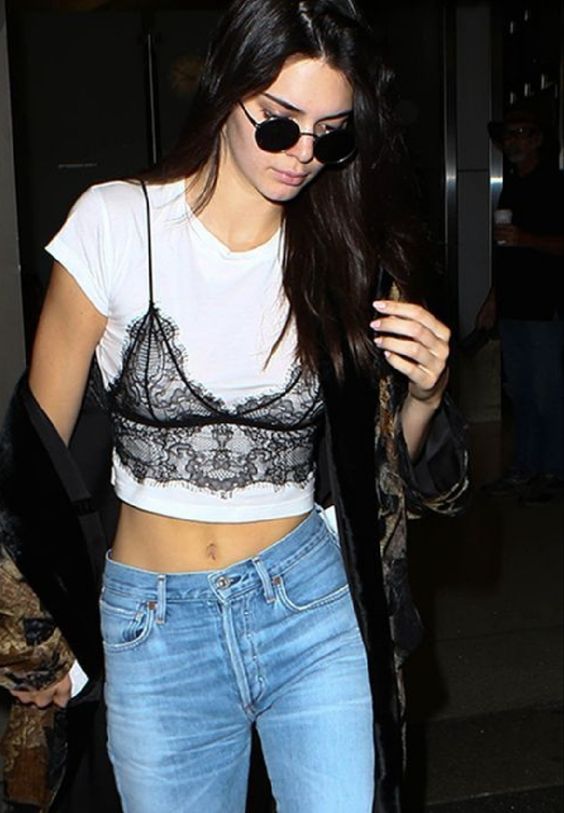 Images Courtesy Pinterest
Style 2022: The latest style trend is brackets. The stars are wearing bralettes under their cardigans and blazers with abandon, so you should give it a try, too. The bralette you choose doesn't need to match your top - black is a versatile choice that works with a variety of looks.
Matching Sets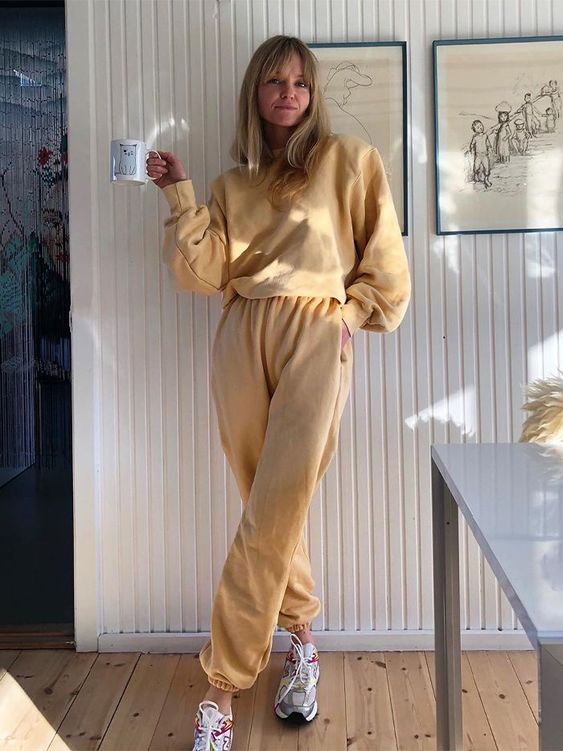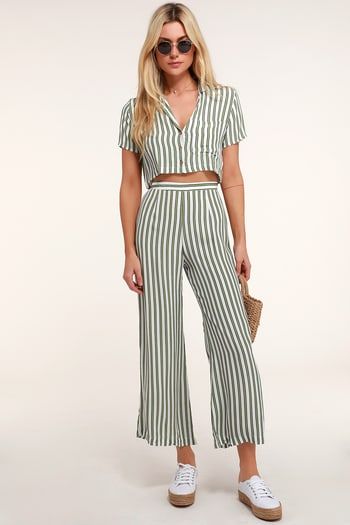 Images Courtesy Pinterest
Style 2022: Matching sets and sweat suits are appropriate not only for the home, but also for social situations. Dress up these pre-planned looks with chunky white boots, a black jacket, layered necklaces, and peek-a-boo turtlenecks. If the sets fail to match (or if you have no matching sets)? Monochromatic looks can be achieved by using similar colors.
Puffed Sleeves & Shoulders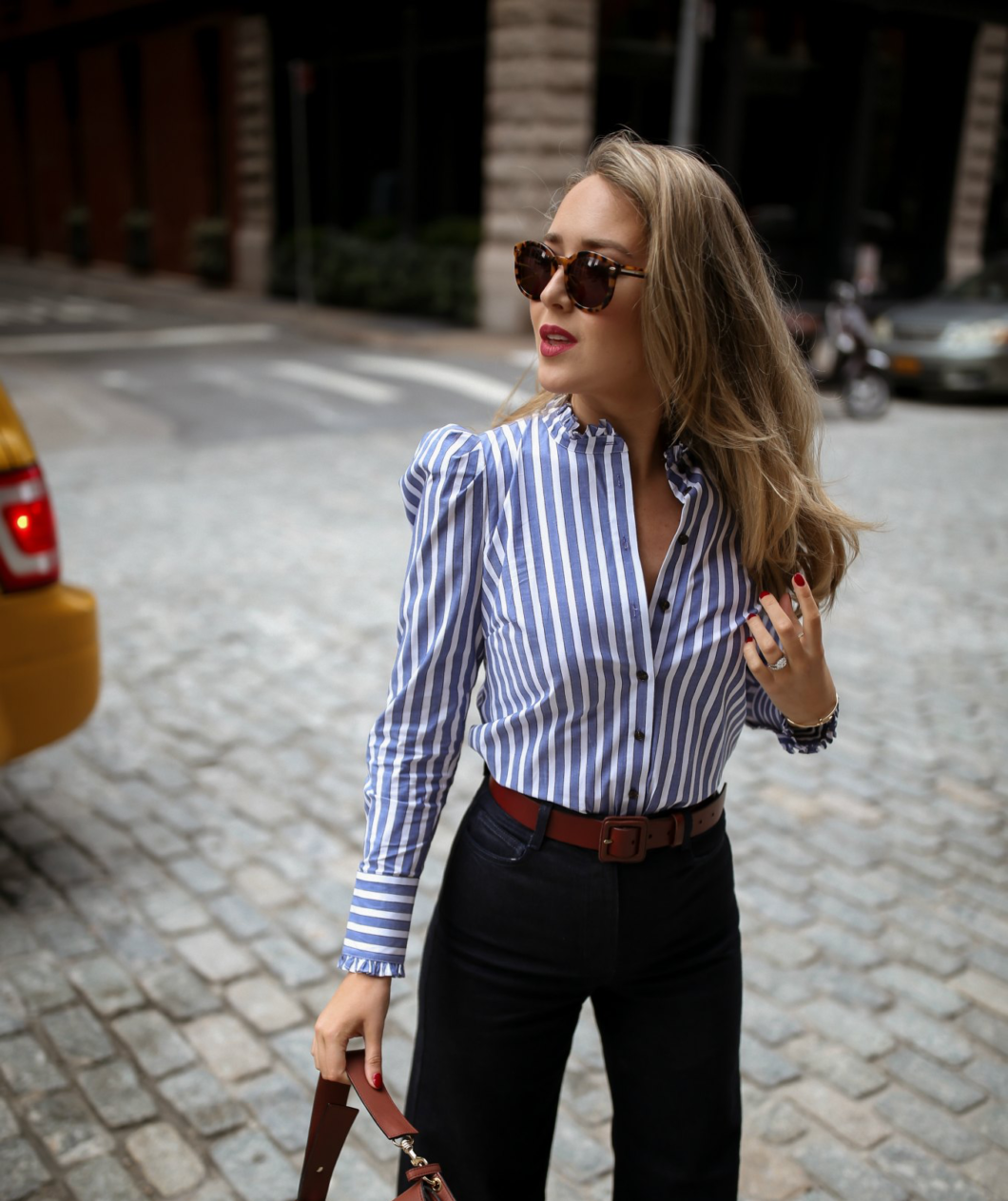 Images courtesy Pinterest
Vests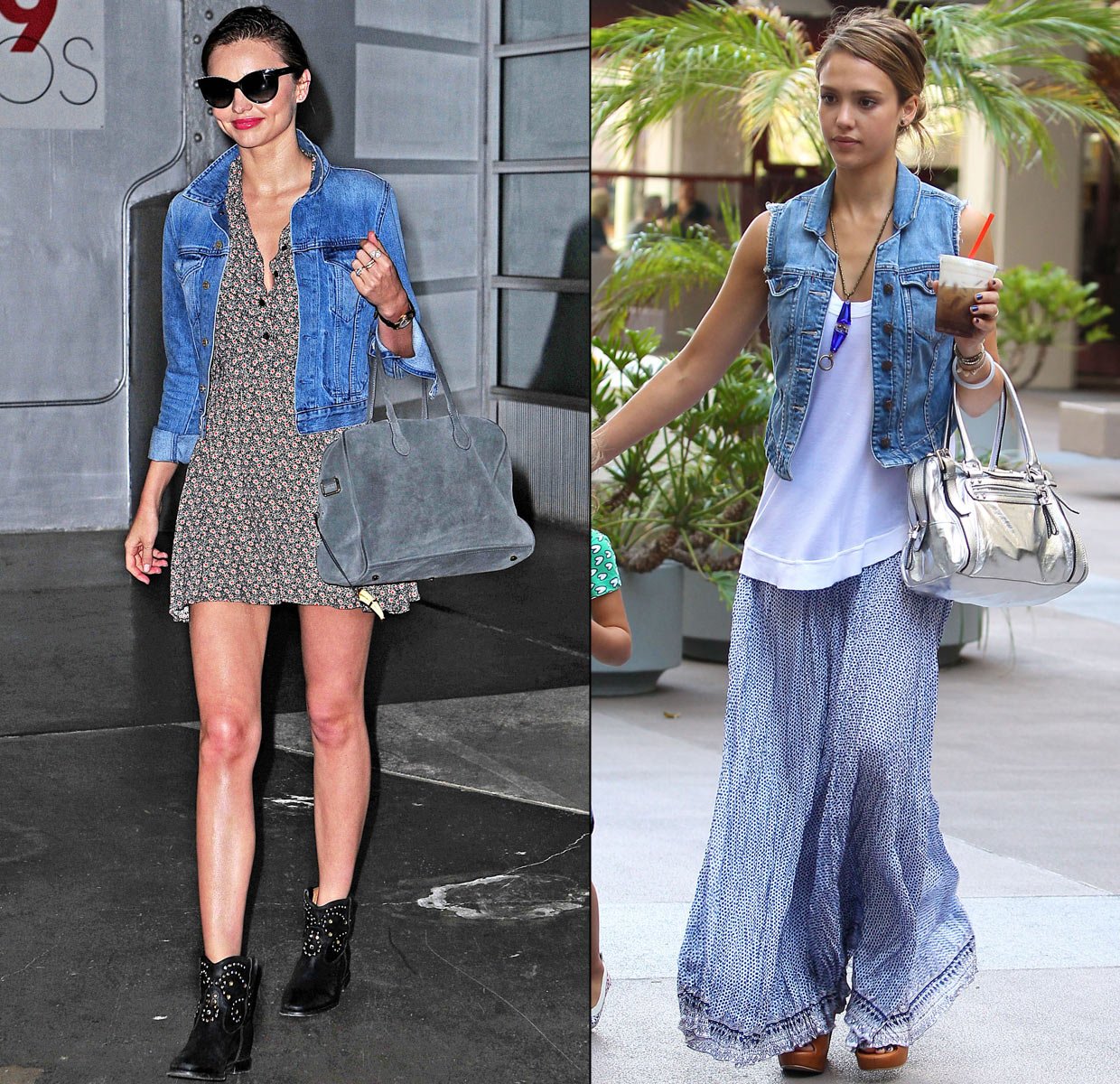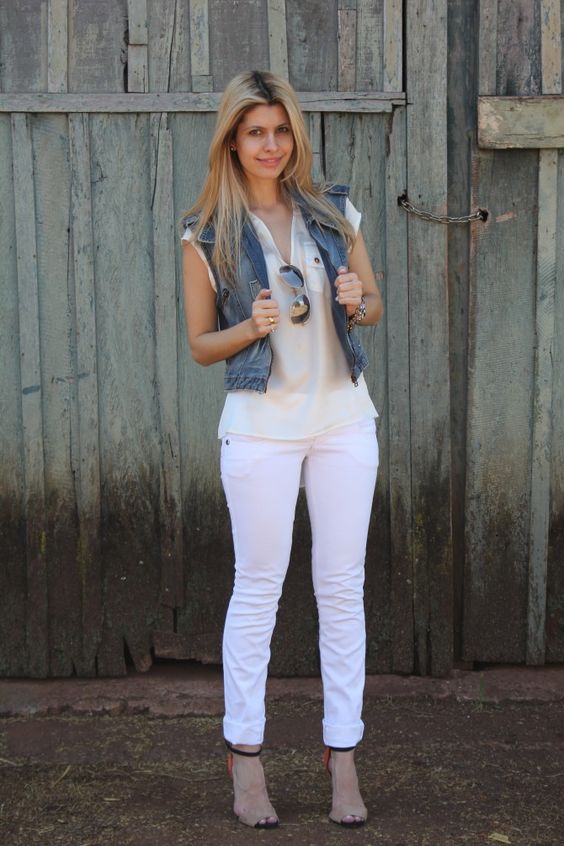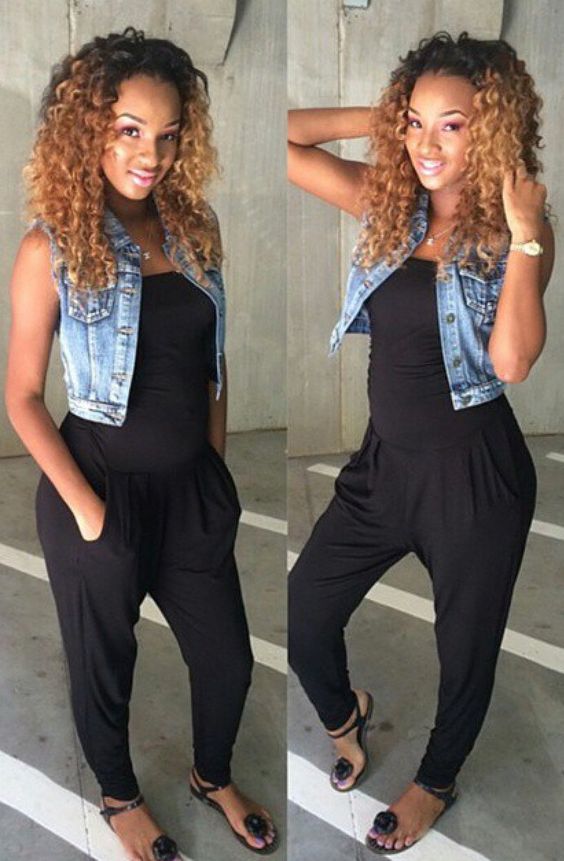 Images courtesy Pinterest
Style 2022: You can improve the look of shirts and dresses by adding them. Are you missing a vest? For this look, cut off the sleeves of an old sweater (carefully), or layer an old muscle tee or tank over a long-sleeved shirt.
Here are some of the outfits we have in our wardrobe. Adding scarves, loafers, jewelry, accessories, vests, jackets, etc. would complete the look. All we have to do is style them differently. Hope you can use this to think about your style once you step out.
By Rashmi Goel