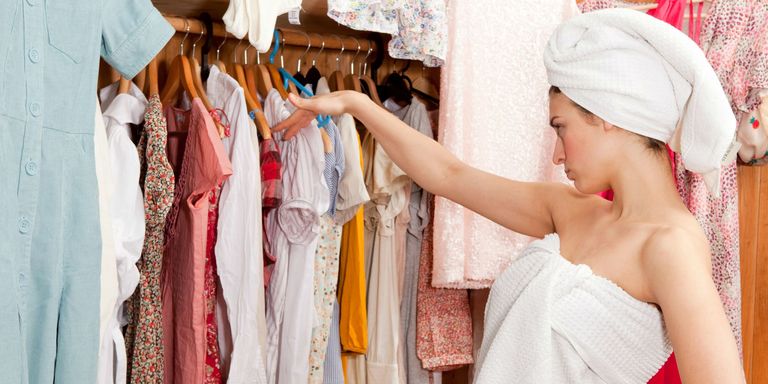 The decision on what to wear when I get up in the morning is both stressful and confusing. The challenge of changing up your look every day can lead to fashion fatigue. There are a billion ways to change your outfit, and your clothes are scattered all over the floor, and still you are unable to decide what to wear. Time to rethink what you're buying and to do a quick edit. My goal is to help you find anything you are looking for.
I always prepare two outfits before I start my search for the right outfit online. Planning ahead will save us both time and energy. Investing some time in planning your outfits will make it easier to coordinate them quickly.
Following are some things you should know before you get started:
Create an outfit based on one piece
Color scheme selection
Your outfit should be planned the night before
It doesn't matter if it's for work, school, college, or leisure. You should choose an outfit depending on the occasion.
The right clothing for the weather
To give your outfit a little more luster, add a few details.
Making sure you know what to wear will be easier with these few steps.
I have put together seven outfits that you can add to your current wardrobe without a second thought.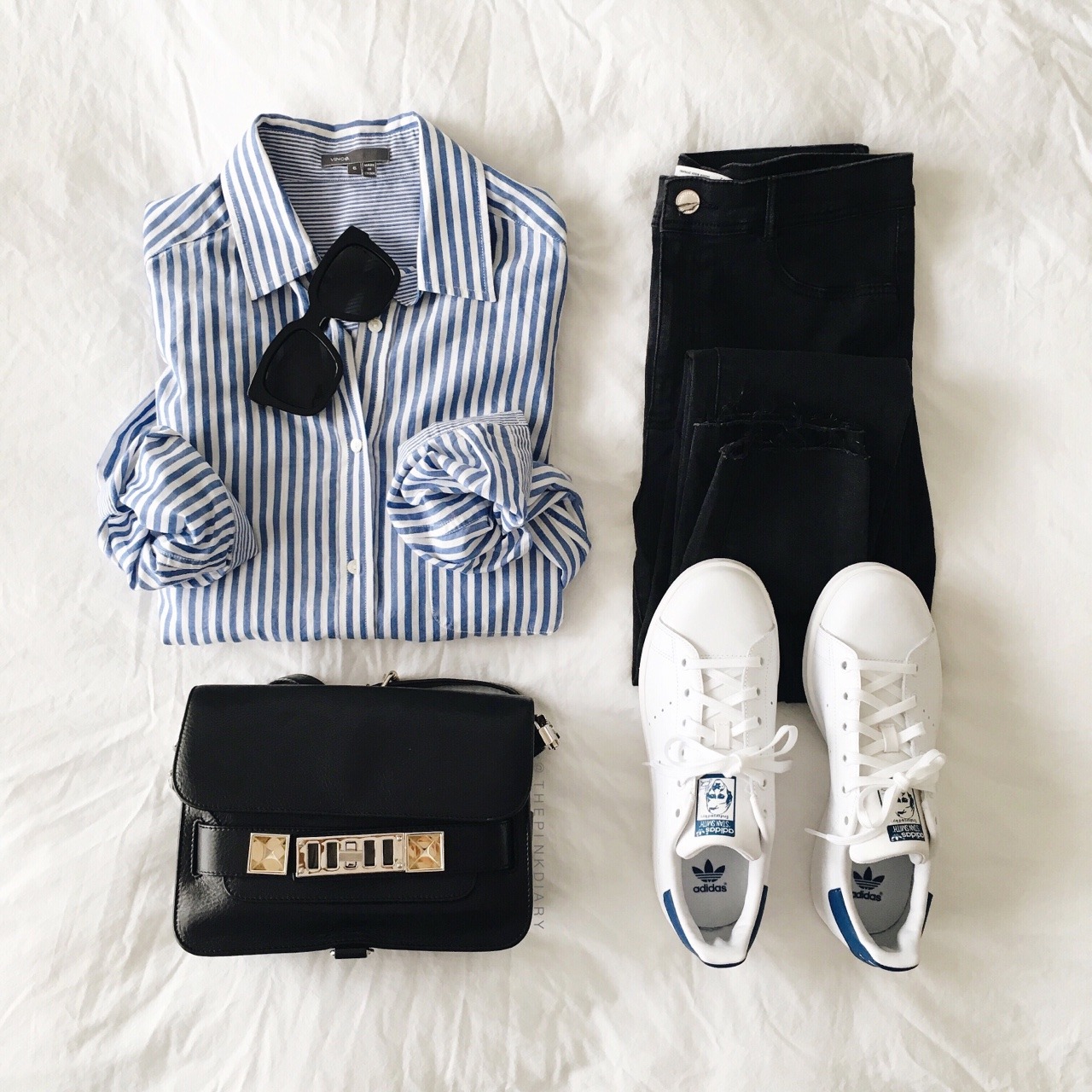 Photo courtesy Pinterest
You can wear it to work as well as on the weekends. This timeless striped shirt will give you a sense of self-confidence. It looks good with a black skirt, jeans, or suit-trousers. Sneakers with formal skirts are an easy street style trick to turn evening wear into a daytime outfit, perfect for brunch or work!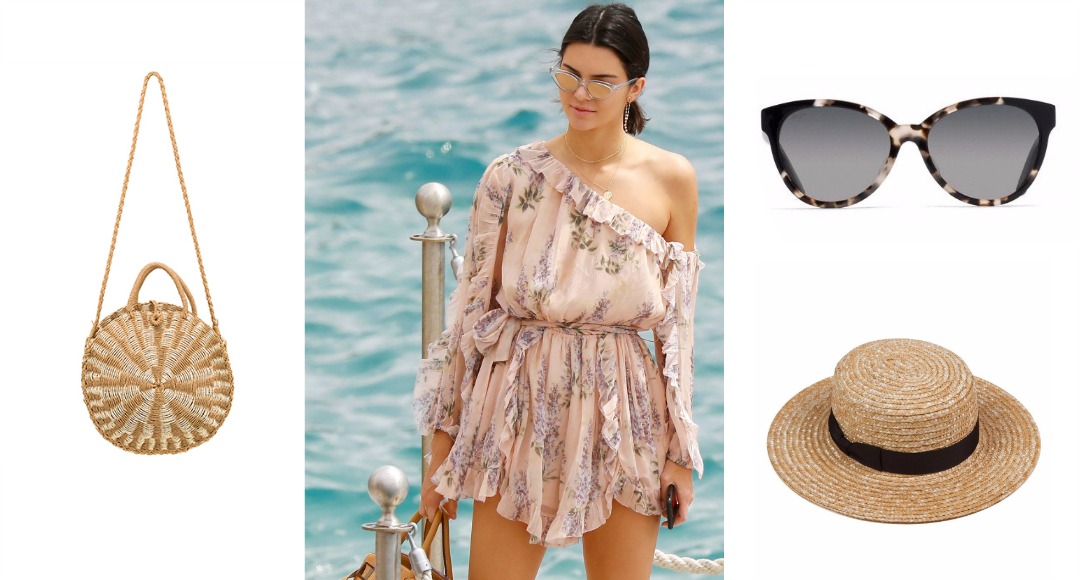 Image source Pinterest
If you work in a non-corporate environment, this outfit is definitely appropriate for the summer. Make sure to layer a t-shirt over the slip dress to show less skin. In the summer, the look can also be worn from day to night. Then you can wear a bikini to the beach. You'll just have to wear flat sandals or comfortable shoes to dance in instead of slippers. Your outfit will be enhanced by these changes in footwear.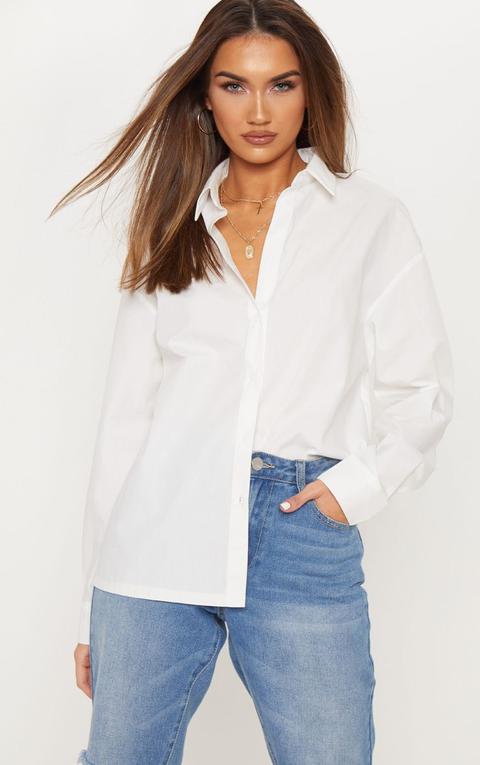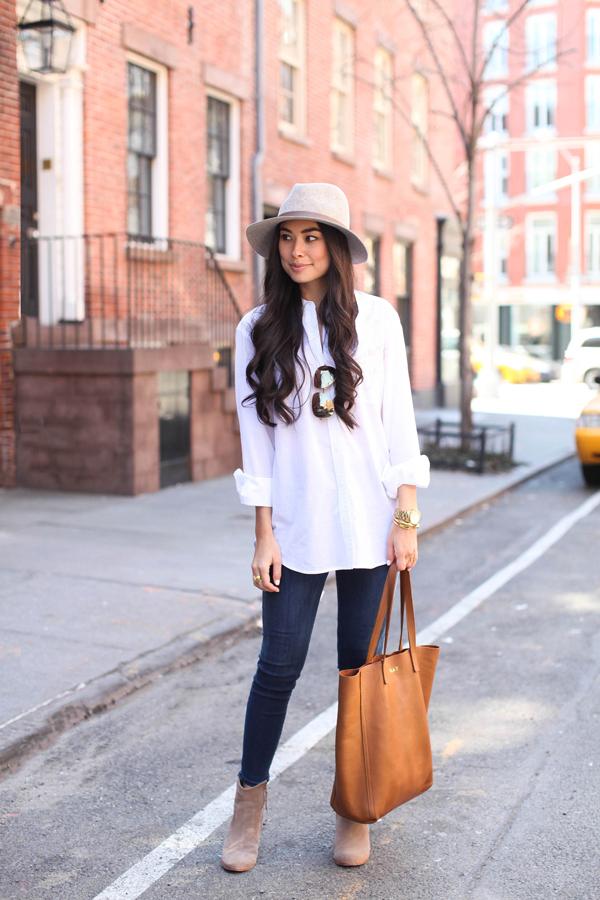 Photo courtesy Google
Every wardrobe should contain a white collared shirt. It is the perfect smart-casual piece, whether worn with jeans or a suit. It is easy to pair sock boots with practically any outfit because they are attractive, versatile, and easy to care for. You'll always need black socks and boots in your closet. If you prefer monochrome outfits, a bright manicure is especially useful as it provides color to an outfit.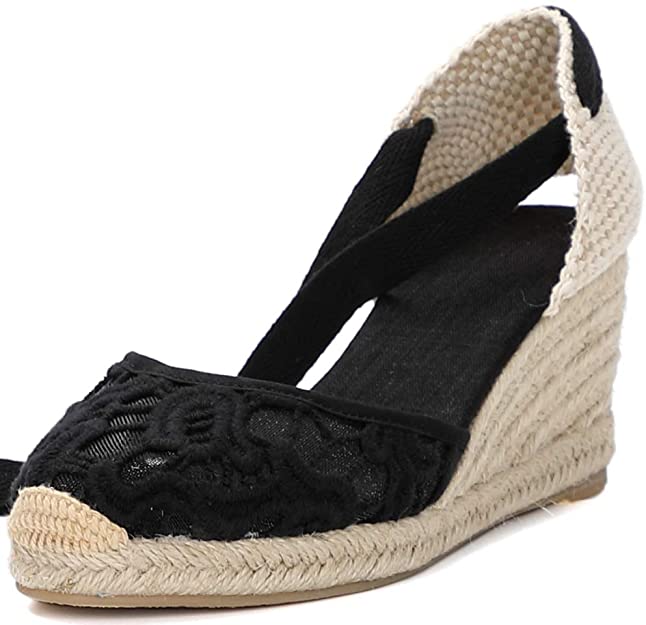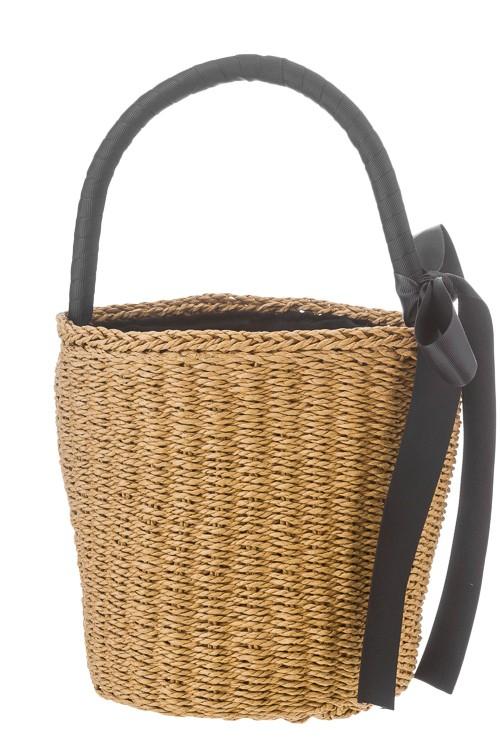 Photo courtesy www.amazon.com Photo courtesy https://lostseason.co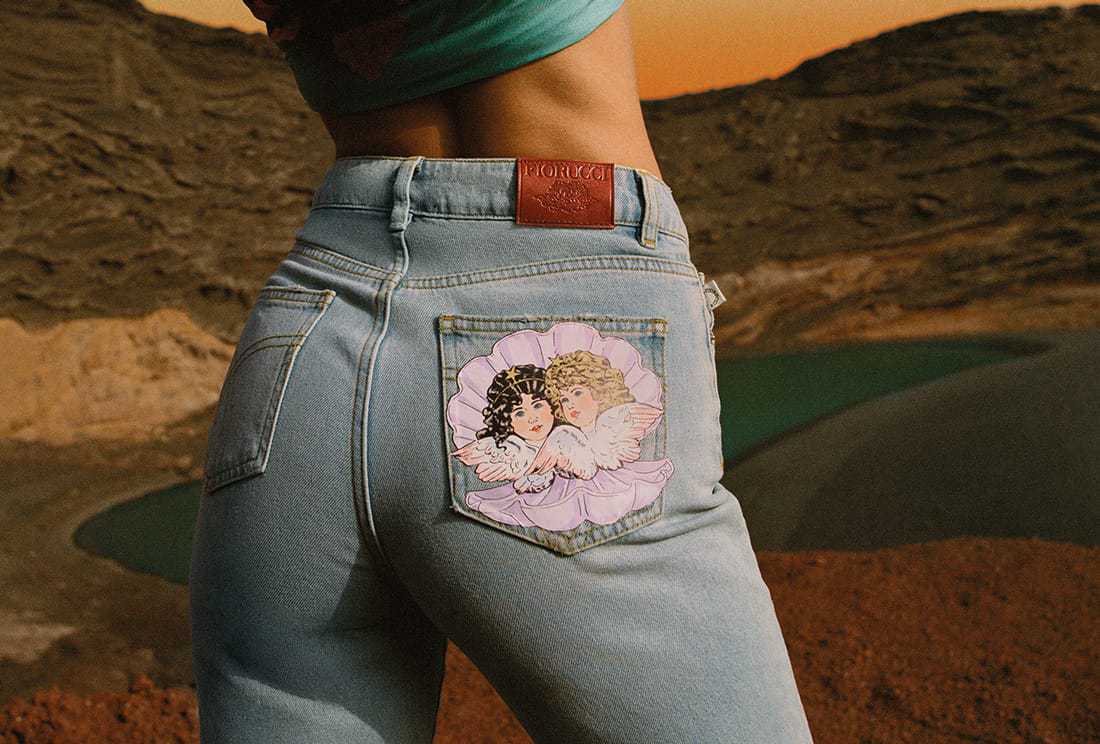 Photo courtesy https://www.fiorucci.com Photo Courtesy www.zara.com
High-fashion girls wear espadrilles wedges with blouses that look amazing. Don't be afraid Ruffles and puff sleeves should be the main focus, so avoid overdoing it with prints. Irreplaceable and timeless, those jeans from Fiorucci will always hold their value. An angel patch transforms these jeans into an accessory in themselves, making them the go-to jeans when you want to spice up a dull outfit.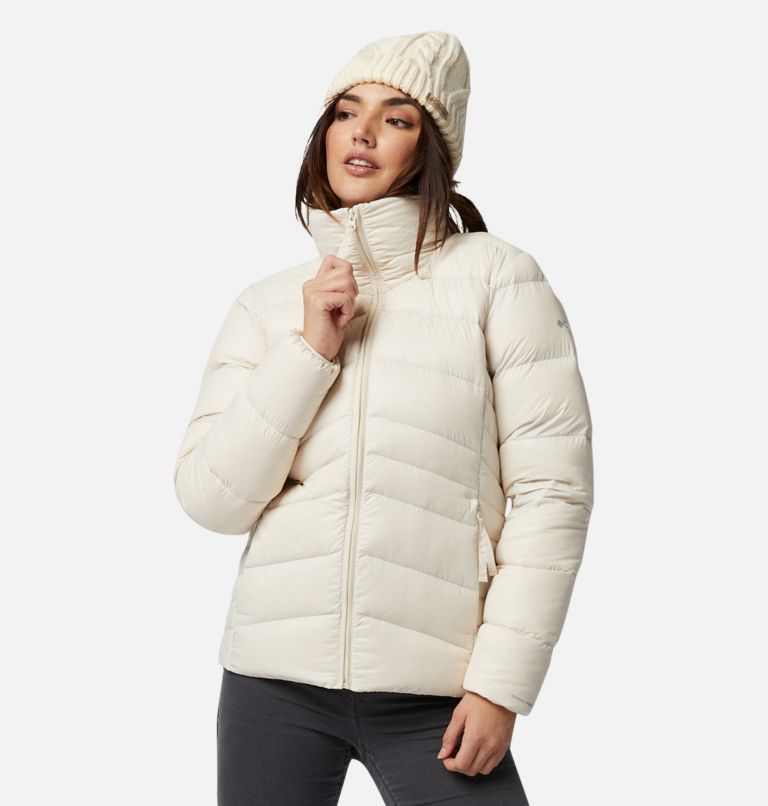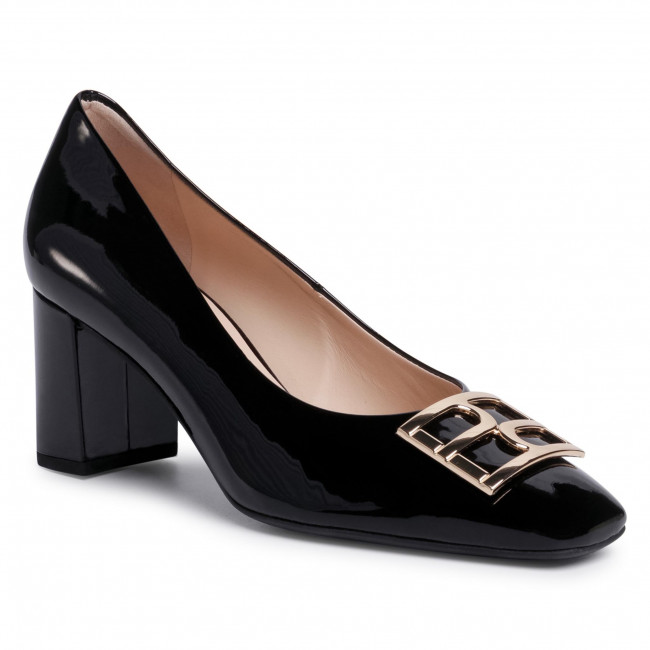 Photo courtesy https://www.efootwear.eu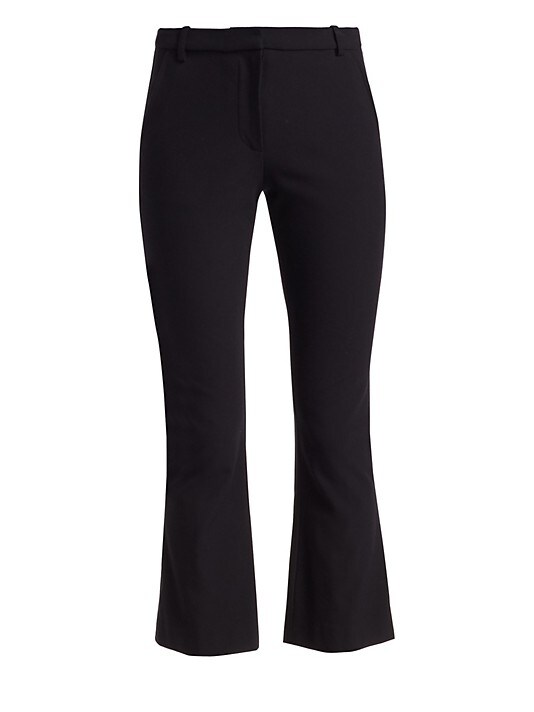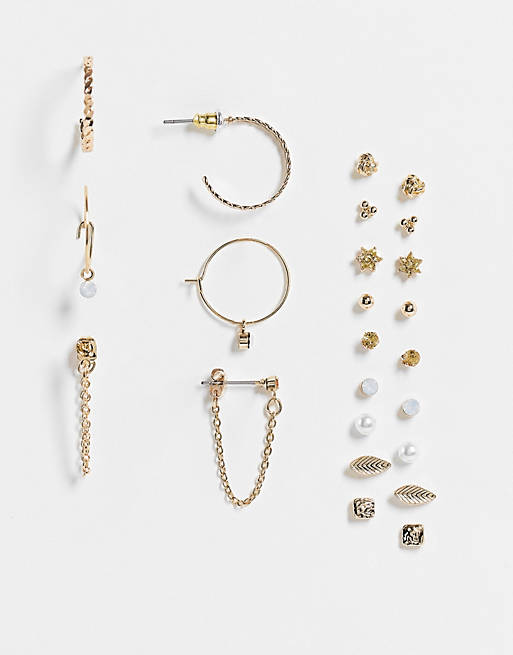 Photo courtesy https://www.saksfifthavenue.com Photo Courtesy https://www.asos.com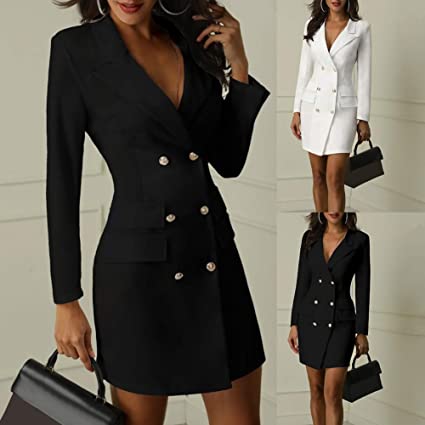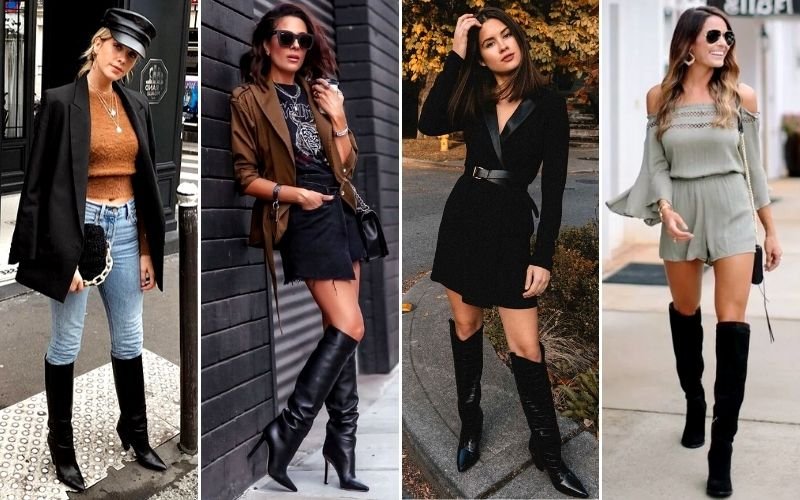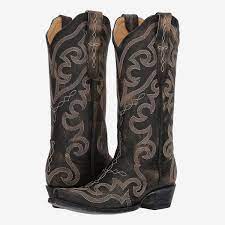 Photo courtesy https://www.amazon.com
There are many ways to wear a blazer dress for any occasion. Gold earrings will make your outfit appear more stylish and tough. It looks expensive in any double-breasted outfit. High boots and black outfits bring sexy back. Consider investing in cowboy boots or 1960s flat shoes if you want classic, versatile and more comfortable boots.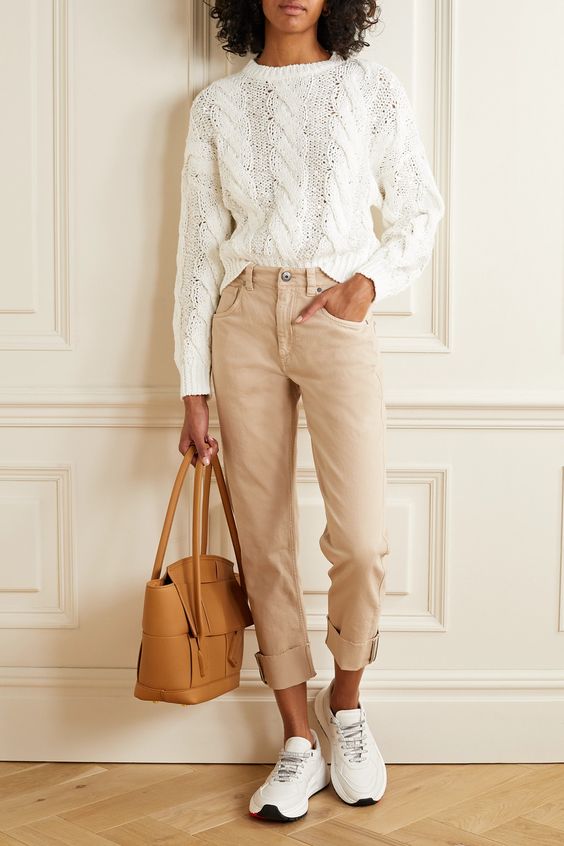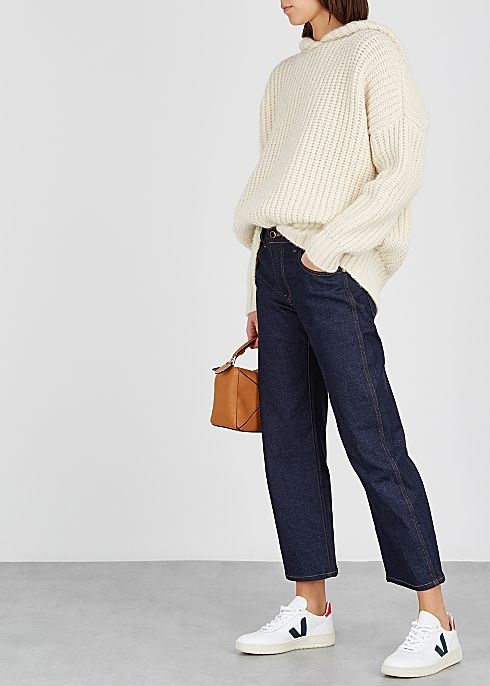 Photo courtesy Google/ Pinterest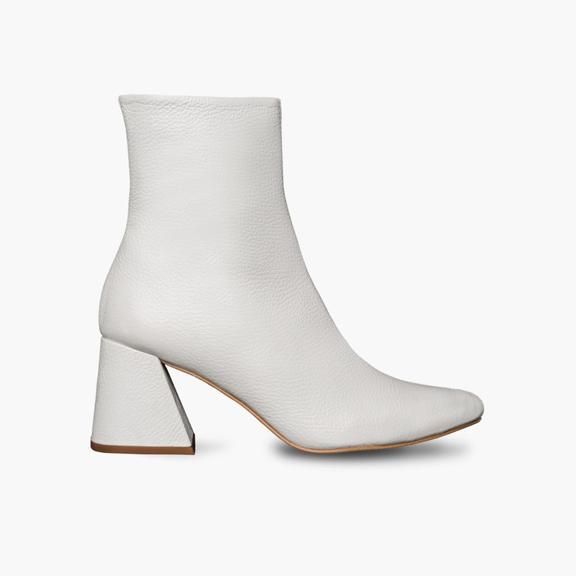 Photo Courtesy https://thursdayboots.com
Due to the fact that I live in denim, I don't often wear knitwear since it reminds me of a flu patient recovering/that time of the month. Because I usually wear jeans, this seems to be the case. Discovering that coloured knit elevates an outfit in this weather was a game changer. You'd be crazy not to try white boots with an everyday tee and jeans outfit, especially since they are one of the hottest trends in boots.
All the points above indicate that most outfits such as jeans, skirts, shirts are always in our wardrobe and they can be easily mixed and matched with anything. Plan ahead and see how much easier it is in the morning to get dressed and get ready.
By Rashmi Goel