It's time to listen, guys. Simply splashing with water won't do in the world of skincare. The best men's skin care products will thoroughly clean, moisturize, protect, and repair your skin. Using these men's grooming essentials will help you fight against ageing, fight against the toll of everyday life, and help regenerate and rejuvenate your face. If you want the best results, make sure that you use grooming products specifically designed for men. There is more collagen in men's skin, which is thicker, tougher, and oilier. These are the most effective skincare products for men, as created by experts and brought right into your bathroom cabinet. They include cleansers, toners, face masks, beard balms, and pore strips. Knowing that beauty is only superficial, it would be wise for us to care for it and make sure it seems its best. Your skincare routine needs to incorporate these now. Lumin Charcoal Cleanser Face Wash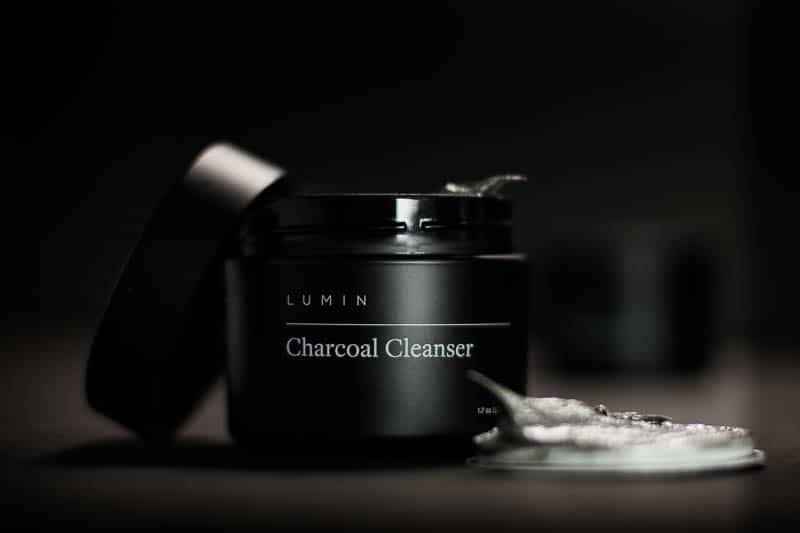 https://www.luminskin.com Every man's skin routine requires a charcoal cleanser, and there are few that are as straightforward as Lumin's No-Nonsense Charcoal Cleanser. This Charcoal Cleanser thoroughly removes grime and pollution from surfaces and it is also effective in removing excess oils. Using regular soap can really dry out your skin, upset the pH level, and cause serious damage. Even with a hangover, microdermabrasion will remove dead skin and unclog pores, leaving your skin feeling fresh. Cleansing with Lumin's No-Nonsense Cleanser removes impurities and oil without irritating the skin. Jack Black Face Buff Energizing Scrub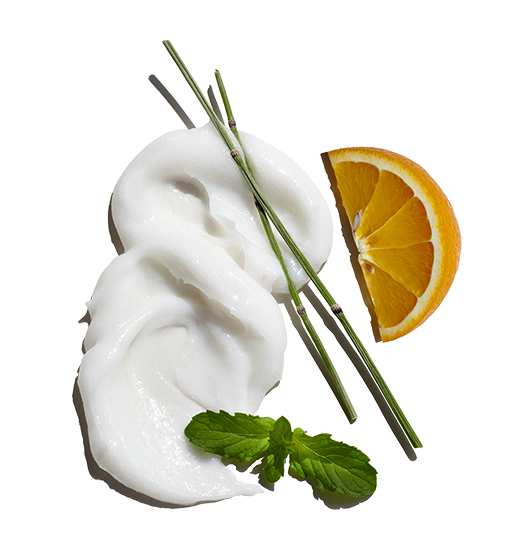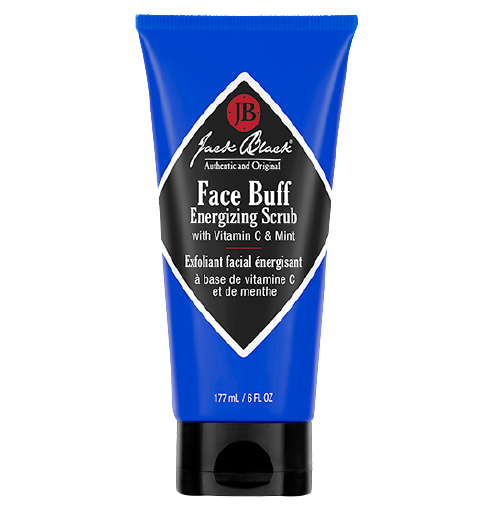 https://www.getjackblack.com With this exfoliating scrub, your skin is free and clear of dirt and dead skin cells, making your razor blade glide smoothly. A burn-free and effortless shave is guaranteed. The scrub contains a biodegradable scrubbing ingredient as well as free radical-fighting vitamin C. As well as soothing, cooling, and refreshing, peppermint and liquorice extracts are also included. Aesop In Two Minds Facial Toner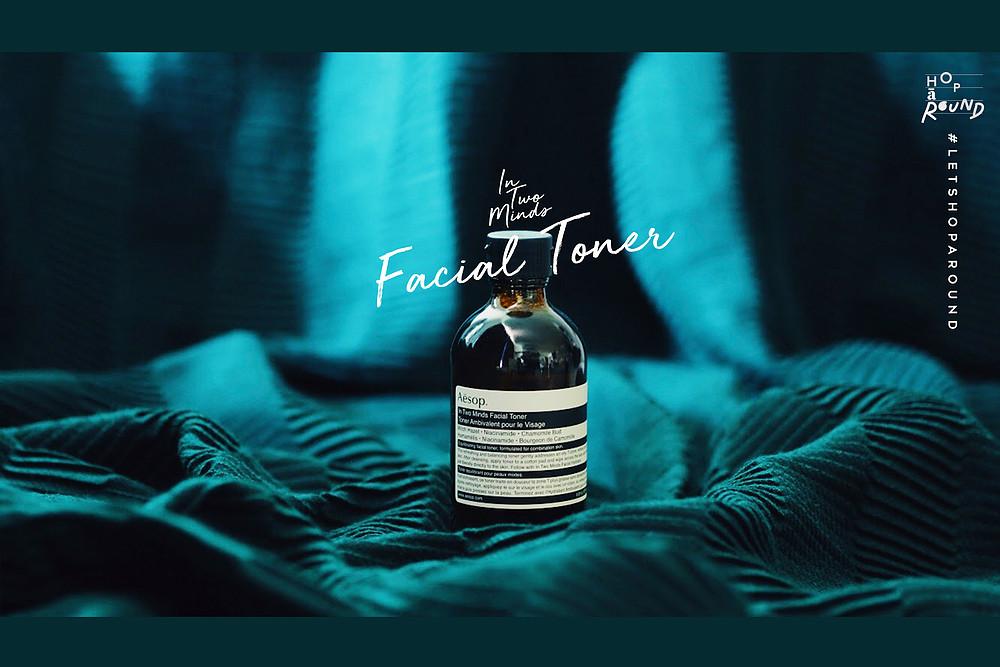 https://www.aesop.com For men, Aesop's In Two Minds Toner is the perfect way to complete a superb skincare routine. Lastly, moisturise your skin after cleansing. Combination skin benefits from witch hazel, vitamin B3 (niacinamide), and calming chamomile buds. Due to its mild astringent formula, your skin feels refreshed, balanced, and renewed. Aesop's In Two Minds Toner helps to cleanse, soothe, and balance, just to name a few of its beneficial properties. Tom Ford Serum Concentrate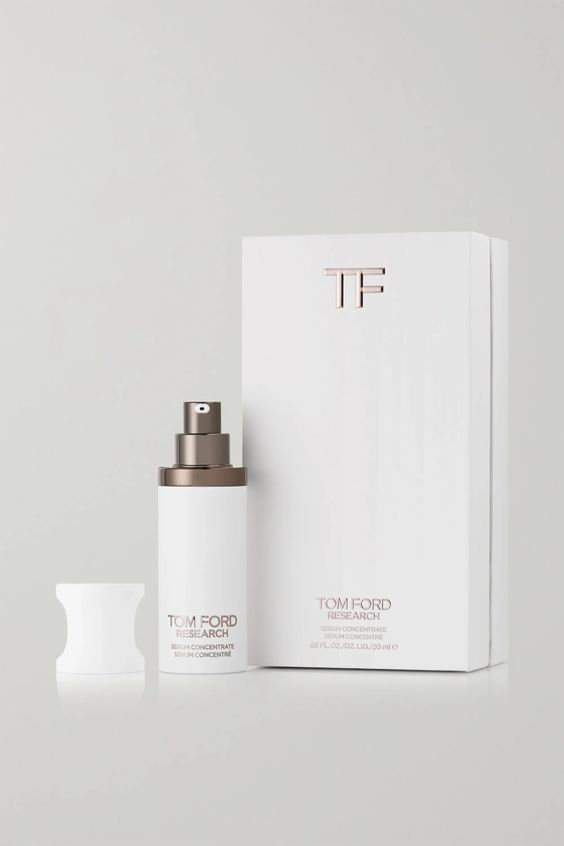 https://www.tomford.com It was worth waiting three years for this serum to be developed. Combined with white porcelain cacao, gyokuro is a powerful amino acid from Japanese green tea. Similar to a morning cup of tea, these ingredients awaken the skin. Hydration is provided by hyaluronic acid and peptides, and wrinkles are smoothed with peptides. Instantly absorbs, highly concentrated serum boosts the appearance of skin's texture, tone, and radiance. With the serum concentrate, the skin is instantly awakened as it absorbs and retains moisture. The skin regains its healthy radiance and resilience as well as wrinkles and lines are reduced. Clinique For Men Anti Age Eye Cream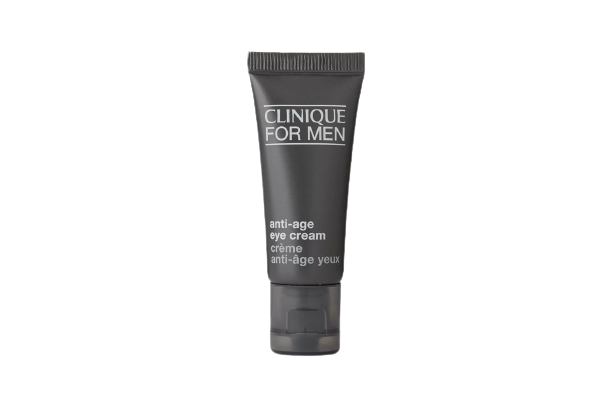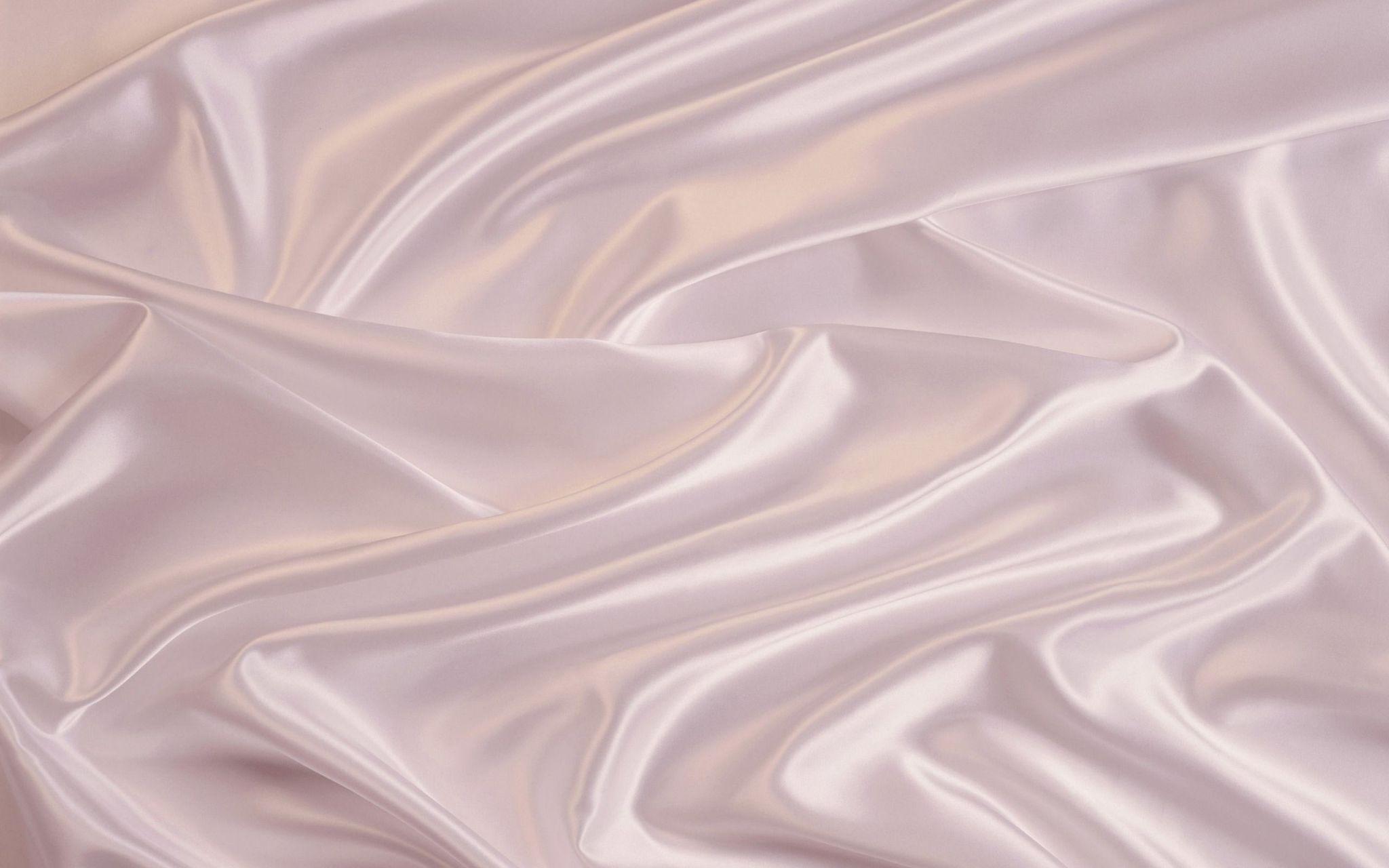 https://www.clinique.com Hydrating, soothing, and brightening are the intended benefits. Reduces the appearance of dark circles by containing antibacterial lipids. By supplying antioxidants such as vitamins C and E as well as green tea extract, it not only minimizes puffiness, but also provides your skin with protection against environmental aggressors. Feel the difference when you use Clinique For Men Anti-Age Eye Cream.
Dr Barbara Sturm Face Cream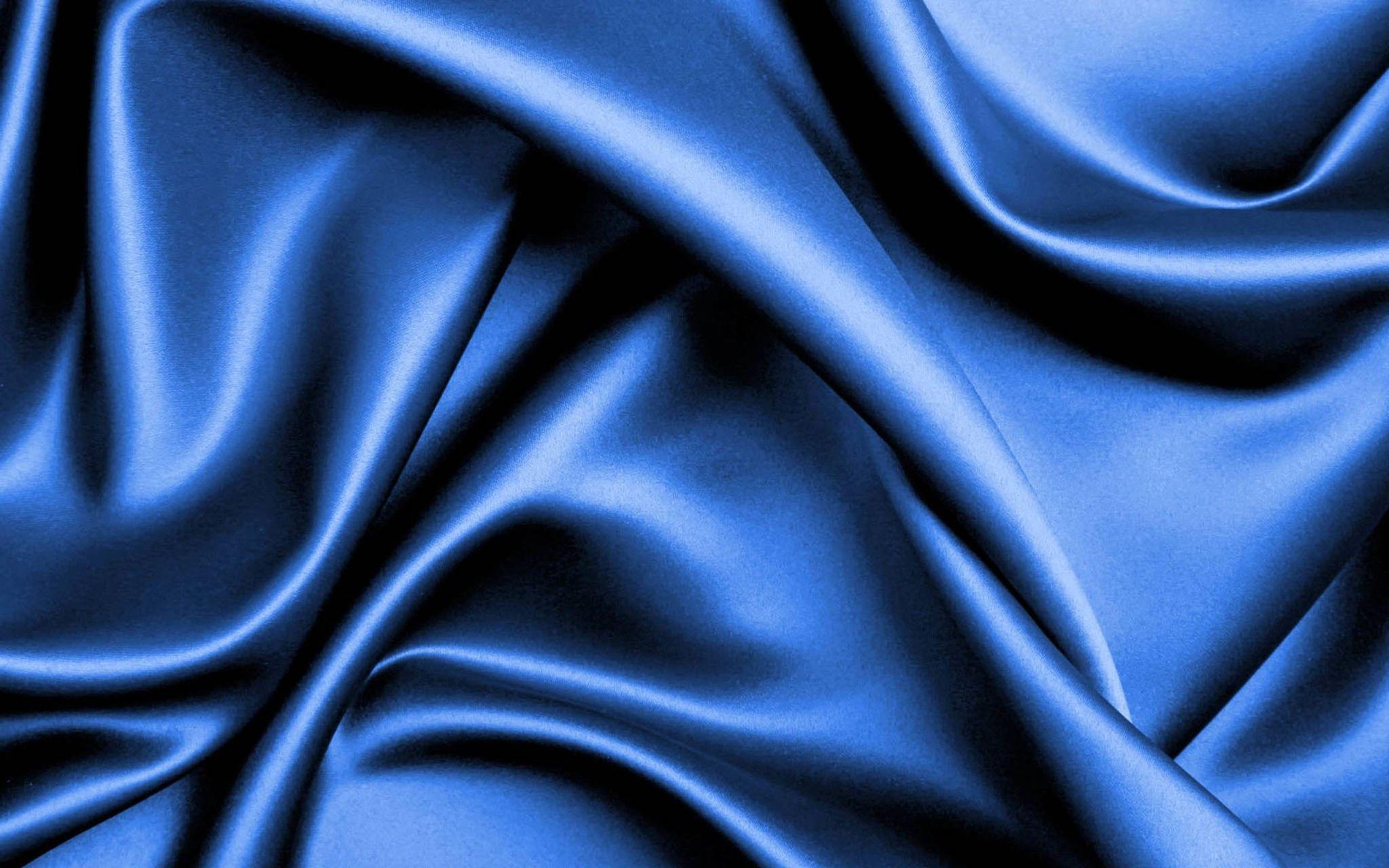 https://en.drsturm.com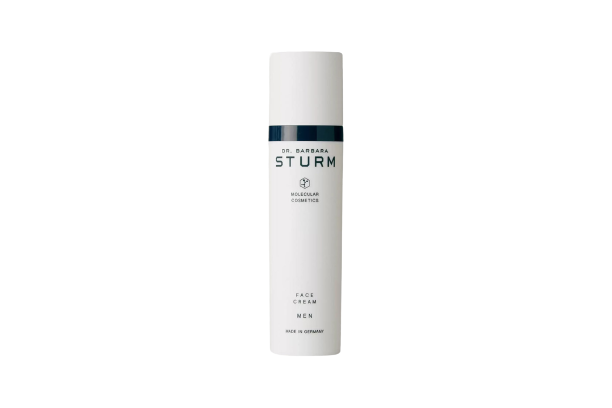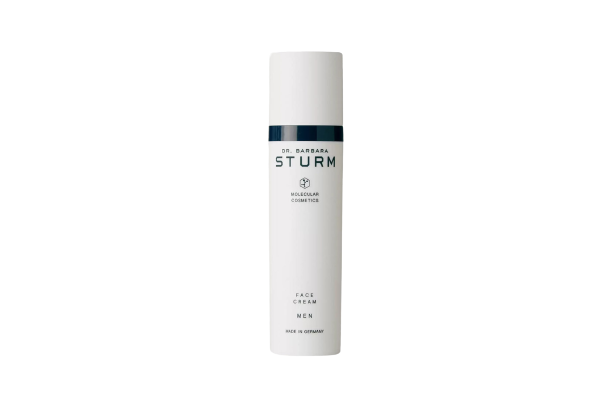 Introducing the two-in-one face cream you will need for your beauty regimen. It's an excellent moisturizer that doesn't feel too heavy and provides the necessary hydration. Barbara Sturm's innovative skincare products take the grooming industry by storm by using molecular regenerative technologies. Purslane, a collagen-stimulating ingredient in this cream, is used to provide accelerated healing and fight free radical damage. The moisturizer absorbs quickly and is lightweight.
Sisleyum Anti-Ageing Global Revitalizer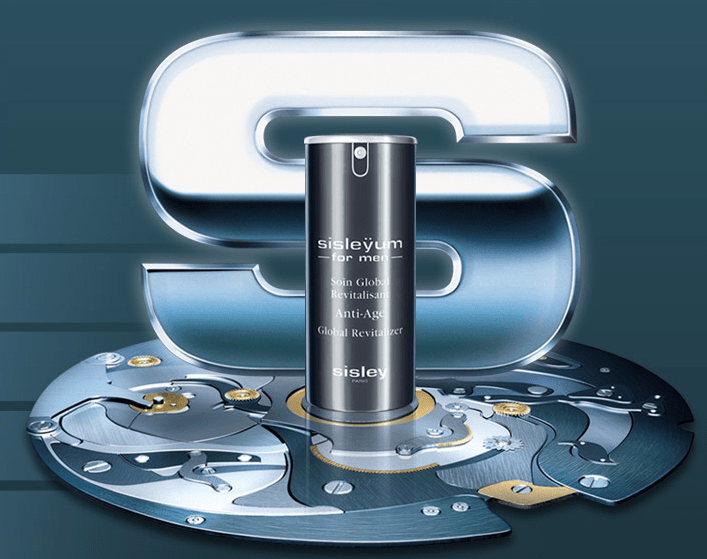 https://www.sisley-paris.com
It is a global skin care brand that targets men's skin care concerns. By using this product, you can enhance the skin's resistance against pollutants, shaving, frost, and cold. In addition to anti-aging, this product works by firming, tightening, and hydrating. Soothing, hydrating, and softening for immediate relief. In addition to Shea butter, it also contains White Horehound extract, Wild Pansy extract, and Wild Pansy extract. The mixture is rich in oligo-elements. There is an apparent difference in the thickness of your skin. Extracted from the calyx of alkekengi, padina pavonica, and white willow, these ingredients reduce wrinkles and lines on the skin. A gel texture is suitable for normal skin for smooth, matte skin, and a cream texture is suitable for dry skin for smooth, matte, comfortable skin.
Brickell Revitalizing Anti Aging Serum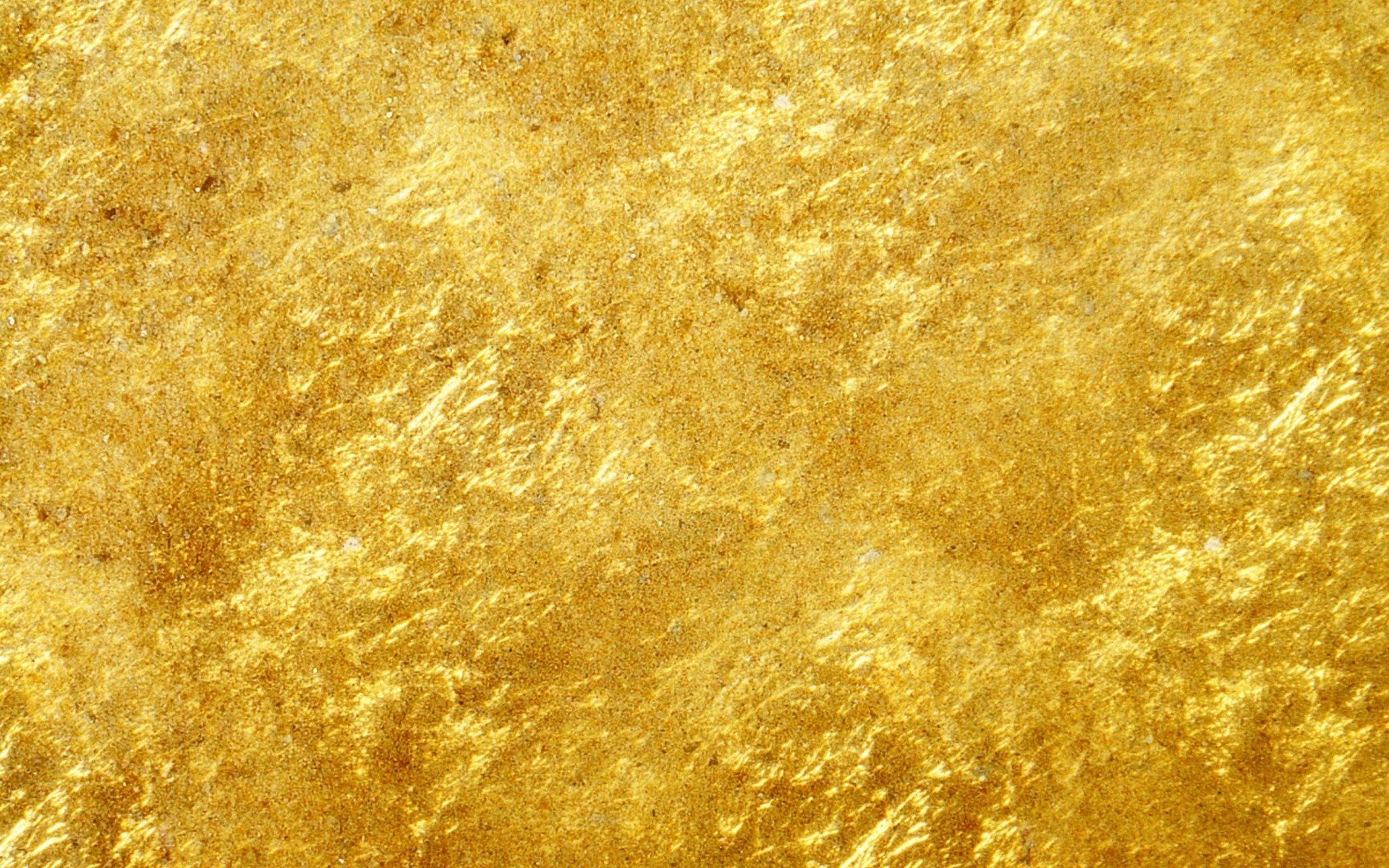 https://brickellmensproducts.com
This anti-aging cream is designed to reduce the signs of aging. You can use this cream to fight aging. It is designed for men to firm, brighten, tighten, and brighten their skin, making them feel younger and look younger. Furthermore, borage oil, aloe vera, and sunflower oil are all natural ingredients, making it an ideal anti-aging product. The result is less fine lines, wrinkles, crow's feet, skin spots, and anything else associated with aging.
Le Labo Lip Balm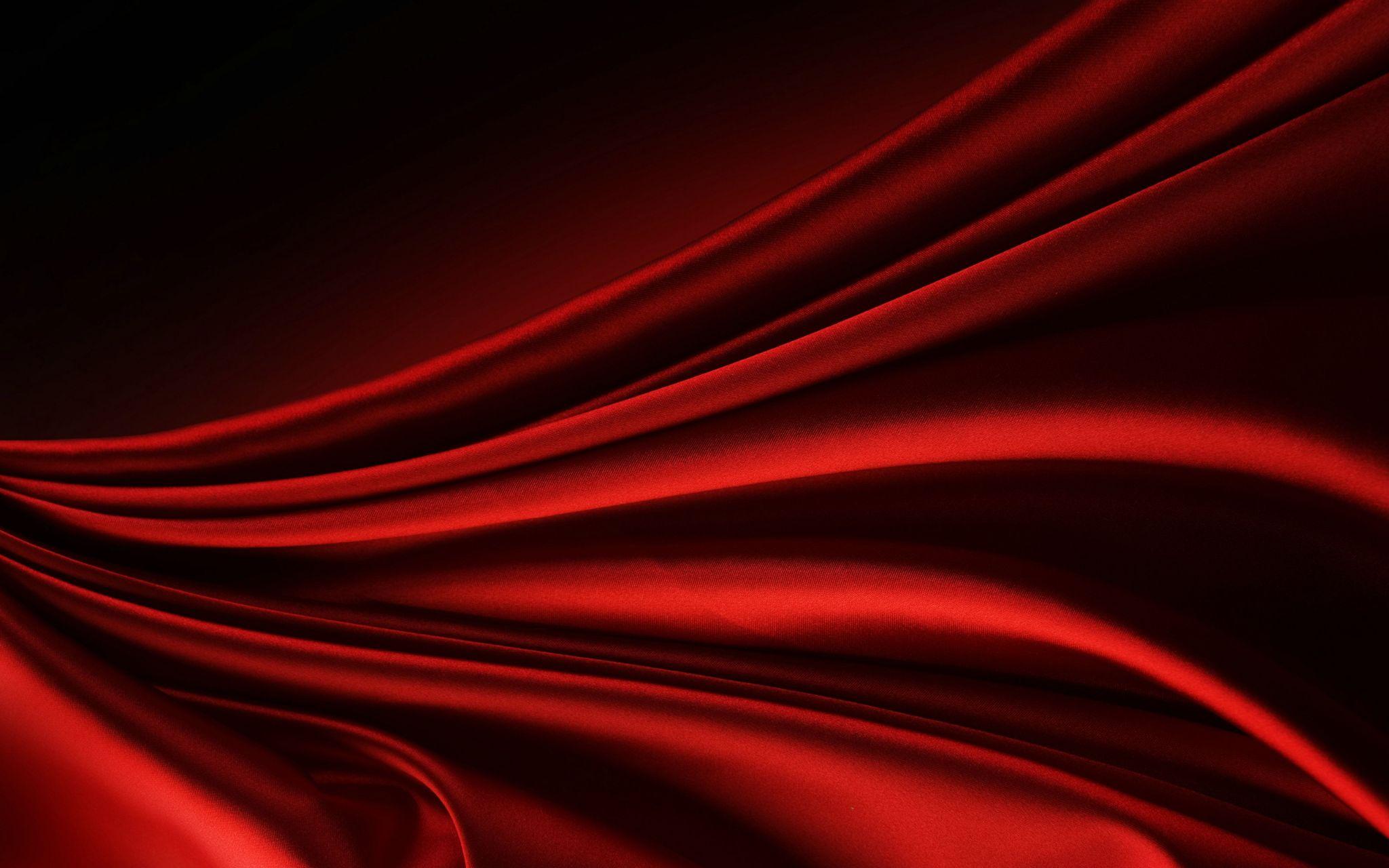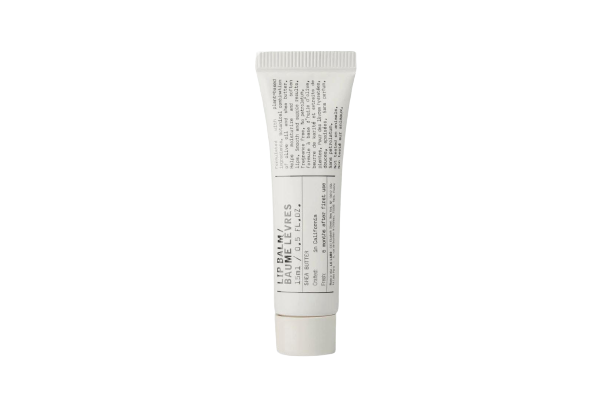 https://www.lelabofragrances.com
In this lip balm, shea butter is present to reduce inflammation, nourish, and aid any healing process that may be needed. Additionally, olive oil can keep lips from getting chapped and dry. The seeds of the jojoba plant keep everything smooth and soft. Lip balm without scent, which makes it perfect for men since it is matte and hardly noticeable.
Jaxon Lane Rain Or Shine Sunscreen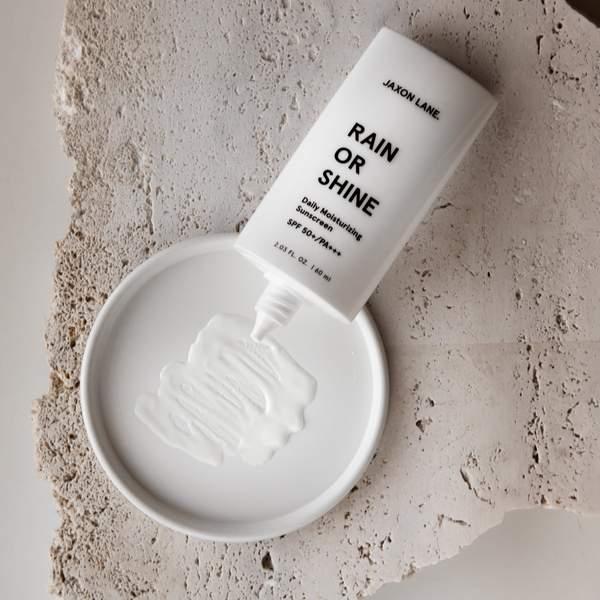 https://jaxonlane.com
A smooth, clear sunscreen that goes on smoothly and dries clear, so you can feel safe and look great. It is formulated with SPF 50+ protection to minimize UVA and UVB rays' impact on the skin. It is lighter and not oily at all, so it won't clog your pores like less good-quality sunscreens. Contains vitamins E, hyaluronic acid, liquorice root, and green tea to reduce irritation and redness.
Lab Series Razor Burn Relief Ultra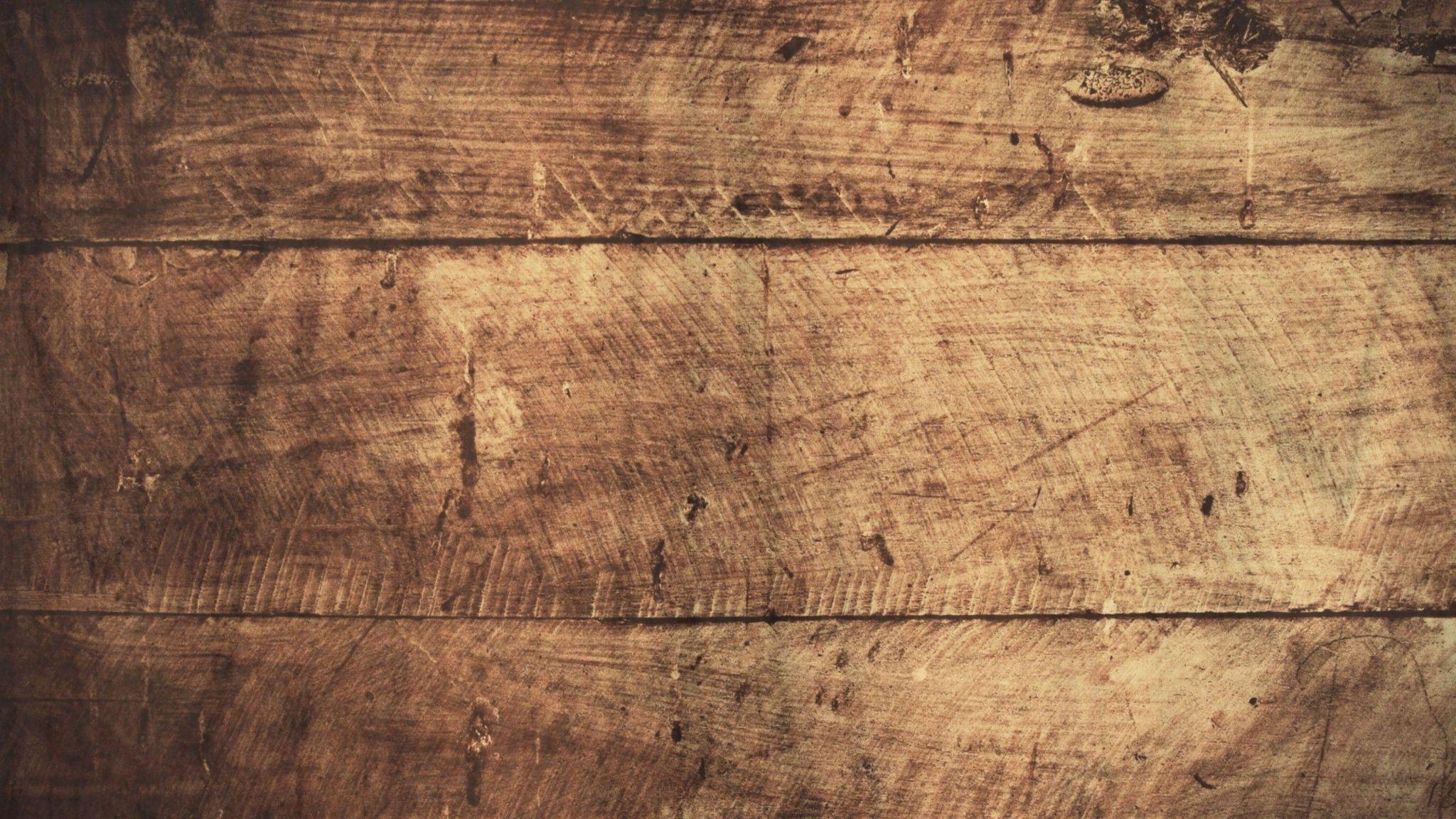 https://www.labseries.co.uk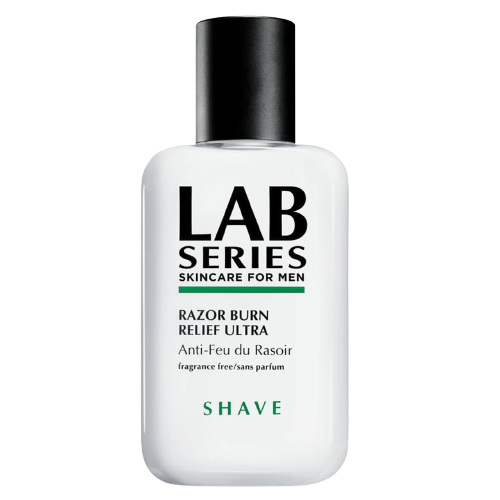 Aloe vera, which has cooling and soothing properties, is found in Lab Series Relief Ultra post-shaving lotion, while chamomile promotes skin regeneration. Activating the skin's natural defence system, this lightweight soothing lotion soothes razor burn and irritation quickly. It contains caffeine and natural ingredients.
D R Harris Beard Oil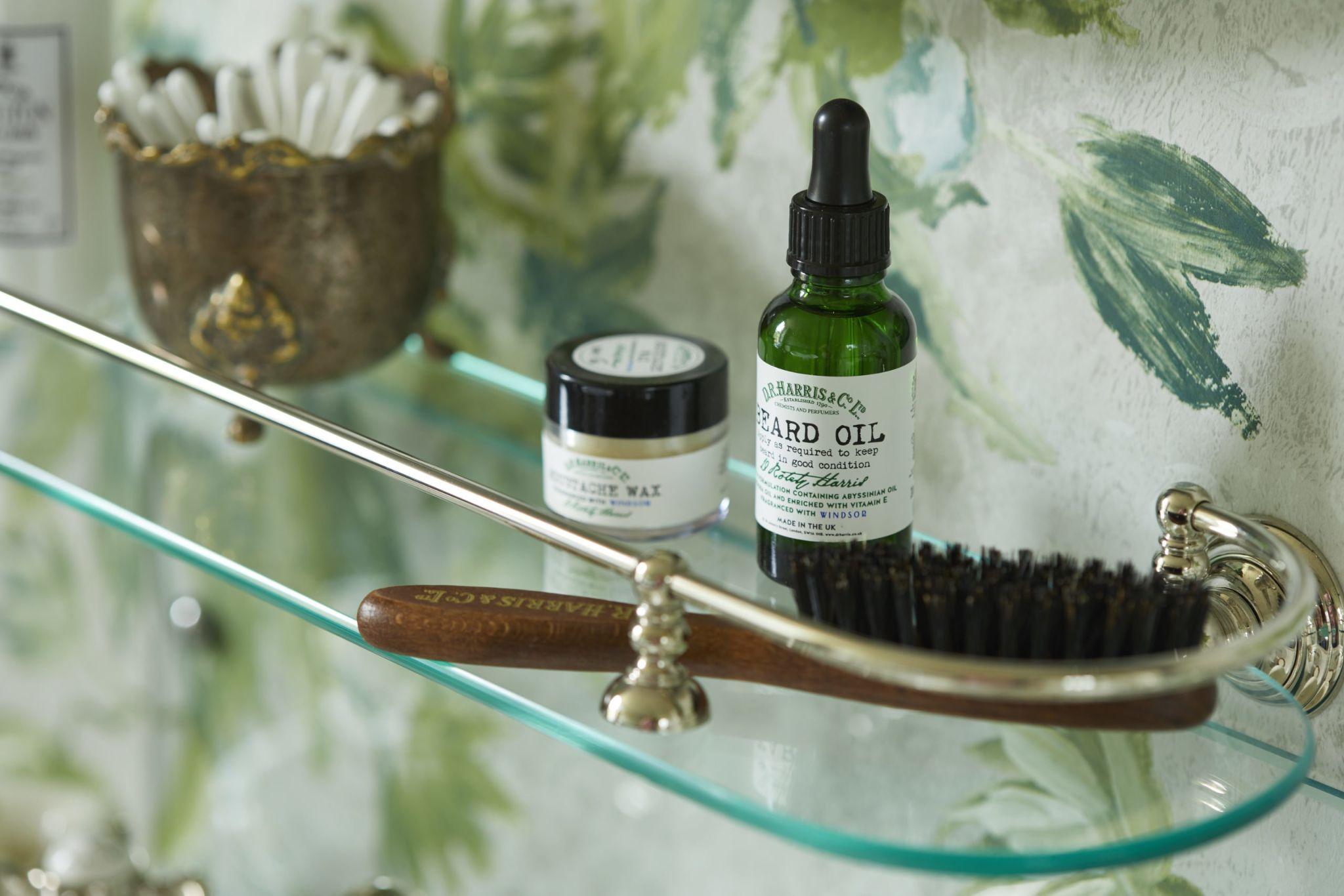 https://www.drharris.co.uk
Beard oil made especially for men by D. It contains abundant Abyssinnian oil, Jojoba oil, and vitamin E infused into nourishing bristles and protects the skin underneath the bristles. Once the beard has grown for some time, approximately four drops from the pipette will relieve itching in the early stages of growth as well as control, strengthen, and soften the beard. By incorporating our Windsor scent, any beard stereotypes will be dispelled. Optimal results can be achieved with this boar bristle beard brush.
Lumin Charcoal Cleansing Pore Strips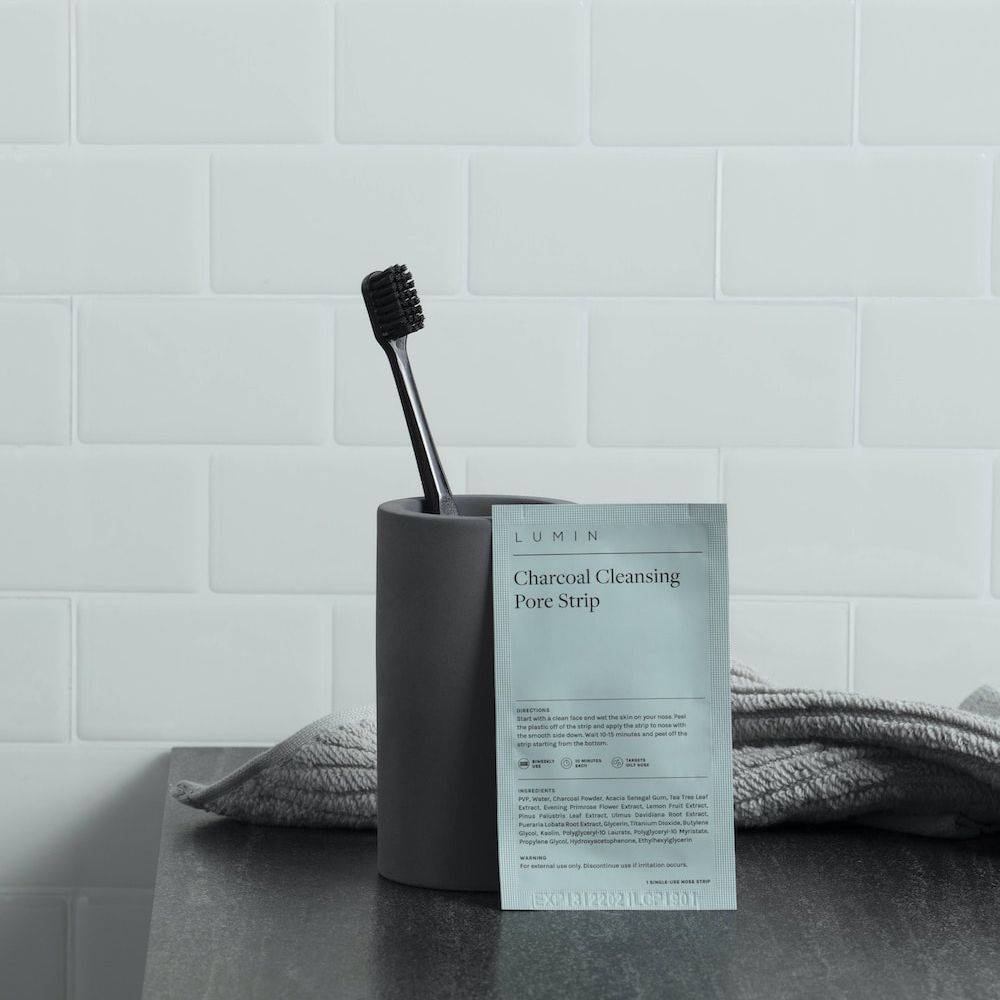 https://www.luminskin.com
In certain circumstances, you have to go all the way or rather, you have to get rid of all the deep-down dirt and impurities clogging your pores. Charcoal strips prevent blackheads and breakouts from ever reaching the surface of your skin. In addition to treating acne, Lumin's Charcoal Cleansing Pore Strip also helps to prevent oil and dirt build-up and combats the effects of urban pollution.
Jaxon Lane Bro Mask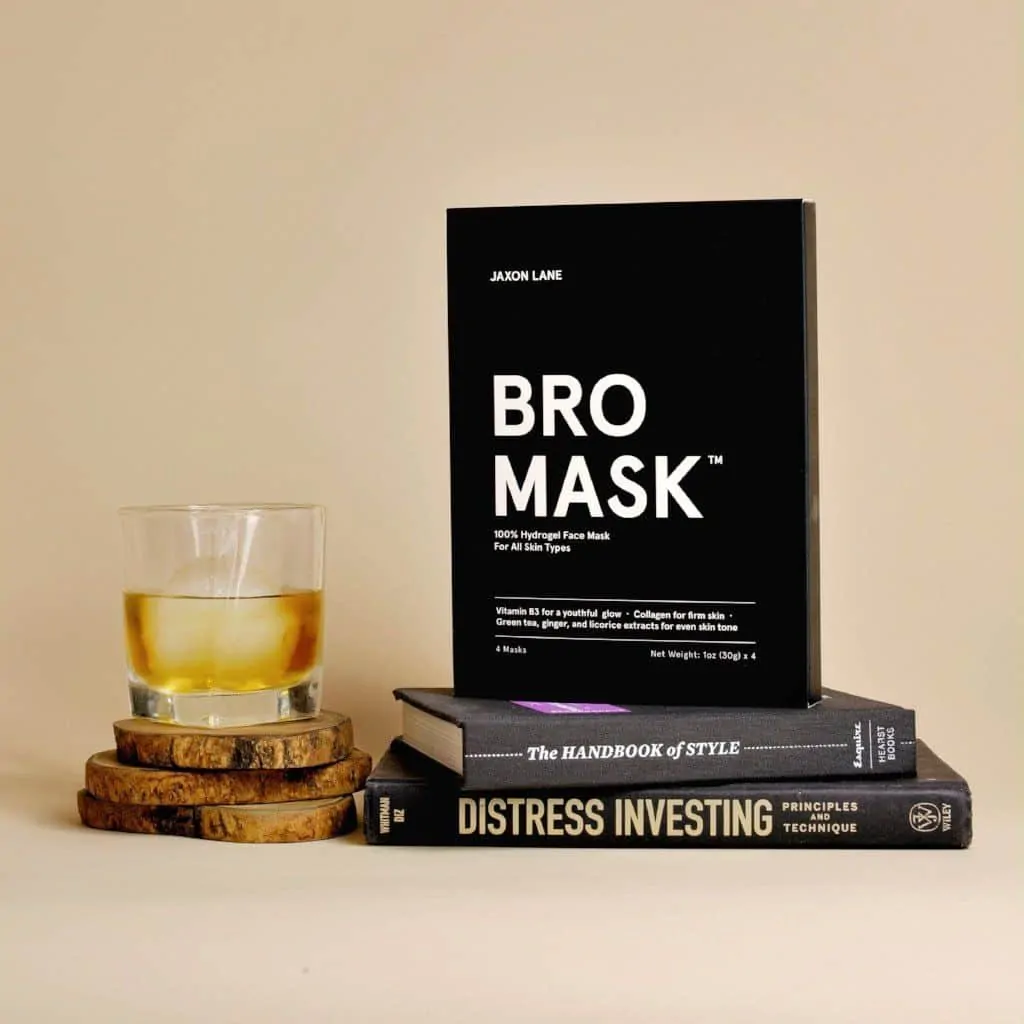 https://jaxonlane.com
We understand that the world is busy. Attending the gym, working long hours, and spending weekends at the beach (or in the mountains). It's a lot of work! In addition to the Bro Mask, Three Awards have also been won by the original Bro Mask. Skin doctors recommend Bro Mask to patients, and celebrities use it before photo shoots and other events. Contains 100% Hydrogel Bro MaskTM, an antioxidant-rich, ultra-hydrating face mask that provides clear, smooth, and glowing skin. Hydrogel technology allows ingredients to absorb at a higher rate thanks to Bro MaskTM. In addition to vitamins and collagen, it contains plant extracts which give it excellent skin care qualities. Blotchiness, redness, sun damage, and fine lines are among the problems the Bro MaskTM helps to treat.
Aesop Anti-Blemish Face Masque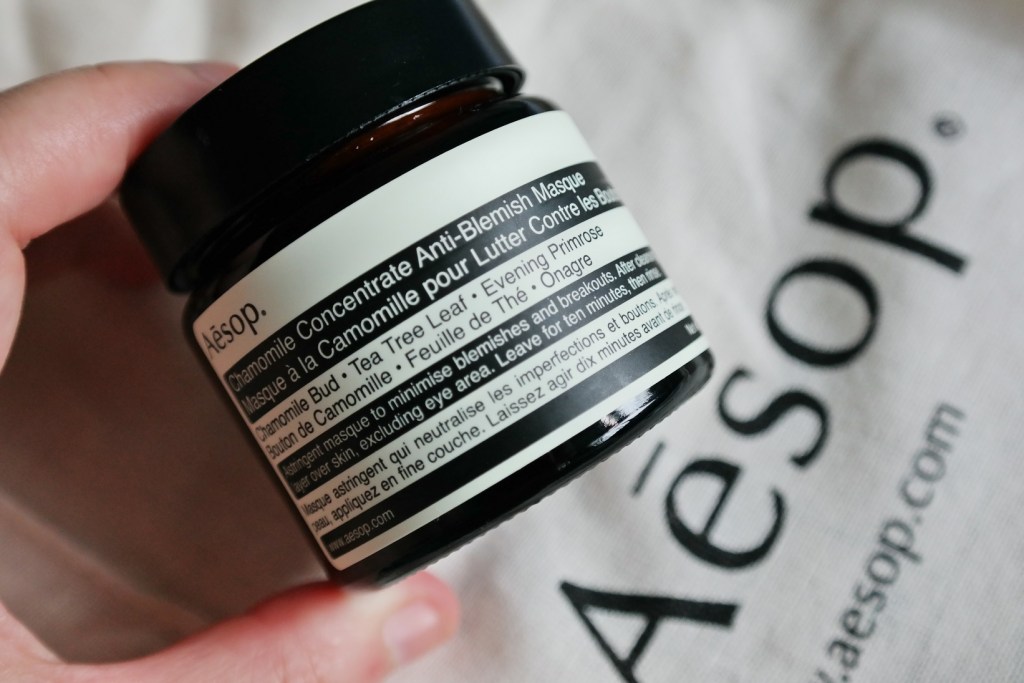 https://www.aesop.com
The clay masque is perfect for blemishes or troubled skin, so if you suffer from problems like acne or inflammation, you should definitely add it to your cart. Ingredients in this product include evening primrose, tea tree leaves, and chamomile buds. Perfect for blemished or troubled skin. When you touch the skin, you feel a sense of tranquillity, clarity, and deep cleansing
Geologie Night Cream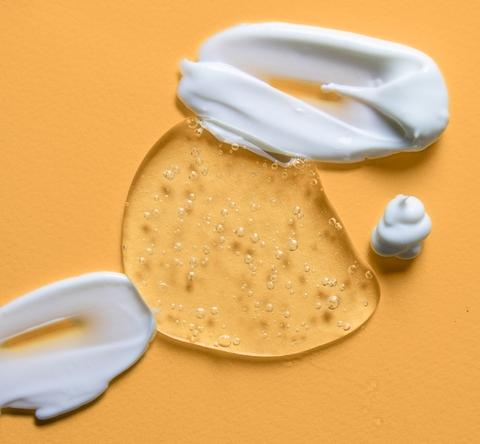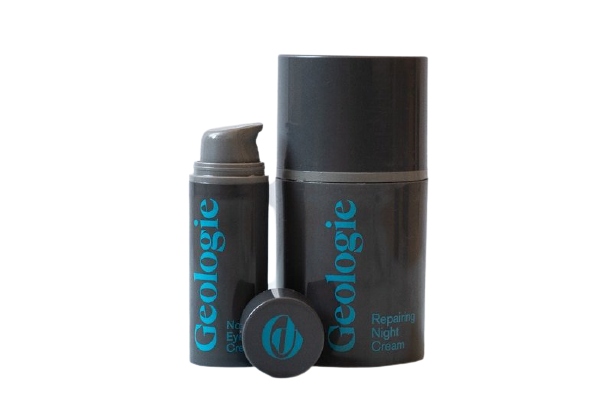 https://geologie.com
At night you should wash your face because you're sleeping, sweating less, and not touching your face, which keeps bacteria at bay. This is the time when your skin is most likely to recover from the day's stress. The active ingredient Retinol is beneficial to the skin and improves the appearance of acne scars, oil production, wrinkles, and fine lines. By using it, you will feel and look younger for longer. With retinol, the results are gradual over time, resulting in a revitalized, refreshed appearance. The product contains .05% Retinol because it is a serious product, and some guys need less to achieve the results they want. Here are the best products to use from face wash, scrub, sunscreen, to night cream, beard oil, pore cleaner. Now, go ahead and start your daily routine. You'll see the difference in no time. Thank -You By Rashmi Goel