By Bhawna
Now that workplaces are opening up again, it's time to get back to work. Choosing a work-appropriate is indeed tough. There are certain things to take care of like the feeling of comfort during traveling, and some other factors. So, let's take a look at the outfits you can wear to work in the summer:
Patterned tops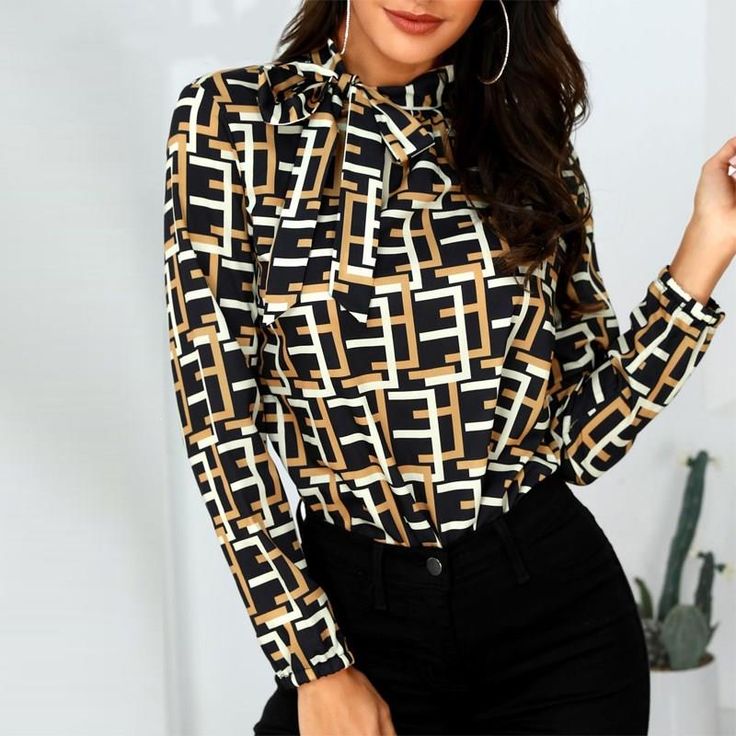 Image source: no.pinterest.com
Patterned tops with checks or stripes can be worn to work. The patterns should not be busy patterns. The patterns should not be big and bold. Patterns tops go well with jeans.
Oversized shirt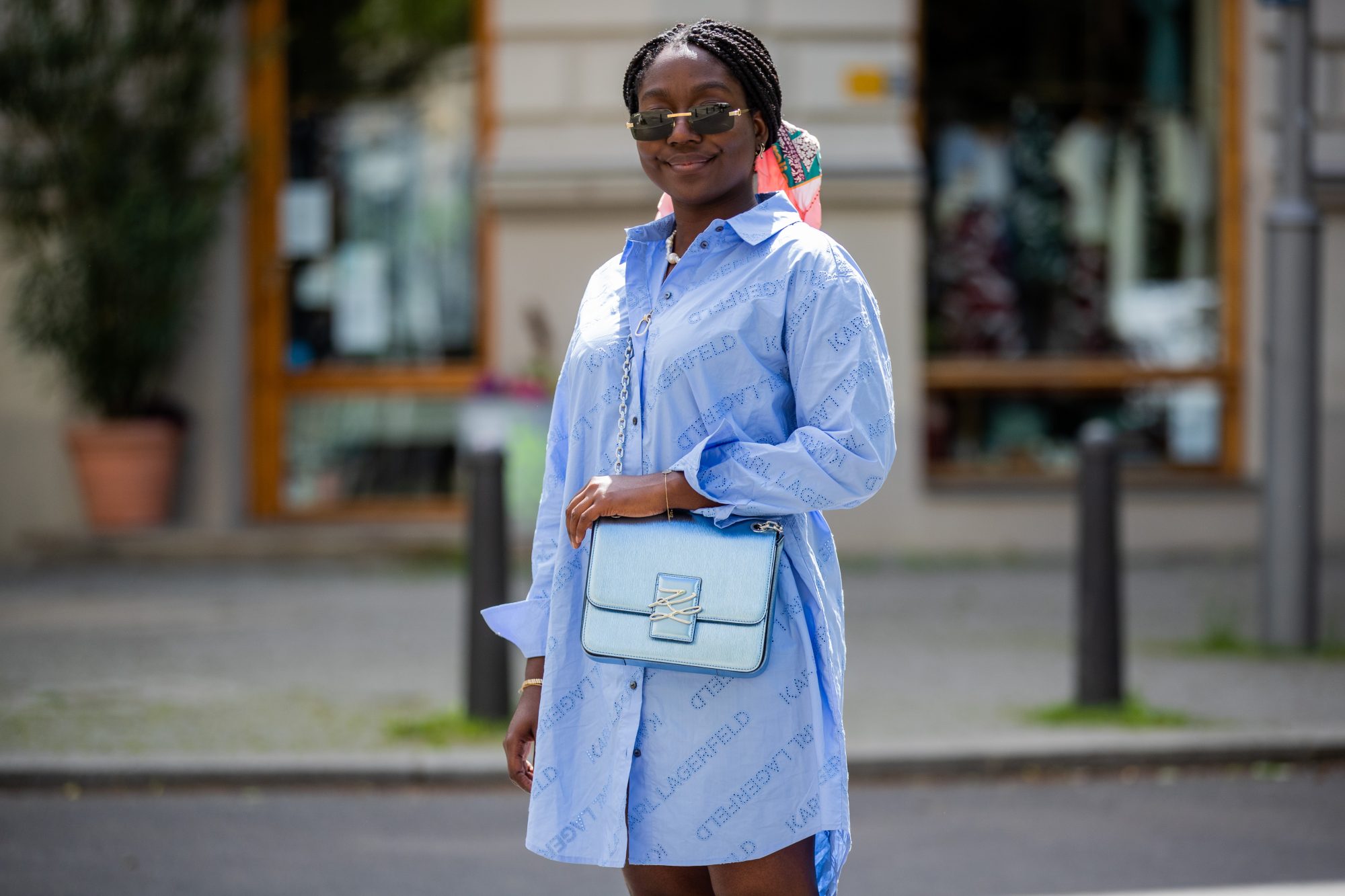 Image source: instyle.com
These are cozy and relaxed, so should be worn to work. Oversized shirts are trending post-pandemic. These are breathable. You can add a tie too. You can wear sneakers and go baggy from head to toe. You can wear an oversized shirt with jeans. Sneakers can be worn. You can wear an oversized shirt with a mini-skirt. The material of an oversized shirt is also important. It should be made of cotton.
Pleated trousers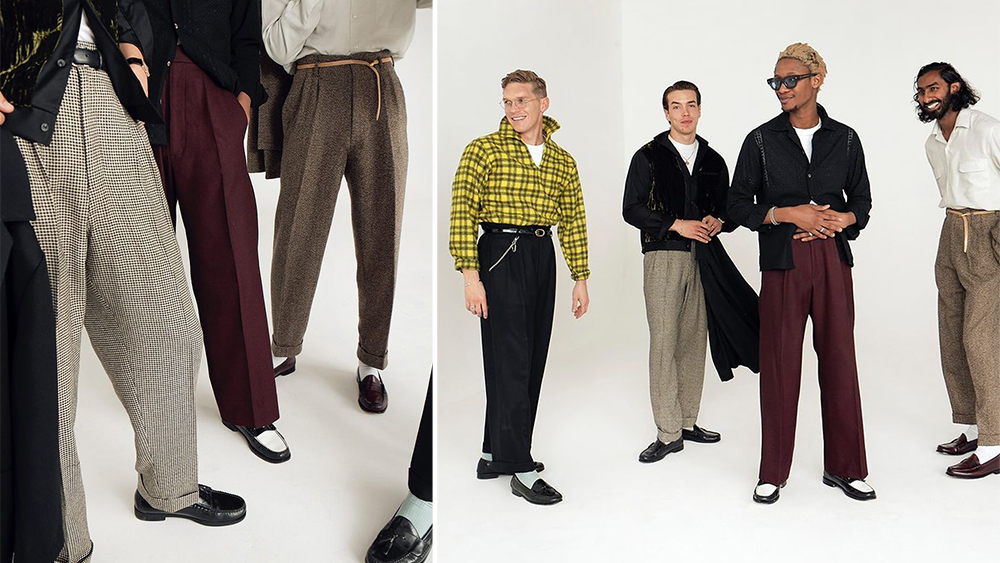 Image source: robbreport.com
Pleated trousers are back. Relaxed trousers are coming in fashion and so are pleated. They add volume to the attire.
Maxi dress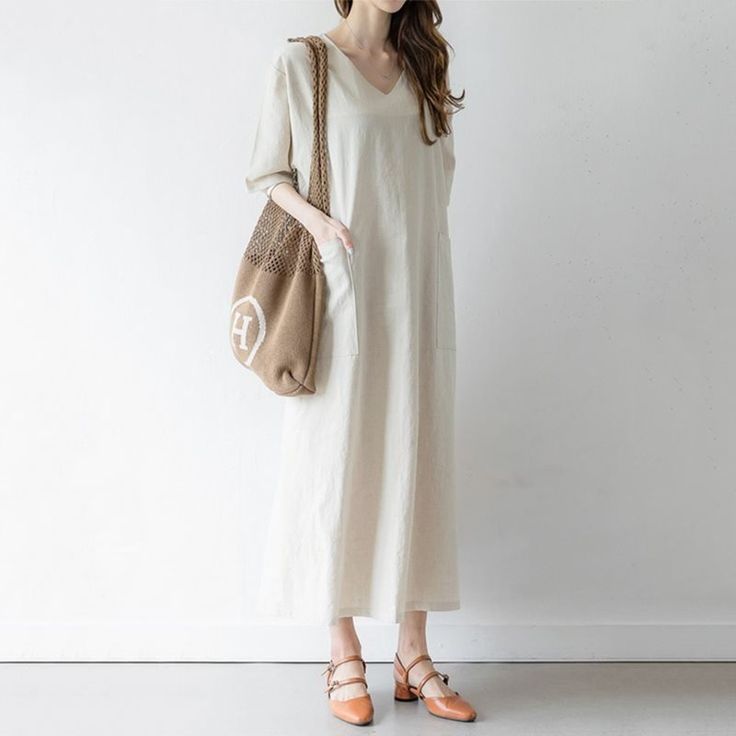 Image source: pinterest.com
Maxi dresses are a great addition to your wardrobe. And these can be worn at work. A maxi dress is perfect for summer. You can pair your maxi dress with sandals or low boots. They are cozy for work. Maxi dresses are otherwise versatile, you can wear them to work or a wedding or a party. The maxi dress came into fashion in the 70s. These are classic. They have an array of patterns and styles also suited for work. They are flattering which means any lady can try them on without having to worry about the body being too fat or thin. They are cool. They are comfortable. They are very feminine. They are made up of lightweight fabric.
Accessorize yourself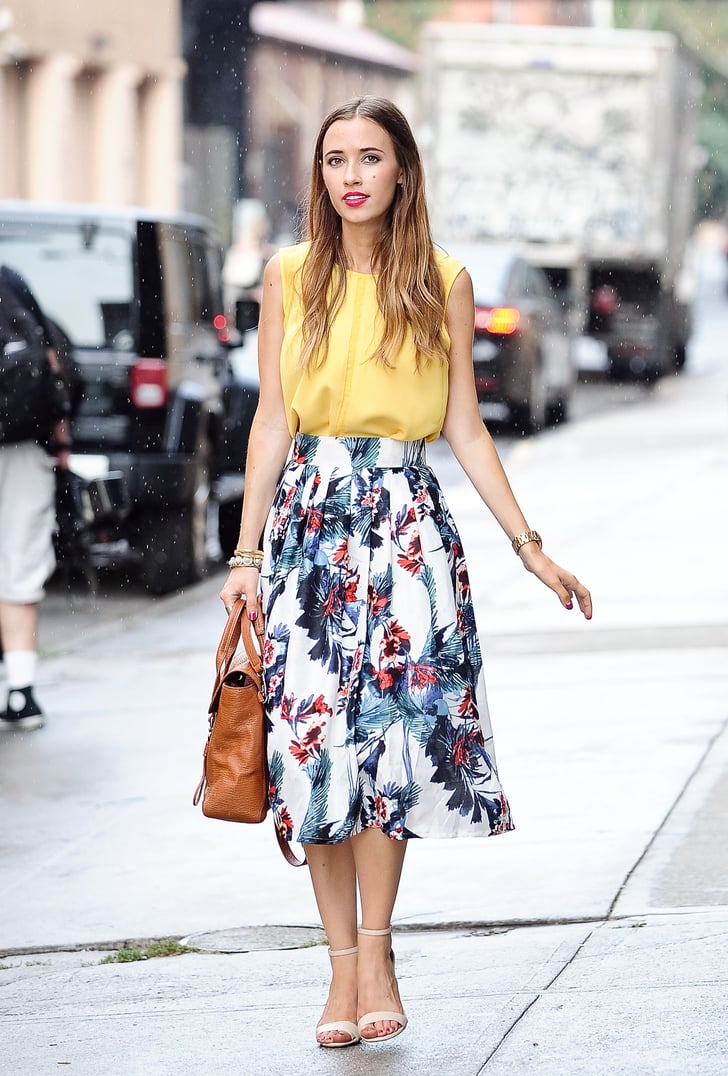 Image source: posugar.com
You can wear a leather watch. Bracelets look good with short sleeves. Avoid clasp bracelets. Carry a smart and stylish handbag. A silk scarf would also look good. Your boots should be good. You can wear belts. You can wear brooches.
Matching-matching, all-one-color outfits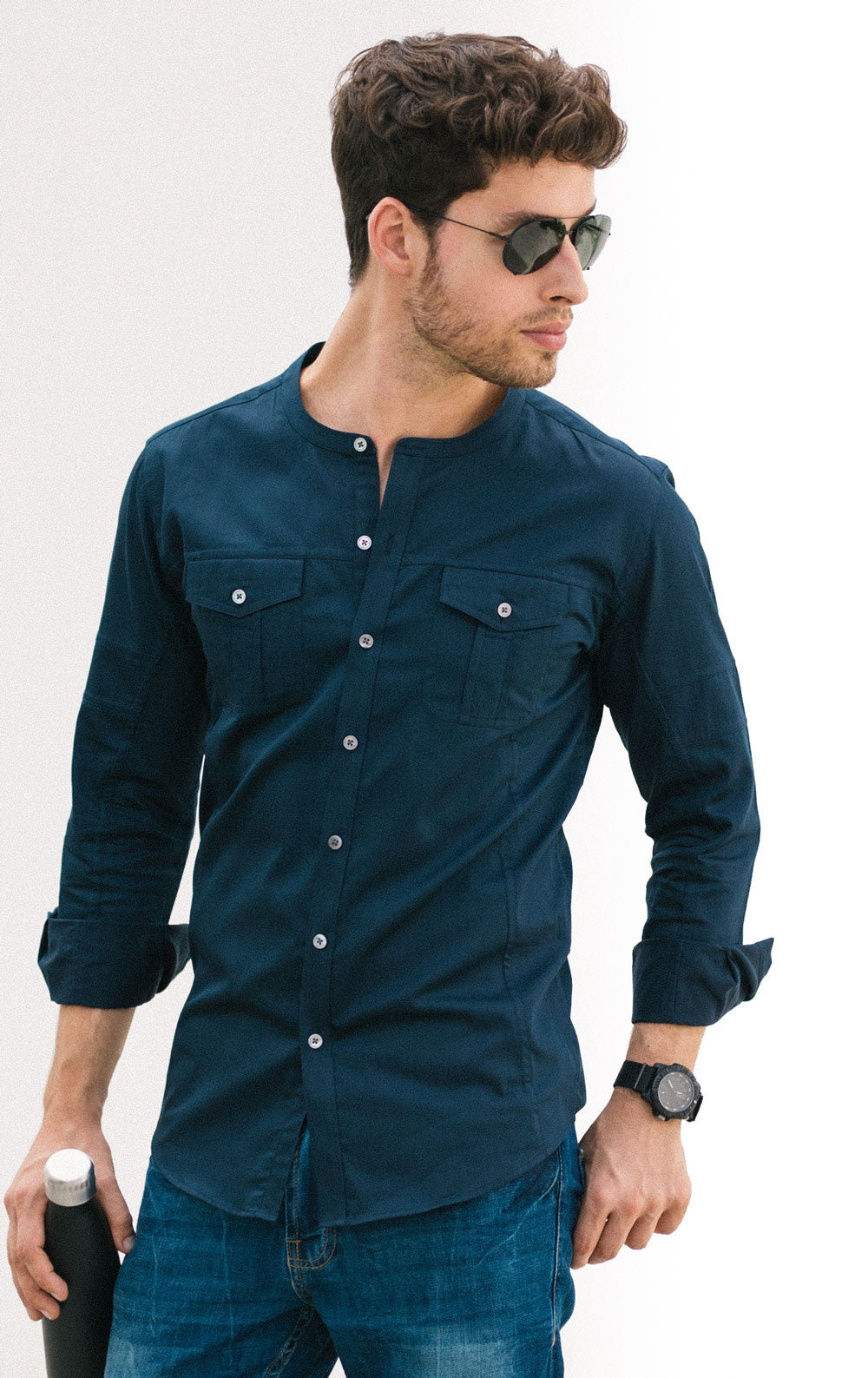 Image source: batchmens.com
It is the easiest way to dress. Adding accessories to the attire is really good if you are opting for the all-one-color outfit. Keep it comfy. The footwear should also be comfy.
Co-ords sets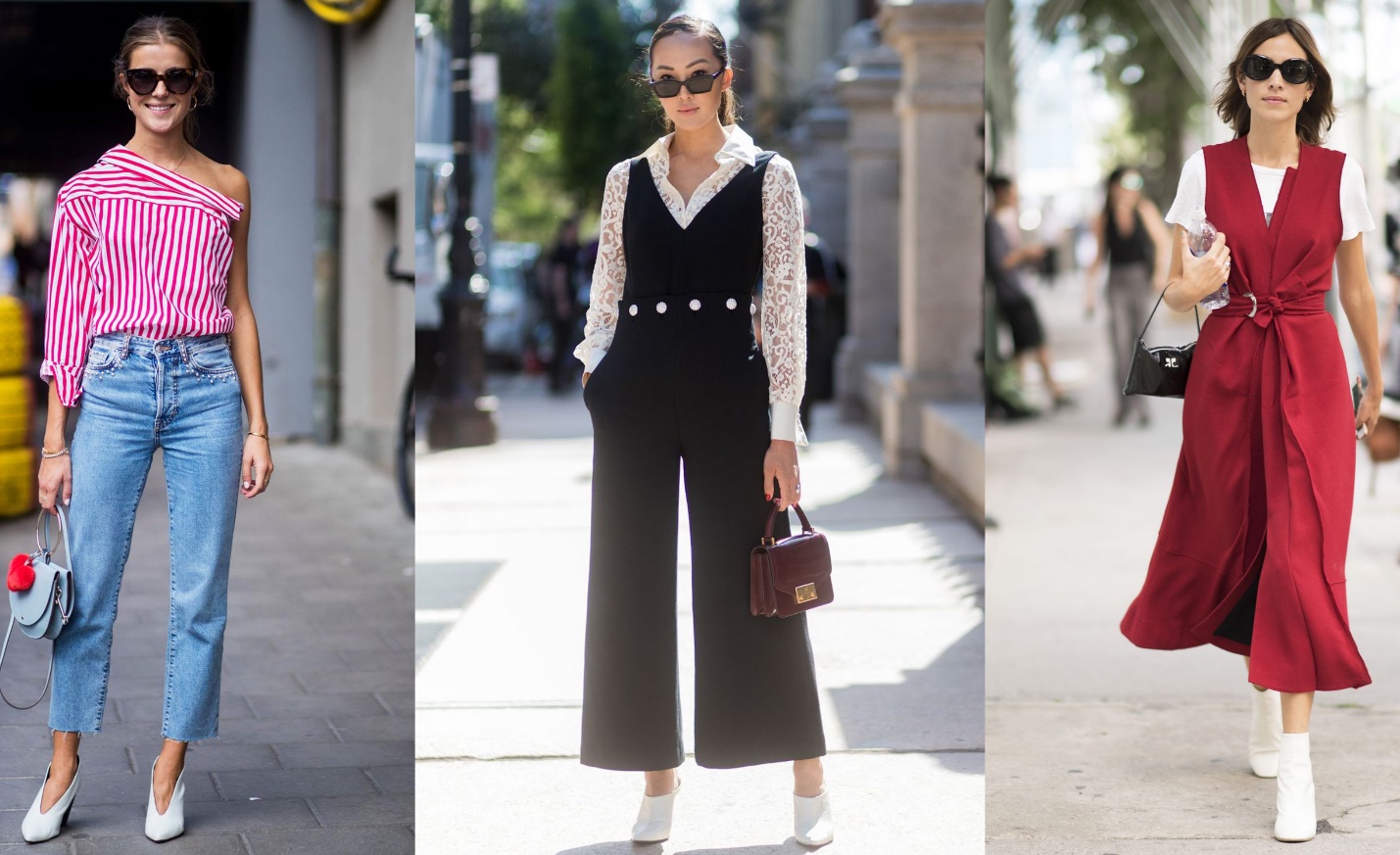 Image source: marieclaire.com
These are also called two-piece sets. It is made from matching color fabrics. Co-ords are designed to be worn together. Co-ords are two separate pieces of clothing that are designed to be worn together. They look good at work and otherwise too. The best thing about carrying co-ord sets is that they require no styling. To get started with co-ord fashion at work, you should start with neutral shades. Then gradually, you can add a few vibrant colors. You should choose subtle accessories with co-ord sets. You can mix and match too to create a new blending.
Colors pairings or blending or combinations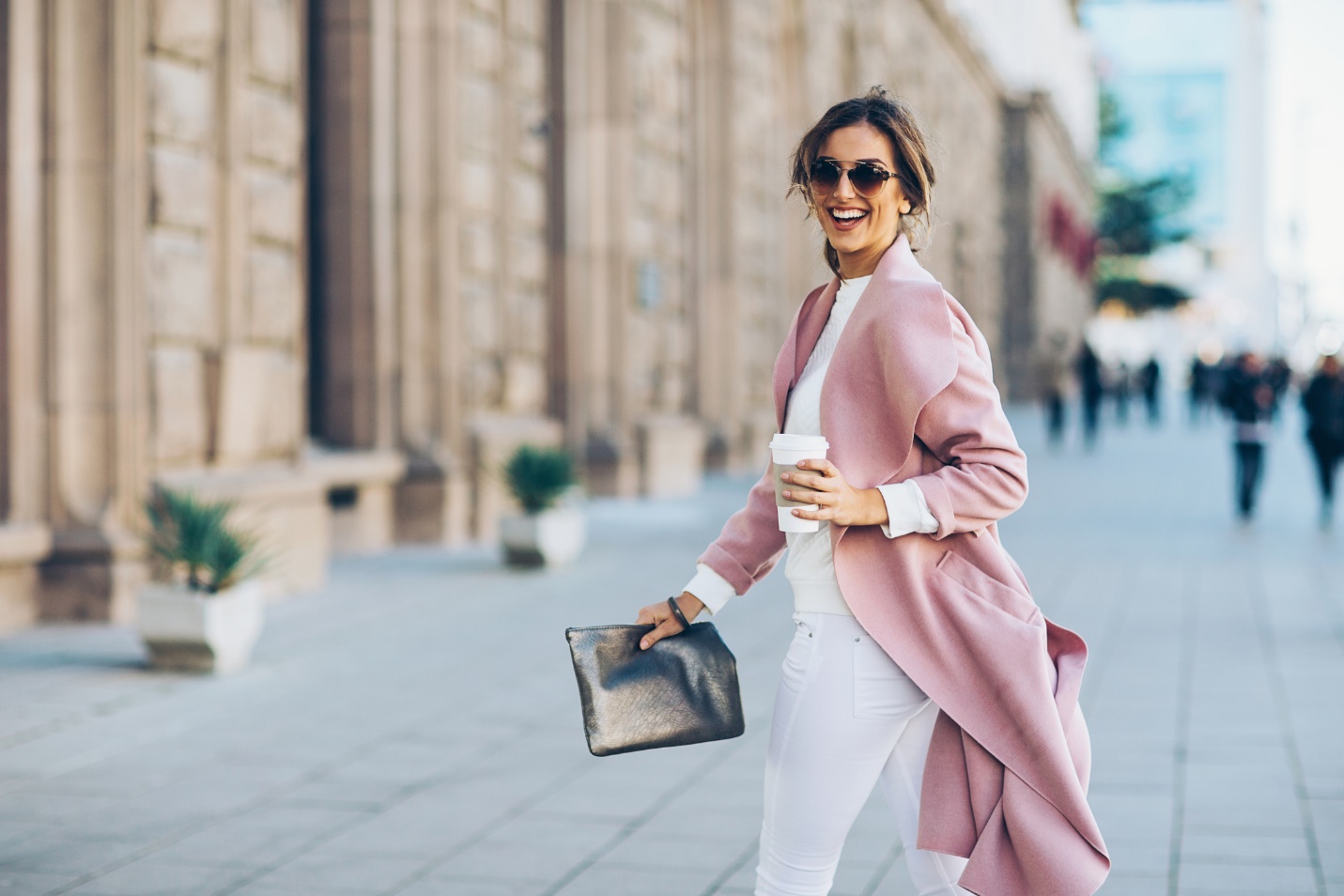 Image source: womensfashionlovetoknow.com
Pairing colors can make your outfit. Black and white go well at work. Pale blue and pink look good too. Blue and turquoise are also good color pairings at work. Pink and grey look good. Light purple and white would do.
Drapey dress with belt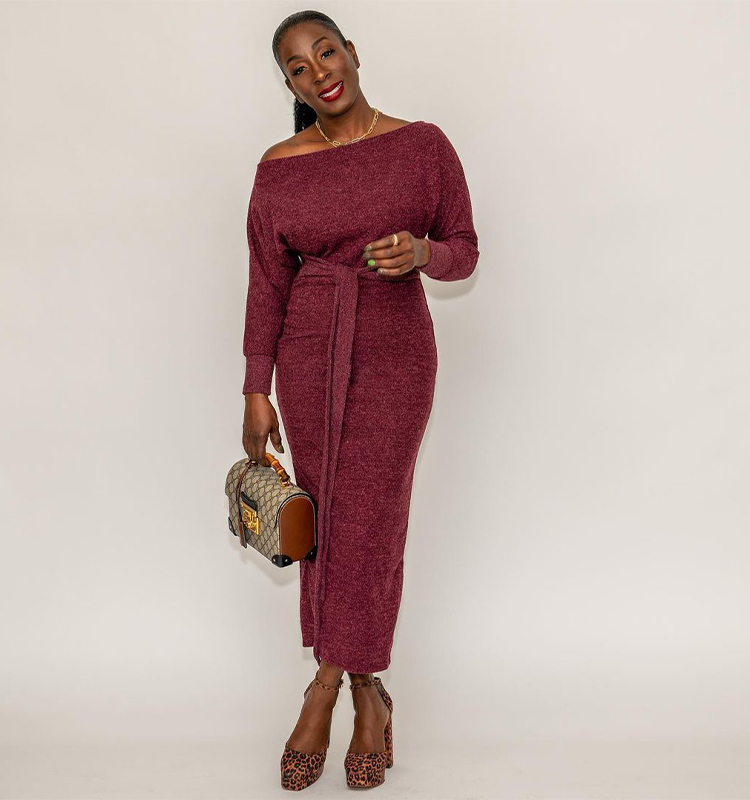 Image source: fortyplusstyle.com
These can also be worn at work. A drapey dress with a belt is the one that is draped around the body by a belt. These give an ethereal feel at work.
Go monochrome

Image source: pinterest.com
A Monochromatic outfit means an outfit that consists of one color. Monochromatic outfits have been there for a long time. You can go all-black at work or all-white. The simplest tip to go monochromatic is to choose the color that you like. You should also keep in mind your skin tone and hair color. You can mix textures into your monochromatic outfit. You can add boots of matching texture. These would look good at work. You can also add patterns. You can wear striped dresses.
Summer knits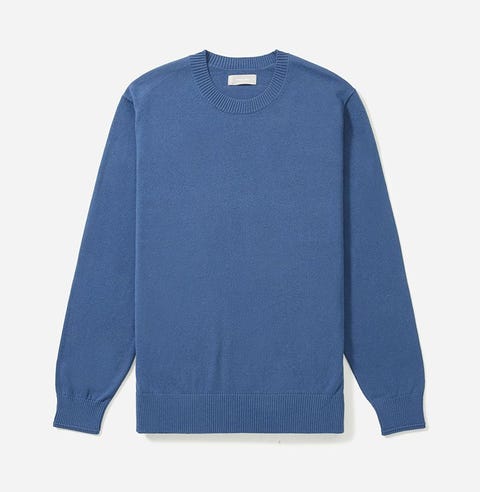 Image source: esquire.com
You can wear printed floral knits. You can wear sleeveless knits. You can wear crochet tops.
Crop top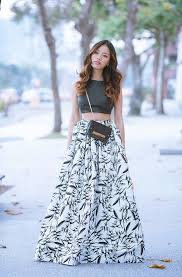 Image source: becomechic.com
Crop tops can be worn to work. These can be worn with skirt sets. You can wear a denim jacket also over your crop top. It looks classic. You should wear colors that are not too bright. You can wear crop tops with a maxi skirt. You can go matchy-matchy too by wearing one color from head-to-toe. There is no age limit when it comes to a crop top. You can wear a crop top with jeans.
Fun print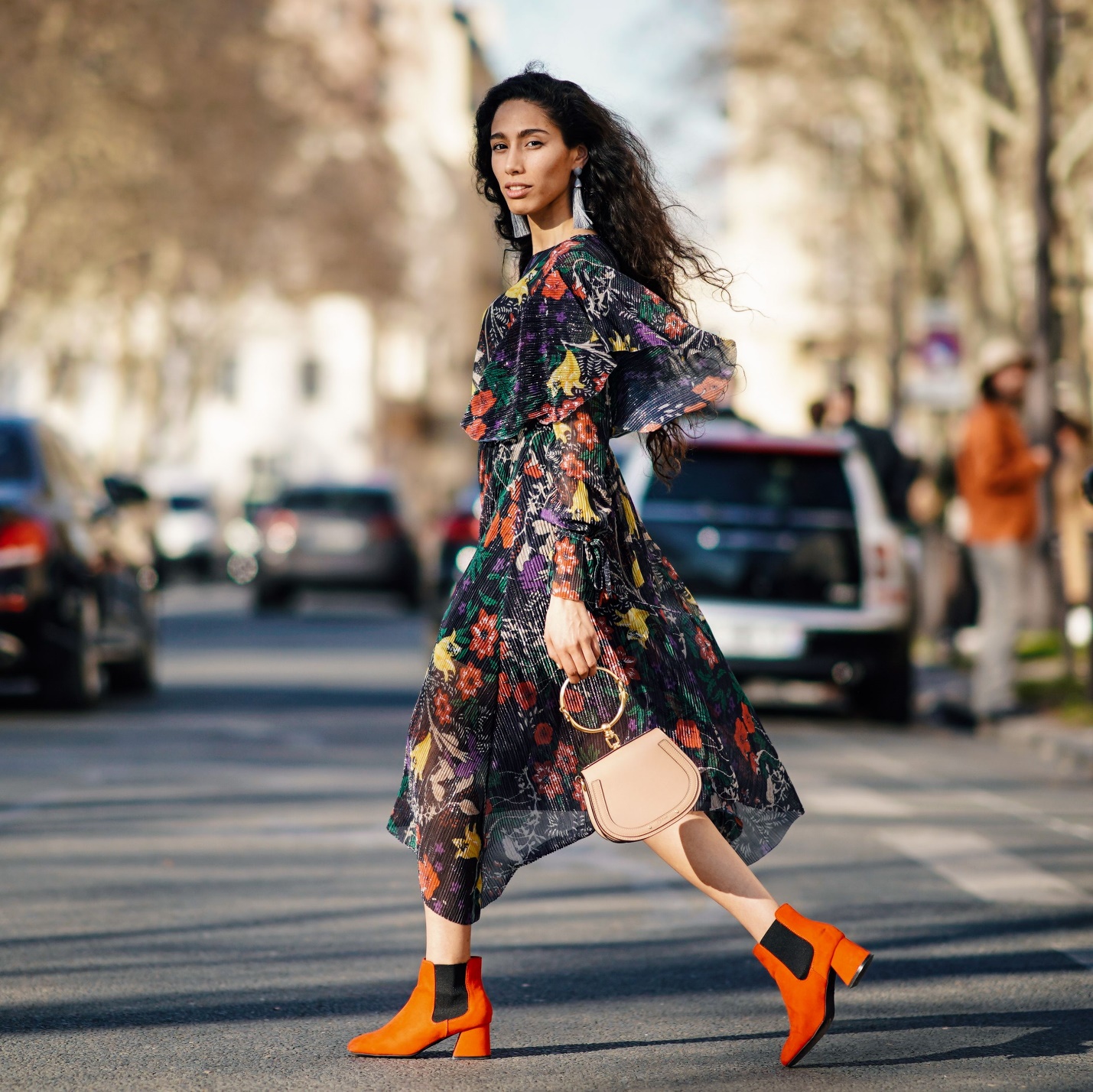 Image source: marieclaire.com
Floral prints, not too overwhelming, look good at work. These look classic. Patterned prints also look good. You can go monochrome also.
Midi skirt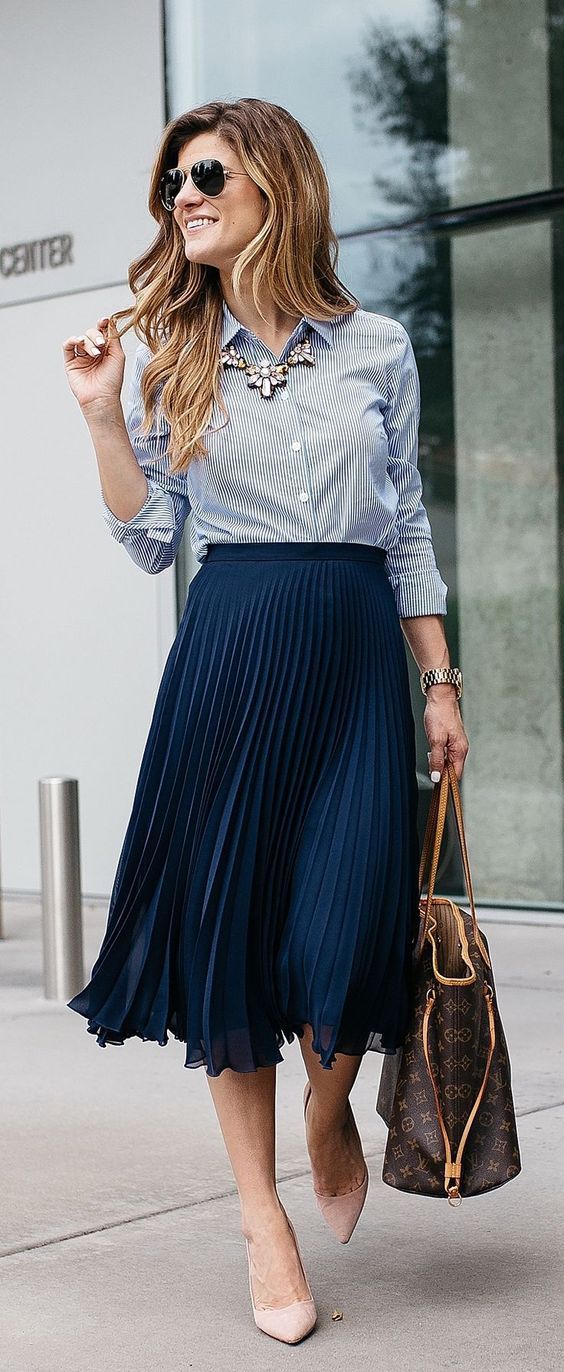 Image source: pinterest.com
Skirts have been in trend a lot for a long time and still are in trend and so are midi skirts. Midi skirts look classy at work. Ladies look elegant in midi skirts at work.
Shirtdress

Image source: pinterest.com
A Shirtdress is inspired by menswear pieces. It is very feminine. It is the best at those moments when you don't know what to wear. These can be paired with sandals or sneakers.
Adding a scarf
Image source: fashionbeans.com
Scarves can also be worn at work. Scarves are draped around the shoulders and neck. These look classic.
Black mask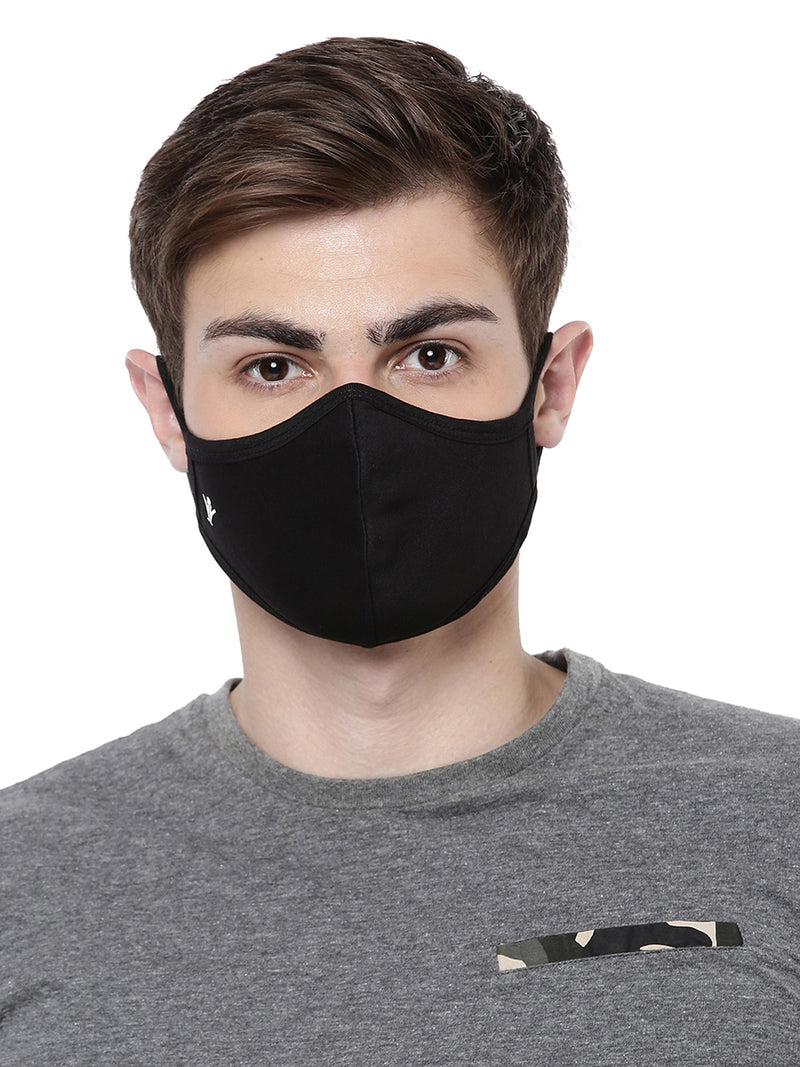 Image source: ramrajcotton.com
Black is undoubtedly very formal. Black masks look cool at work. It is a great color.
Go all-white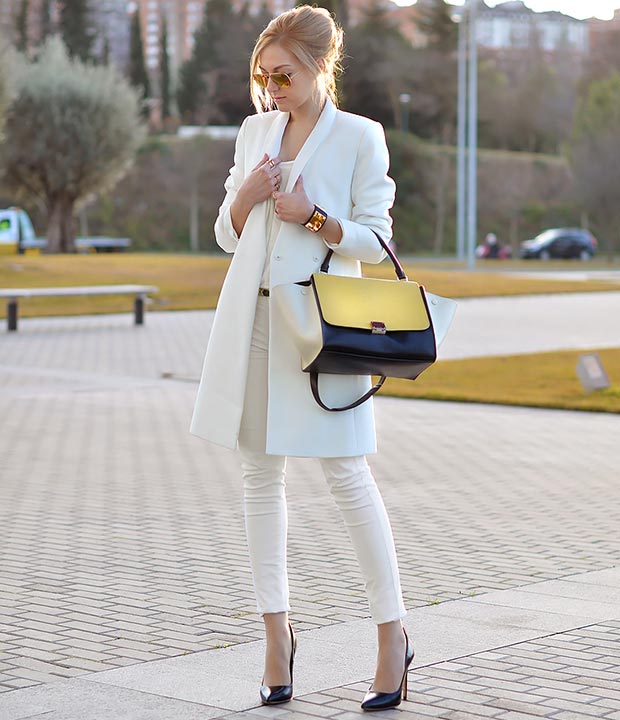 Image source: styleglam.com
White, again, is very formal. So, it looks good at work. You can go monochromatic with white.
Button-down shirt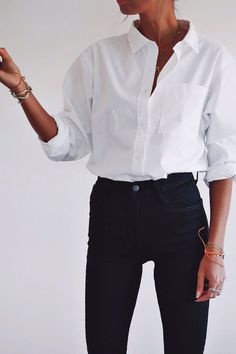 Image source: pinterest.com
It looks casual in a way but it can be worn at work. These can be worn to the office. It is classic. One type of button-down shirts are utility shirts. The origins of utility shirts can be traced back to military uniforms and workwear. So, utility shirts look good at work.
Wear sneakers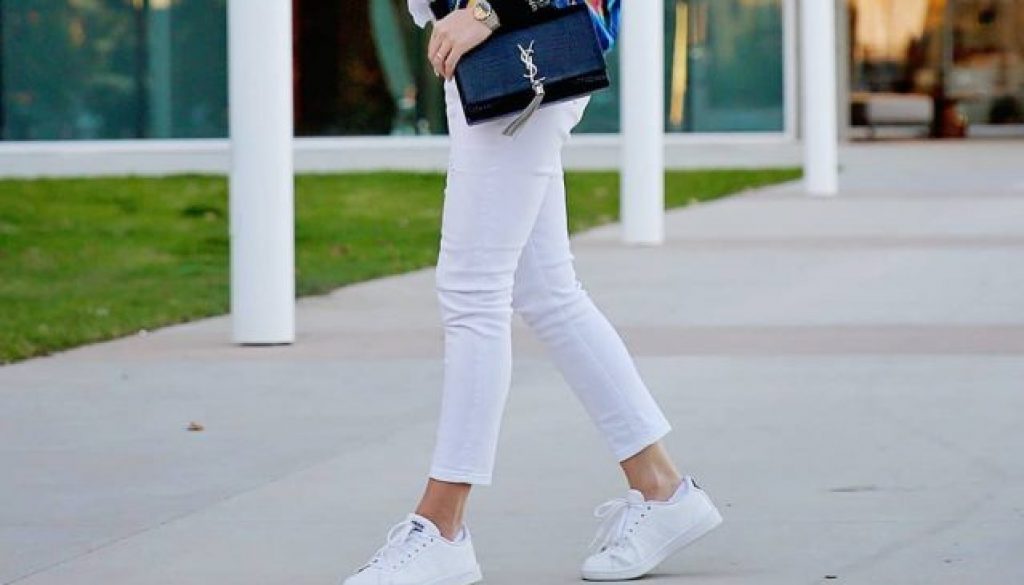 Image source: blog.armoire.com
Sneakers look casual but can be worn to work. Sneakers are worn in sports but these can be worn to office. These are comfortable.