The celebration of true love is the festivities of the wedding. They are much more than just saying "I do". They are the events, where love and honesty tie together in unity. A wedding is always a special time for the couple. It is the day when the forever promise takes place. and then of course. the most important part of the wedding is the party! The ceremonies may be heartwarming and emotional. but the reception has to be one heck of a great party! It is a day to make memories, share laughter and celebrate love. Special occasion that becomes a dear day for the couple and close relatives. But it is also a special day for the guests. They are the people who stand by you in your most happy and sad moments. They all take time to join the couple on the happiest day of their lives. So, the guest appearance has to be special!
As a guest, you want to ensure you look the best. Especially if it is a formal wedding. And we will help you to make sure that you achieve the look that you are looking for. Today, we will talk about the winter fashion for the wedding guests. All the ladies, gear up to discover winter wedding trouser suits for ladies.
What to wear to a formal winter wedding?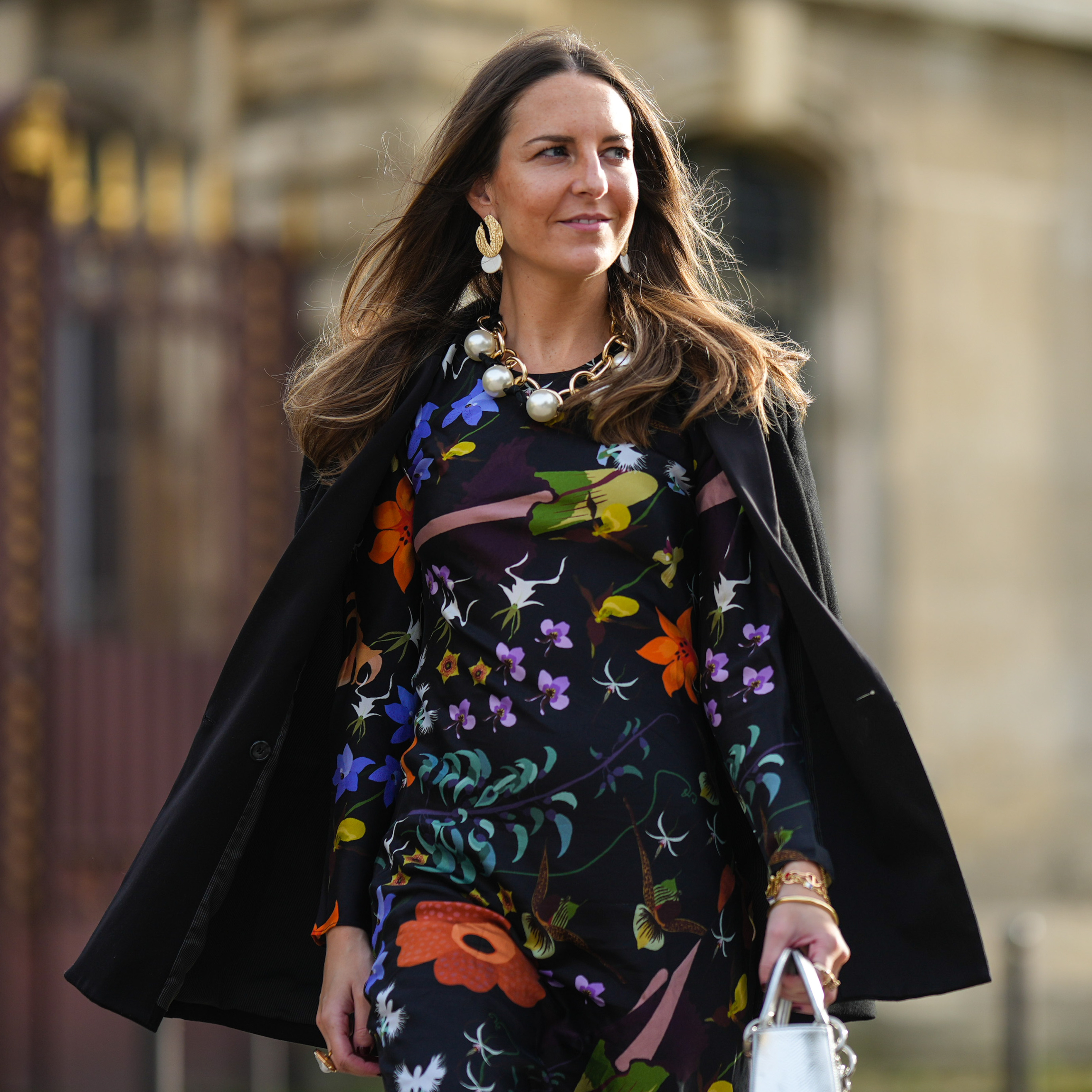 source: google.com
Winter wedding fashion can be tricky. You want to look your best but you want to protect yourself from that harsh and cruel winter strokes. We have brought you a list of garments you can rock this winter wedding season! However, nothing beats the classy trouser suits for female wedding guests but here are some alternatives for you.
The perfect evening gown
One of the most elegant options is the long elegant evening gown. Opt for rich, luxuries and thick fabric that can protect you from the winter cold.
Classy trouser suits
Ladies winter wedding trouser suits are the best for winter weddings. It will help you protect yourself from the winter cold and also give you a formal look.
Faux fur
Whatever you choose to wear. Winter wedding trouser suits for ladies or a chic yet formal dress. Try to incorporate the faux fur in your look as it will keep you warm and give a luxurious look.
12 Tips for Choosing the Perfect Wedding Trouser Suit for Ladies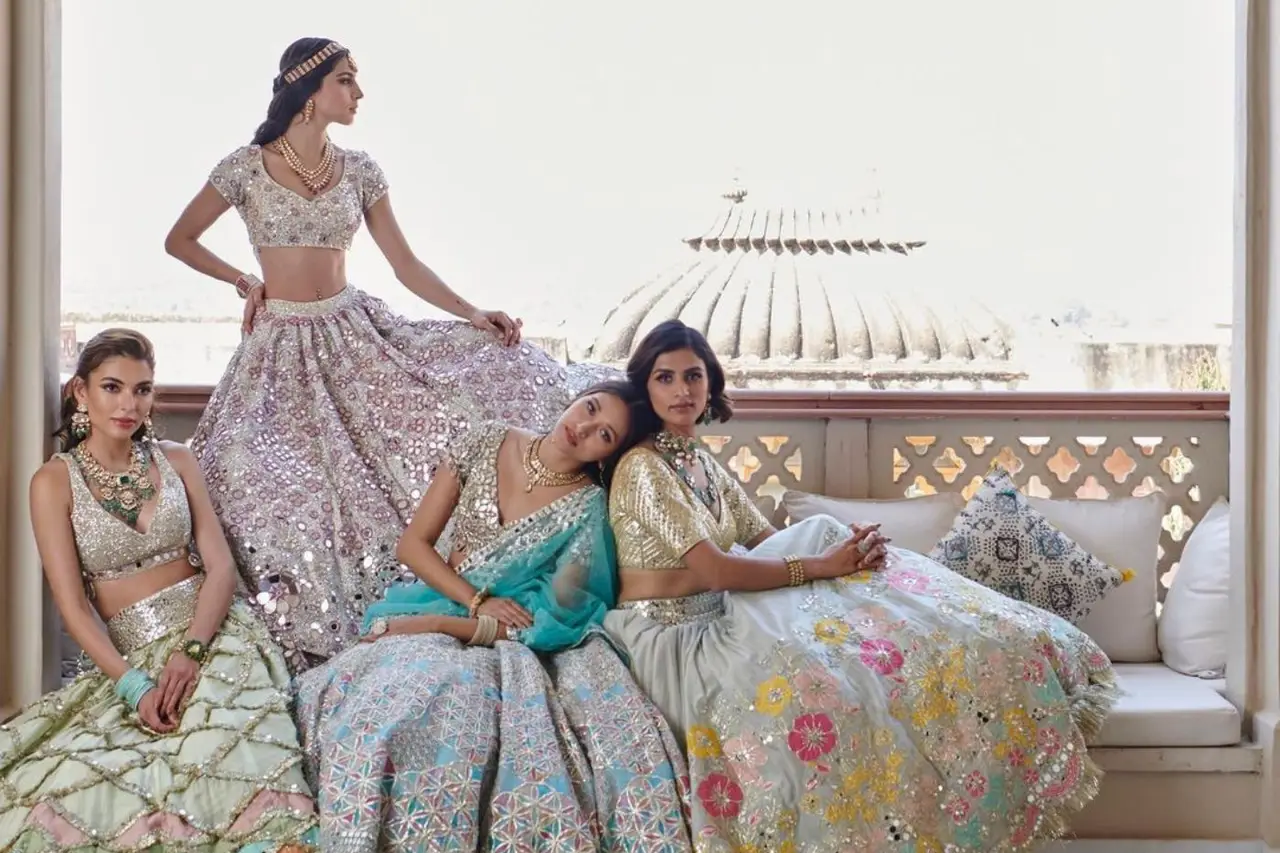 source: google.com
At very first, understand and respect the dress code for the wedding. Choose the trouser suits for female wedding guests that goes well with the wedding theme.
Top wear plays a huge role in the whole suit look. Choose the blouse style wisely. Or go for camisole top to pair up with your suit.
Since we are focusing on winter wedding. Ensure to choose the right fabric that can protect you from the cold wind or cold weather.
Classy trouser suits for female wedding guests often come in limited shades. Try the colour palette that fits well with the theme and the season.
Although, choosing the right winter wedding trouser suits for ladies can be tricky. Do not miss your personal style. Embrace your choices and shine through.
Perfect fit is the key to the perfect suit. Ensure that your suit doe not have bulges on the sides or anywhere else. Pick the suit that fits you perfectly.
Suit with good fit is important. But so is your silhouette. According to your body type, select a flattering suit that enhances your silhouette.
Focus on the details of your classy trouser suits for female wedding guests. Because they might be small but they still matter!
Pick the right jacket. The style that fits your body type along with the event would be just the perfect choice!
Try to elevate your look with the right accessories. Go for statement jewellery with chic hand bag.
Stylish footwear is just what you need to complete the look. Closed toe pumps or high heels. Choose something fashionable and comfortable.
If the weather is cold, then opt for other outer wears. A complimentary jacket or a stylish pashmina stole would go well.
Exploring the World of Wedding Trouser Suits for Ladies
Ladies winter wedding trouser suits have gained the much-needed hype! They are modern and chic. While choosing one for yourself, ensure that it gives you a modern and elegant look. Along with that, a versatile suit would be perfect for you! And of course, comfort comes first! Get it custom-made or find the perfect fit for yourself. Experiments with colours, and prints and do some mixing and matching. However, if you want to look your best, make sure to stay within budget and choose options that can be reused later on. Hope this helps you find your perfect fit for the winter weddings.
Sonali Tomar