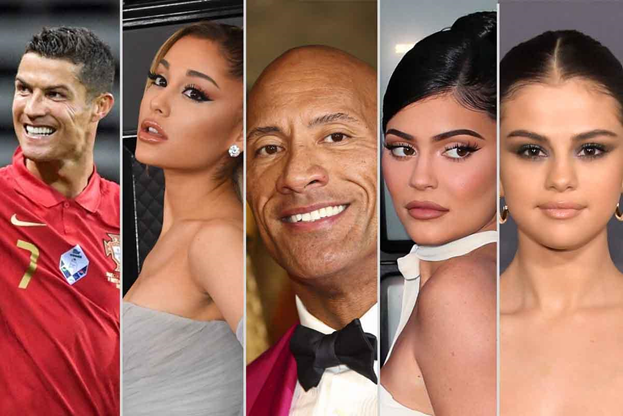 In the past few years, Instagram has grown exponentially from one million users in December 2010 to over one billion in 2021, and will continue to do so. It is primarily a photo and video sharing platform available via its mobile app. Visual content can be taken, edited, and published for your followers to interact with through likes, comments, and shares.
Don't be a stranger to Instagram - join now! Furthermore, Instagram is a useful tool for consuming brand-specific content. Nike, for example, uses Instagram Stories to promote inspirational athlete stories that can't be found anywhere else. Instagram isn't just about seeing what your friends are eating for lunch anymore. Celebrities and big brands have taken over the popular photo and video-sharing app, and they're racking up millions of followers. There are some users who post occasionally, while others essentially use the app to document their entire lives - rarely going more than a couple of days without posting, and posting as often as multiple times per day.
Below is the list of those Celebrities that are followed and viewed the most:
Christiano Ronaldo (317M followers)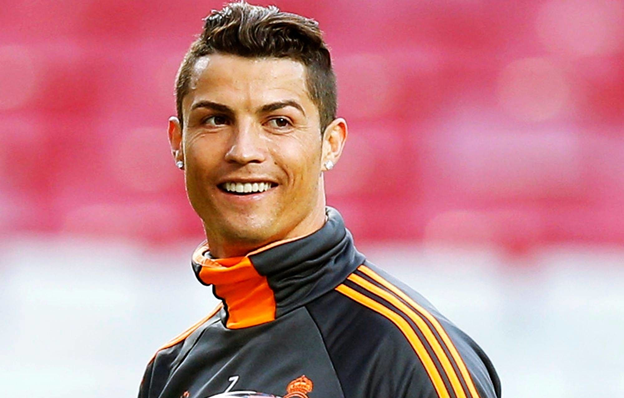 Cristiano Ronaldo (@cristiano)
Cristiano Ronaldo, Jersey No. 7, has an incredibly large following on social media. He has 317M of followers on Instagram with a bare minimum of 50K comments in the engagement. A few surprises are to be expected when it comes to his feed. Several of the pictures in the album feature him with his family, playing football, and generally enjoying the good things in life.
Dwayne Johnson (256M followers)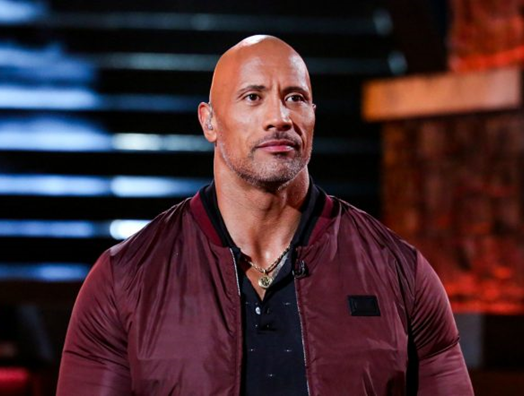 The Rock, also known as Dwayne Johnson, has increased his Instagram activity lately. Rather than taking selfies, he often films himself talking to the camera or snaps himself in scenes from the movies he stars in. In spite of being two times as rich as George Clooney, The Rock almost never misses a day to post, and he often posts two to three times a day. He is one of the most followed accounts on the platform with 256 million followers.
Ariana Grande (254M followers)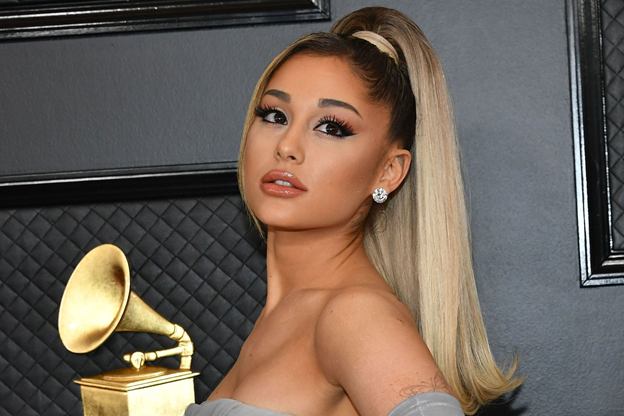 The American singer, actress, and songwriter has some 254M followers on Instagram and she rocks in her every post. It's a possibility that every teenage girl is obsessed with Ariana Grande. In comparison with other celebs, she has a more artsy and mysterious posting style. It seems that she loves white and black photographs paired with soft colors. Her posts are likely to appear every few days at least. Pictures of her performing and meeting celebrities fill her Instagram feed, as does general footage showing her enjoying pop stardom.
Kylie Jenner (251M followers)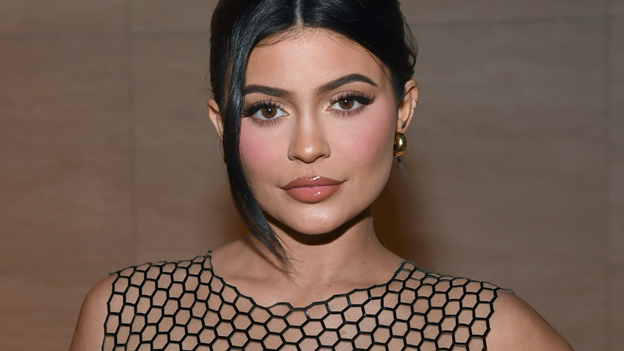 She is an American actress, socialite, model, and businesswoman. She has appeared on the E! Allure series Keeping Up With The Kardashians since 2007 and currently has 251M followers on social media. Both her makeup line and her social media influence are well known. In addition to several listings in the top 20 as we speak, she once held the top spot for the most liked Instagram post. Mostly, her Instagram account focuses on her work and personal life, with lots of photos of her baby and her partner.
Selena Gomez (246M followers)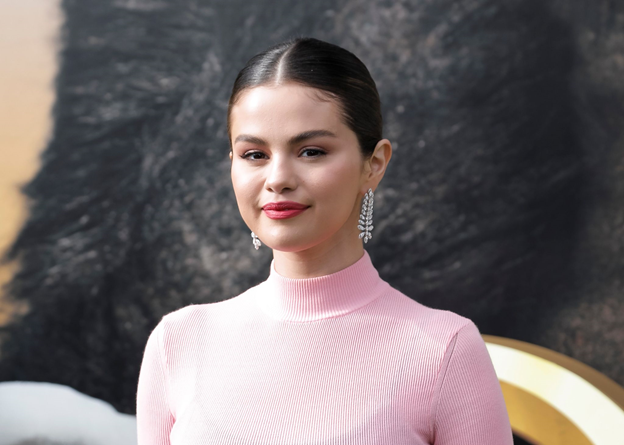 Having a following of 246M, she is a singer and actress. A large part of her social media presence is on Instagram, where she was once the most-followed user. Gomez has also launched a makeup line, a clothing line, a handbag line, a fragrance line, and a production company called July Moonhead Productions. At age 17, she was appointed a UNICEF ambassador after working with numerous charitable organizations. Even after many years in the business, Selena Gomez remains one of the best singers.
Kim Kardashian (238M followers)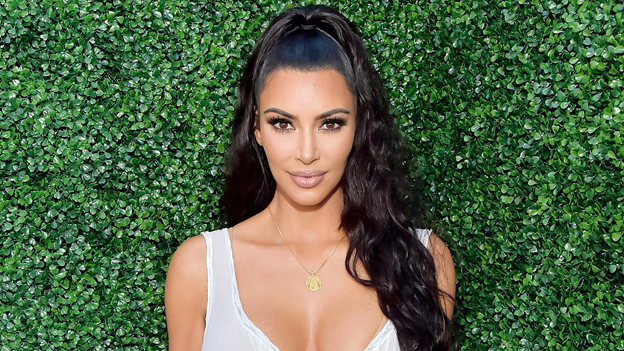 Kim Kardashian West (@kimkardashian)
Kim Kardashian is the OG sponsored-influencer queen of Instagram. She has 238M followers. The 37-year-old reality star has defined what it means to monetize Instagram and make social media a career since her rise to fame in 2006. The selfies taken by Kim Kardashian are making more headlines than anyone else in the world right now. Therefore, it is no wonder that she uses Instagram heavily, and most of her pictures are of just herself.
Lionel Messi (235M followers)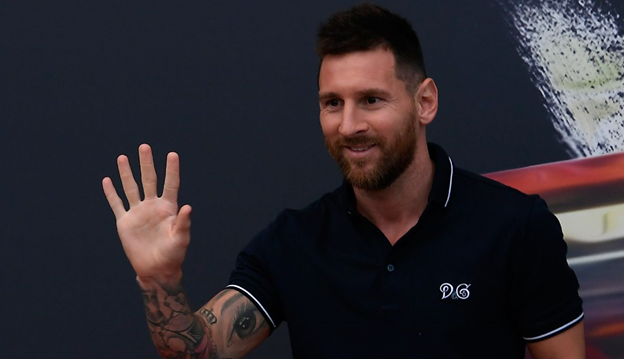 Next up we have soccer player Lionel Messi, the captain of Barcelona FC and the Argentinian national football team. He has 235M followers on Instagram. One of the world's most famous players, his Instagram is what you'd expect: shots of him playing, a look at his own personal life, and an insight into other events he attends. Also, that incredible dog.
Beyoncé (195M followers)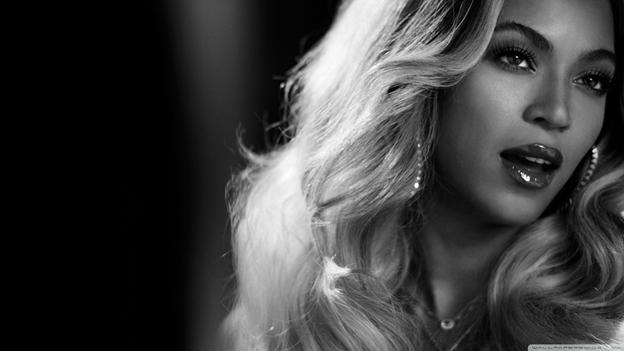 Next we have Queen Bey herself. Her pregnancy announcement was once the most liked post on Instagram, in addition to ranking high on the list. The content of her account consists mostly of performance shots and professional work, with a few more personal ones interspersed. With 195M followers, she is among the most followed person on Instagram.
Justin Bieber (184 followers)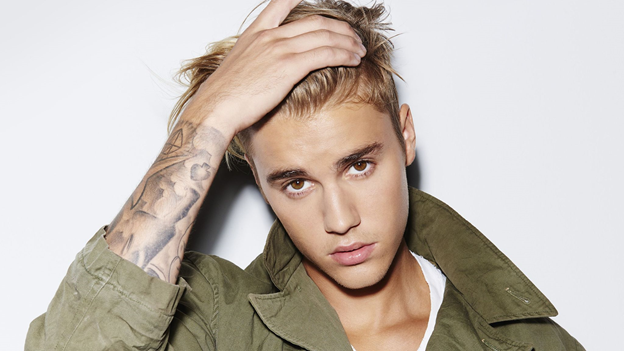 The Biebs. The fact that he made the list shouldn't surprise anyone, since he is one of the most influential pop performers. It features photos of him posing with celebrities, cartoon versions of himself, and of course, a pregnancy prank he pulled ahead of April Fool's Day. He has 184M followers.
Kendall Jenner (176M followers)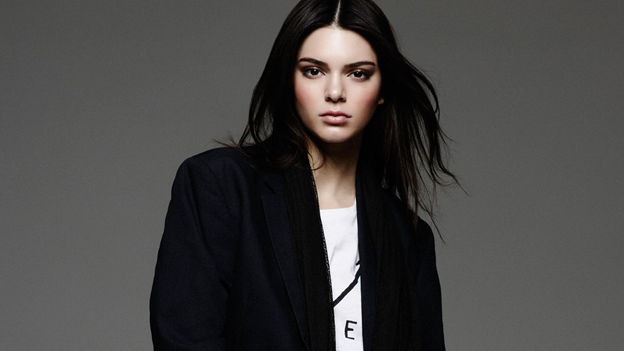 Model, socialite, and media personality Kendall Nicole Jenner hails from the United States. She has 176M followers. Born into a famous family, she gained fame in the reality television series Keeping Up with the Kardashians. At the age of 14, Jenner began modelling. There are pictures of her private life, selfies, and photos of her photoshoots, so her account is pretty straightforward.
Taylor Swift (169M followers)
The next most influential person on Twitter is Taylor Swift. The American singer-songwriter Taylor Swift is a prominent figure in contemporary music. She has received widespread media attention and critical acclaim for her narrative songwriting, which is often inspired by her own experiences. She has 169M followers on Instagram. Swift posts more on Instagram than Twitter, often posting Story Highlights, images from her performances, and news about her latest work and activities as well as selfies and musings about her personal life.
Jennifer Lopez (166M followers)
Known by her nickname J.Lo, Jennifer Lynn Lopez is an American singer, actress, and dancer. She puts a lot of effort into her Instagram account. 166M people follow her. Along with the usual behind-the-scenes photos, music promotion, and videos, JLo also posts stories about events she attends and hashtags she has created.
Khloé Kardashian (167M followers)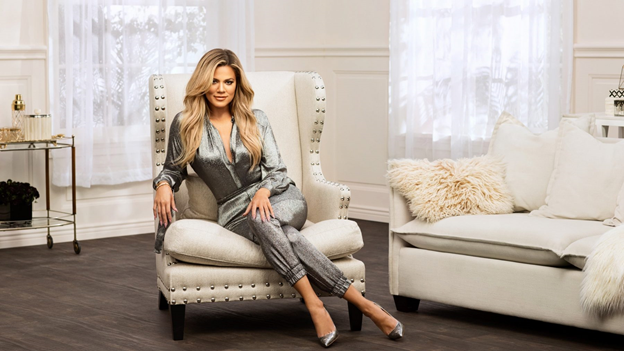 Khloé Kardashian (@khloekardashian)
Khloé Alexandra Kardashian is an American media personality, socialite, and model. Since 2007, she has starred with her family in the reality television series Keeping Up with the Kardashians. Its success has led to the creation of spin-offs, including Kourtney and Khloé Take Miami (2009–2013) and Kourtney and Khloé Take The Hamptons (2014–2015). She and her family have found great success on the platform, using it to post about their lives, businesses, and activities. She has 167M followers on Instagram.
Nicki Minaj (148M followers)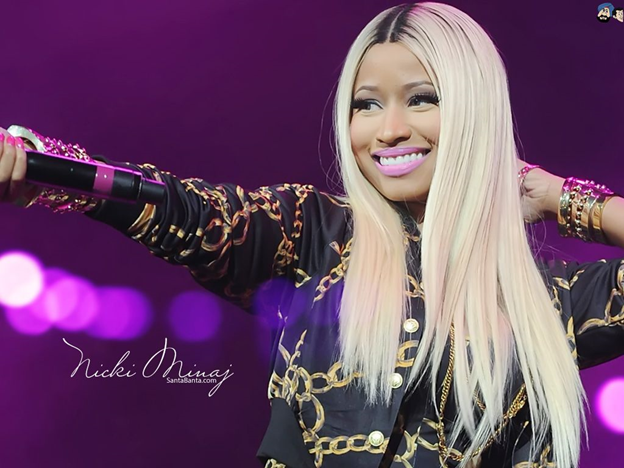 Nicki Minaj is an Instagram celeb who has 148 million followers. A few of her photos from photo shoots are racy. On top of that, she'll post promotional material and a few random screenshots here and there. Her posts are almost always up within a few days.
Miley Cyrus (137 followers)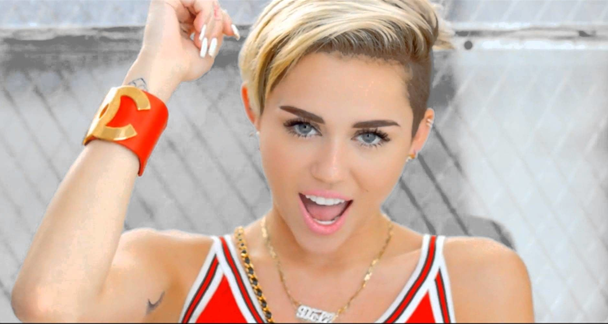 Love her or hate her, Miley Cyrus the child star turned pop giant. She is an Instagram queen with over 137M followers. Her personality, however, has seemed to have toned down a bit from the weird and crazy celeb she built her music career on. She usually posts something every few days or so. Lots of selfies, along with shots from photoshoots and her attending events. She also uses it to tease new content and announcements.
Rihanna (101M followers)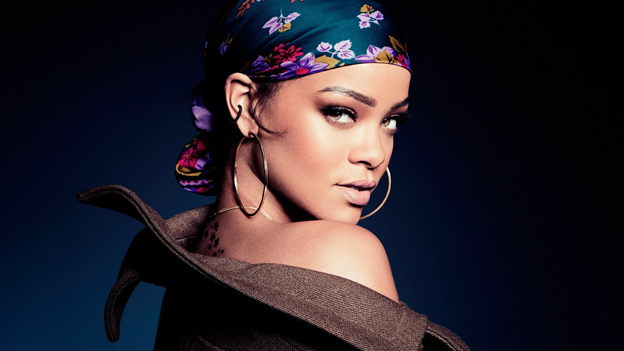 Rihanna, whose real name is Robyn Rihanna Fenty, is a Barbadian singer, actress, fashion designer, and businesswoman. A native of Saint Michael and a resident of Bridgetown, Barbados. She has a following of 101M followers. The singer has been known to post some pretty NSFW pictures on Instagram in the past, and she actually disappeared for a while from the app in 2014, possibly because her account had been disabled after her posts started attracting attention. But she's back, and despite the fact that her posts are much more explicit, she still rocks it. She posts a stick figure as her profile picture and her makeup reviews and fashion photoshoots on her Instagram feed.
The List is endless as it is not possible to cover all celebrities. But have tried covering most of the famous celebrities on Instagram.
By Rashmi Goel