Getting naturally glowing skin is what everyone wants. We want to have a radiant glow on our faces. When you are traveling and going out, the skin gets affected by pollution and dirt. We also eat junk food when we don't have time to cook food. This leads to unhealthy skin, acne, dullness, and bad health otherwise also. Instead of focusing on what we are eating, most of us go for a lot of skincare products. But to get glowing skin, you do not always have to use skincare products. You have to also see whether or not you are eating healthy. If you follow a diet for glowing skin in 10 days, you will be able to get better, nourished, radiant, and glowing skin. A diet for glowing skin in 10 days should include greens, vitamins, minerals, fruits, healthy fats, yogurt, aloe vera, antioxidants, and water. In addition to diet, keeping yourself hydrated, exercising, and having a good sleep- are all very important. Eating healthy is also good for mental health. If you stay happy, you would have lesser skin problems. All of these things come under maintaining a healthy lifestyle. So, if you want to get naturally glowing skin, eat a healthy and nutritious diet and maintain a healthy lifestyle.
How Can I Get Glowing Skin In 10 Days Naturally?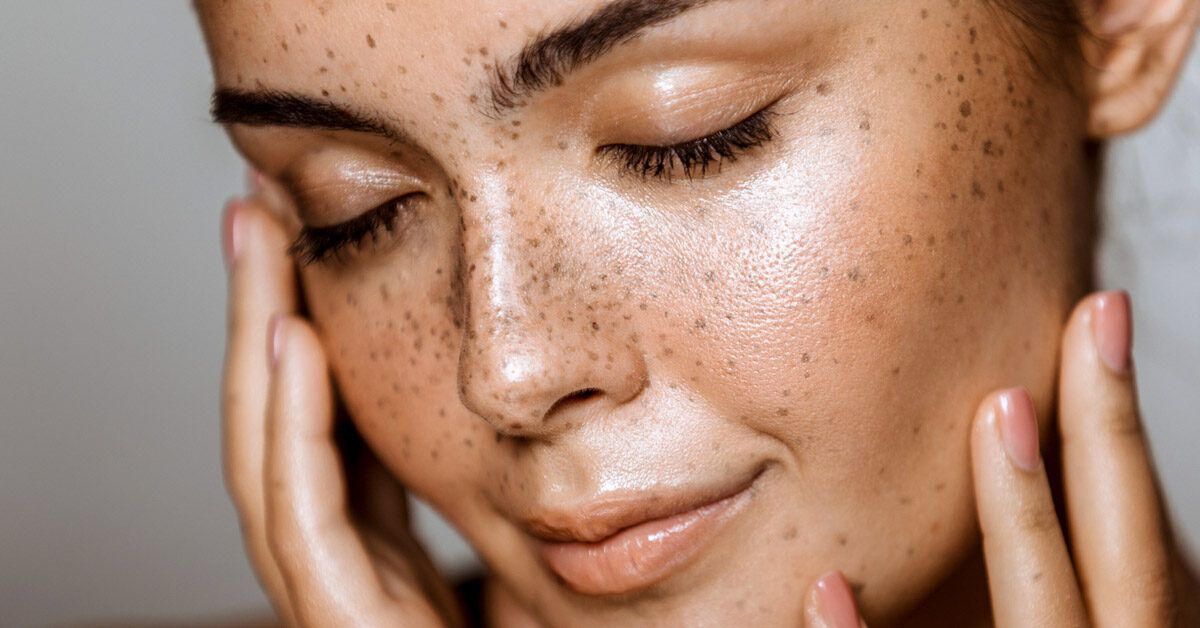 source: google.com
If you eat a diet high in nutrients, fruits, and green leafy vegetables, you can get a glowing skin in 10 days naturally.
So, let's take a look at the best foods to include in a diet plan for glowing skin in 10 days:
Green Leafy Vegetables
Green leafy vegetables are the best when we think of glowing skin. Green vegetables have antioxidants. Antioxidants are great for making the skin glow. These vegetables have the necessary nutrients and minerals. Lettuce, coriander, and spinach are some examples of green leafy vegetables. You can make salads, soups, and other recipes using these vegetables.
Tomatoes
Tomatoes have Vitamin C. Vitamin C is known for skin benefits. Tomatoes also have antioxidants. These help make the glow all the more. Tomatoes are full of vitamins and minerals like Vitamin K, potassium, and lycopene. Tomatoes can be added to salads, soups, curries, and other recipes.
Aloe Vera
Aloe Vera's benefits for the skin cannot be denied. It is used in many skincare products like moisturizers, facewash, lotions, and other products. You can incorporate Aloe Vera in juices. Aloe Vera has vitamins A, C, and E, and antioxidants. Vitamin C has a lot of benefits for skin health. It helps in boosting collagen production.
Mango
Mango is the best fruit of all. It is high in beta-carotene, Vitamin C, and antioxidants. Beta-carotene has skin health benefits like growing new skin cells. Vitamin C helps protect the skin from damage. Antioxidants are always beneficial for the skin. Mango can be added to smoothies, salads, yogurt, and other recipes.
Carrot and Beetroot juice
Carrot and beetroot are healthy vegetables that have vital nutrients. Carrot is high in Vitamin A. Vitamin A helps in reducing acne. The skin becomes even toned because of Vitamin A. Beetroot has potassium, iron, and Vitamin C. All these nutrients have a good effect on skin health. Carrot and beetroot juice can be added to a homemade diet for glowing skin in 10 days. It is a drink that can be made at home for getting naturally glowing skin.
Quinoa Salad
Quinoa is a superfood high in Vitamin B and E. Quinoa can help in reducing the effects of skin aging. It can help make the skin complexion better. Quinoa also has antioxidants. There are numerous recipes for making quinoa. You can make a quinoa salad with mango, strawberries, and other ingredients that you like. This way, quinoa can be added to a homemade diet for glowing skin in 10 days.
Acai Smoothie Bowls
Acai smoothie bowl is a popular food to add to your breakfast diet for glowing skin. It has acai, berries, almonds, bananas, granola, nuts, and other nutrient-rich ingredients. This acai smoothie bowl is packed with antioxidants. Antioxidants help in collagen production. There are also healthy fats that help in keeping skin healthy.
The Benefits of a Healthy Diet Plan for Naturally Glowing Skin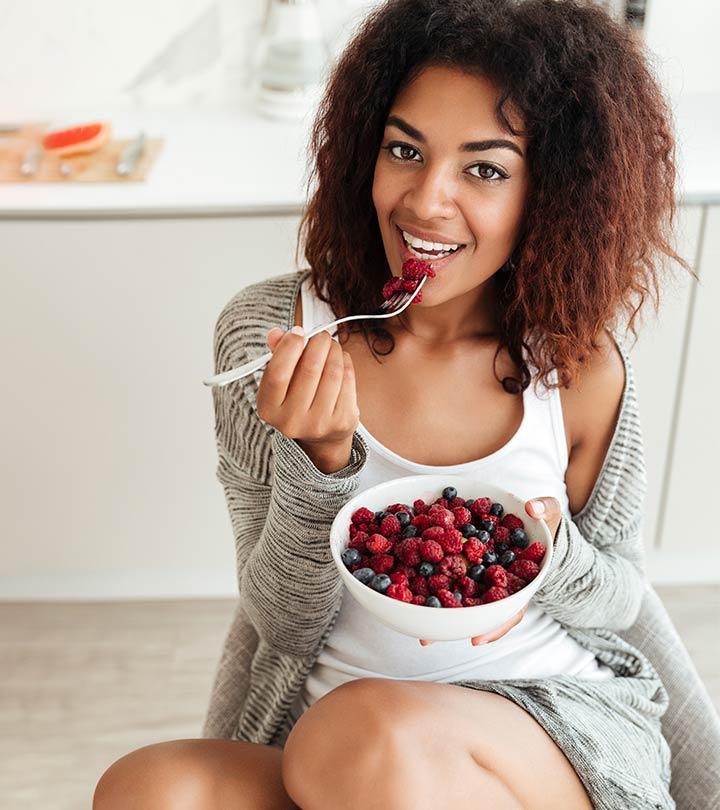 source: google.com
If you incorporate a diet plan for glowing skin in 10 days, you can get soft and supple skin. A healthy diet for glowing skin has all the nutrients that your body needs for healthy skin cell growth. There is better collagen production. Skin elasticity increases and there is lesser sagging. With a healthy diet, you can fight skin aging. There is lesser wrinkle and acne formation. The skin becomes even toned. Drinking plenty of water is good for the skin as it gives a hydrated skin look.
Top Tips for Glowing Skin in 10 Days
The most important tip for getting glowing skin is to drink plenty of water. Keeping yourself hydrated is the first step to good skin health in addition to the diet for glowing skin in 10 days. Drinking a good amount of water is good for blood circulation and dull skin gets improved by that. Eating a healthy diet is the next thing as our skin look is dependent on what we eat every day. Skincare is also important for glowing skin. Using good quality skincare products like moisturizers, cleansers, Vitamin C serum, and hyaluronic acid products is good for the skin. There should be a skincare routine with all the steps of cleansing, toning, moisturizing, and sunscreen. If you do not want to use a lot of products, using a lightweight moisturizer is all good and it will produce great results. Knowing your skin type is also important. Skincare products should be chosen according to the skin type. Using facewash before going to sleep removes all the dust and chemicals from the face. Use skincare products that have natural ingredients. Use some home remedies for face packs. Make some healthy drinks for glowing health. A healthy diet for glowing skin in 10 days will show its effects when you exercise and workout daily. Workout doesn't mean going to the gym. You can exercise at home also. Keep yourself away from stress and be happy always.
By Bhawna