By Bhawna Beauty is a woman's prime importance. Beauty is not just about how useful it is, but how enjoyable it is. Skin is the human body's largest organ as we all know. Your skin reflects your general well-being. You need to ensure that your skin is nourished and refreshing. To get glowing skin, there are a variety of skincare products. There are always new beauty and skincare products coming up. So, let's take a look at the latest beauty and skincare products of 2022: Peach & Lily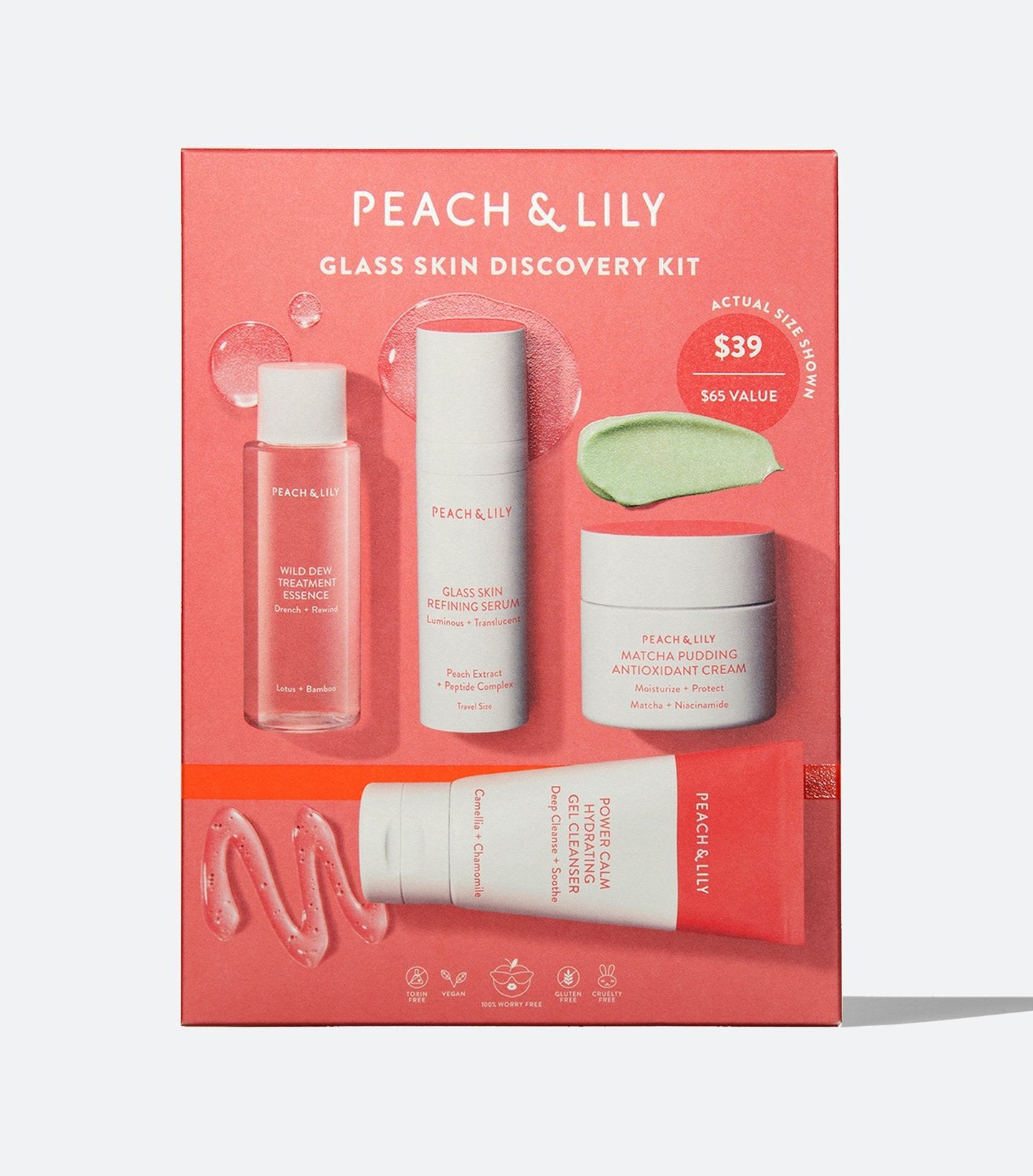 Image source: peachandlily.com The Korean skincare brand Peach & Lily is among many people's favorites. It has a no-fuss approach to skincare. The Glass Skin Care Discovery Kit has four steps to a skincare routine: cleansing, toning, refining, and moisturizing. It doesn't make the skin dry when you wash it. It also adds hydration to it. All these products have the right consistency. It has a product called Matcha Pudding antioxidant cream. This product has a special quality in that it is semi-thick and melts right on your skin and locks in moisture. Peach Slices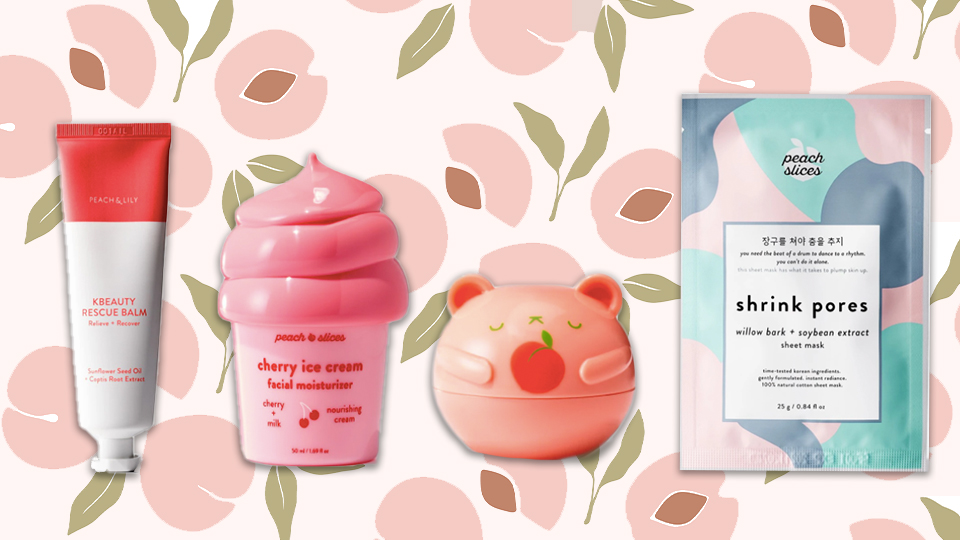 Image source: stylecaster.com Peach Slices' Snail Rescue is a Korean beauty brand that is a wonderful one. After using the Snail Rescue Trio, your flare-ups would calm down significantly. The wash-off mask is a fun product to use out of all as it has a wonderful gelatinous consistency. It softens the skin and keeps it hydrated as well. The addition of licorice is great. Licorice targets dark spots. GlamGlow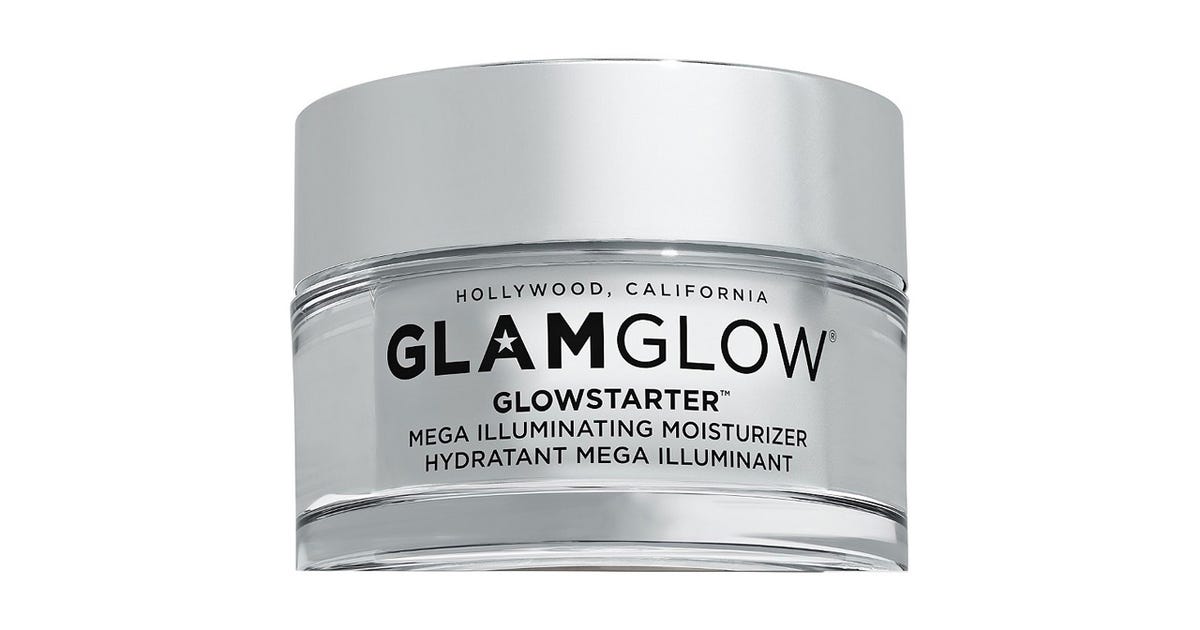 Image source: cnet.com It brightens, exfoliates, and highlights like an expert. All the products of GlamGlow lift the skin from a dull look to a more bright and glowing face. They have great exfoliating strength. They lock in moisture and highlight the skin with a nice shimmer to it. You will get a refreshing feeling after using it. Waphyto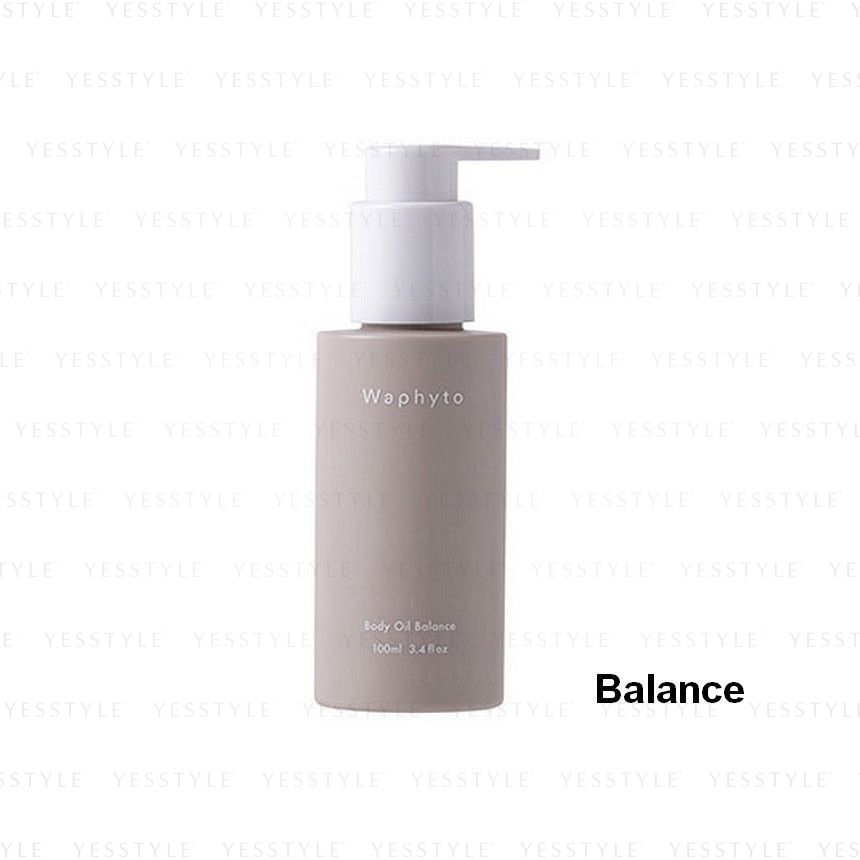 Image source: asianbeautywholesale.com This is a new brand coming from Japan. It cleans skin effectively. This is for those people who don't have dry skin. You can follow it up with Regena Cleansing Oil. Your skin will feel softer. Oui the People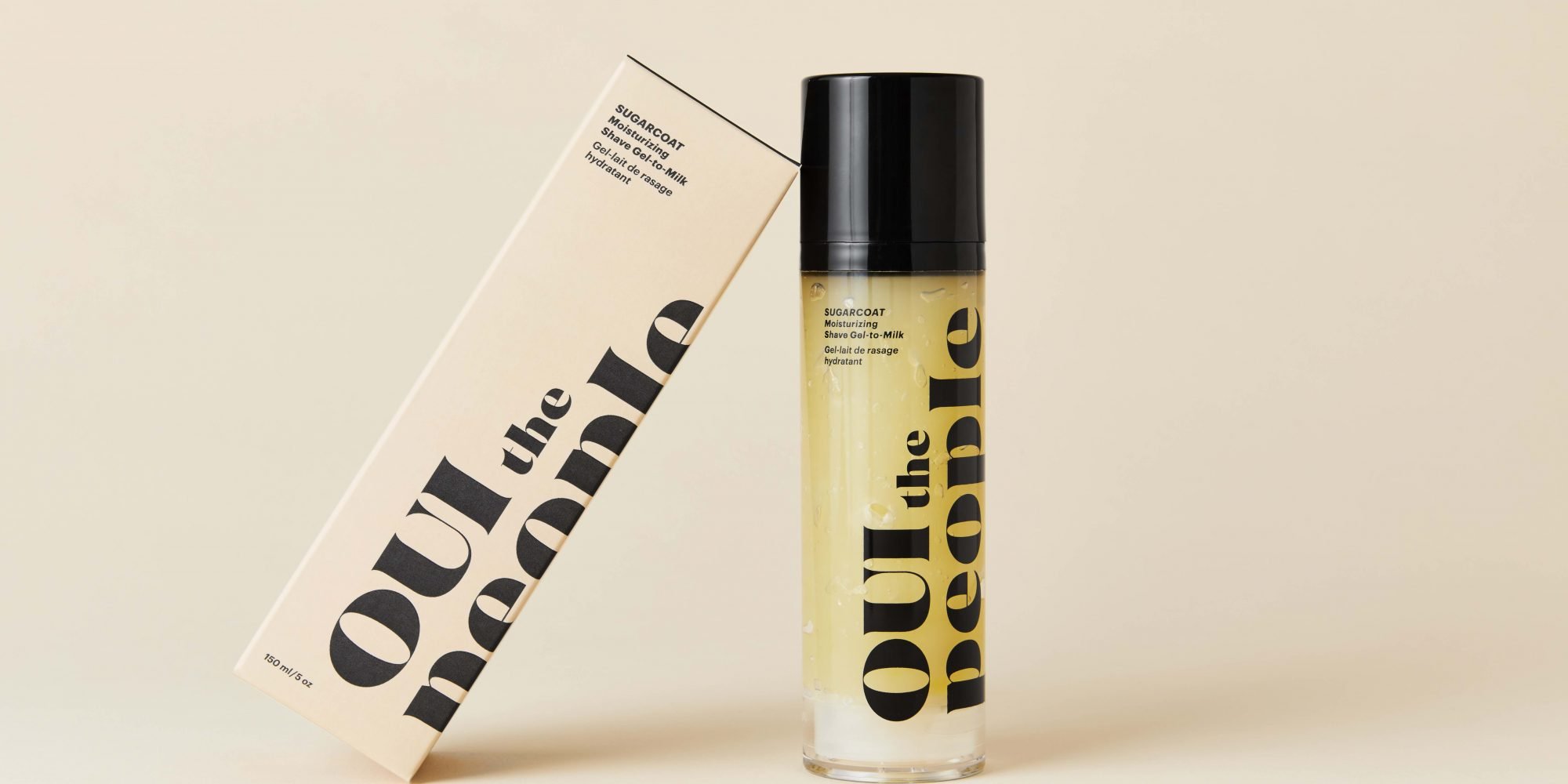 Image source: beautyindependent.com It gives better body care with each use. With its consistent use, it can clean up pesky acne on parts of the body. The use of mild acids like glycolic acid and lactic acid lifts dead skin cells. And the result is brighter skin. You need to use it over time for better results. Tatcha
Image source: glamour.com It is a nice set for normal to dry skin types. It is made with ingredients like fermented rice that increases collagen production, improves skin, and reduces skin irritation. The rice wash has a thick consistency. After washing, it leaves skin clean. It is great as a night cream also. If you have a lot of inflammation issues and dry skin, this is for you. Consonant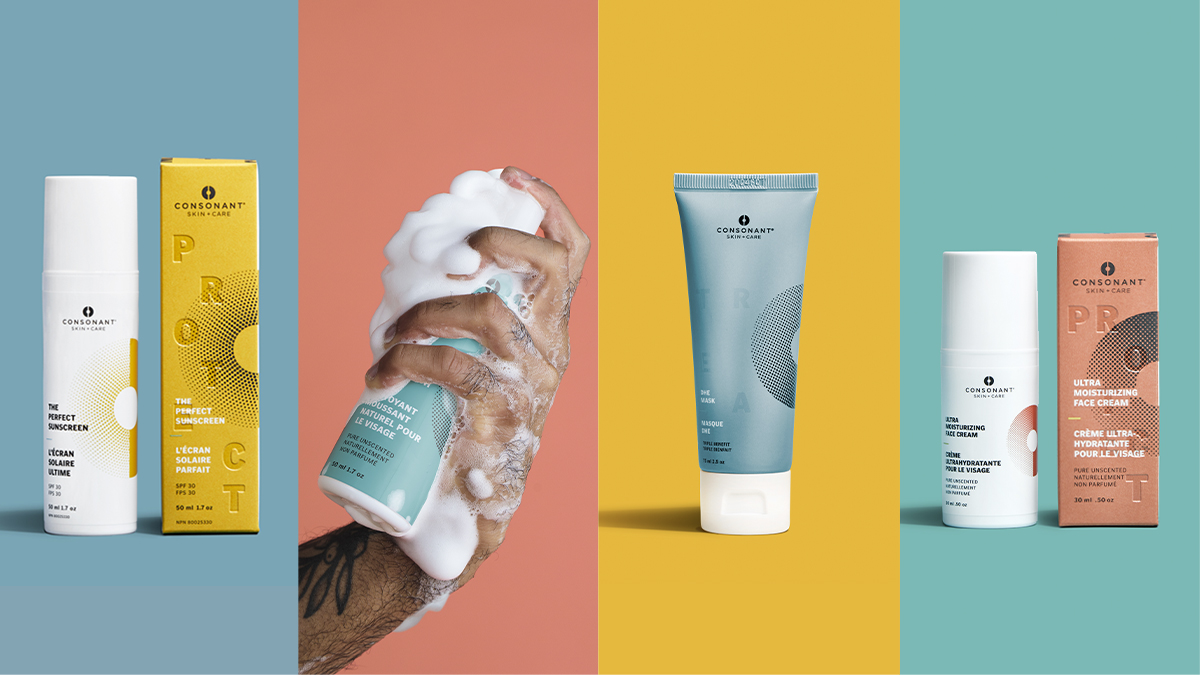 Image source: twitter.com It is for those skincare fans who love foaming face wash. Consonant has that. And it has a natural foaming face wash. It cleanses the face and also gives a fun experience. No Thank You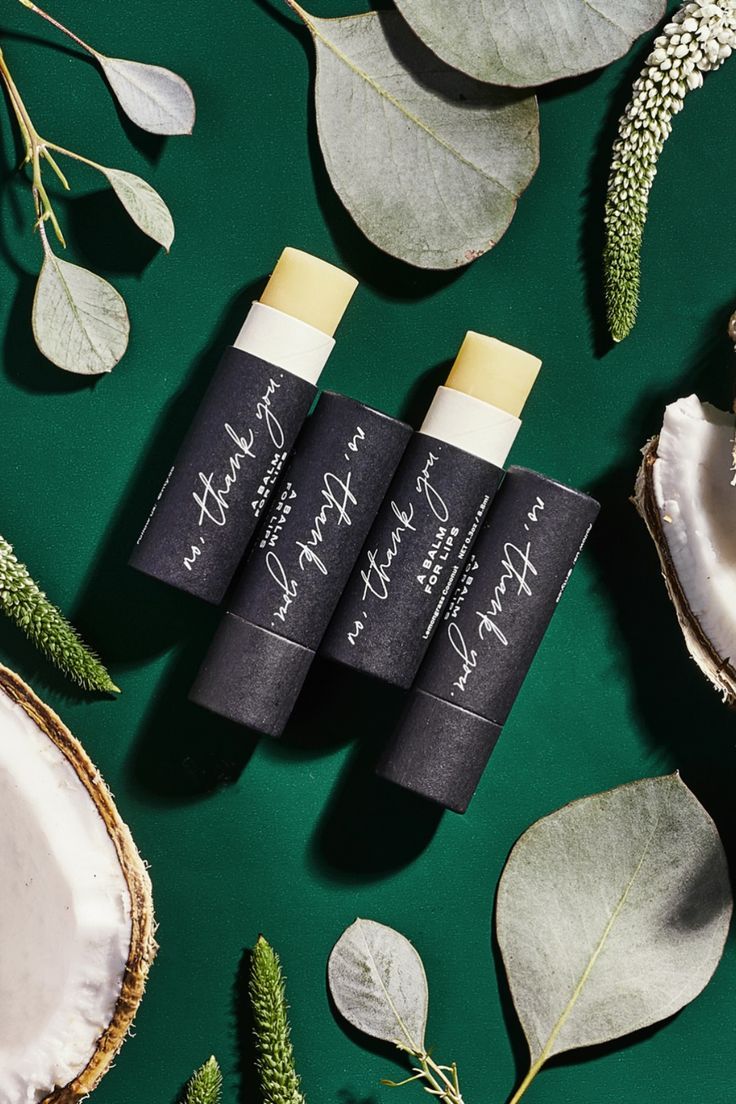 Image source: pinterest.com It is for those people who want their skin to have a little oomph. It is infused with CBD. There are many products in it like A Balm for Lips and An oil for All Day. Both of these work well. The lip balm is good for lasting coverage. Savor Beauty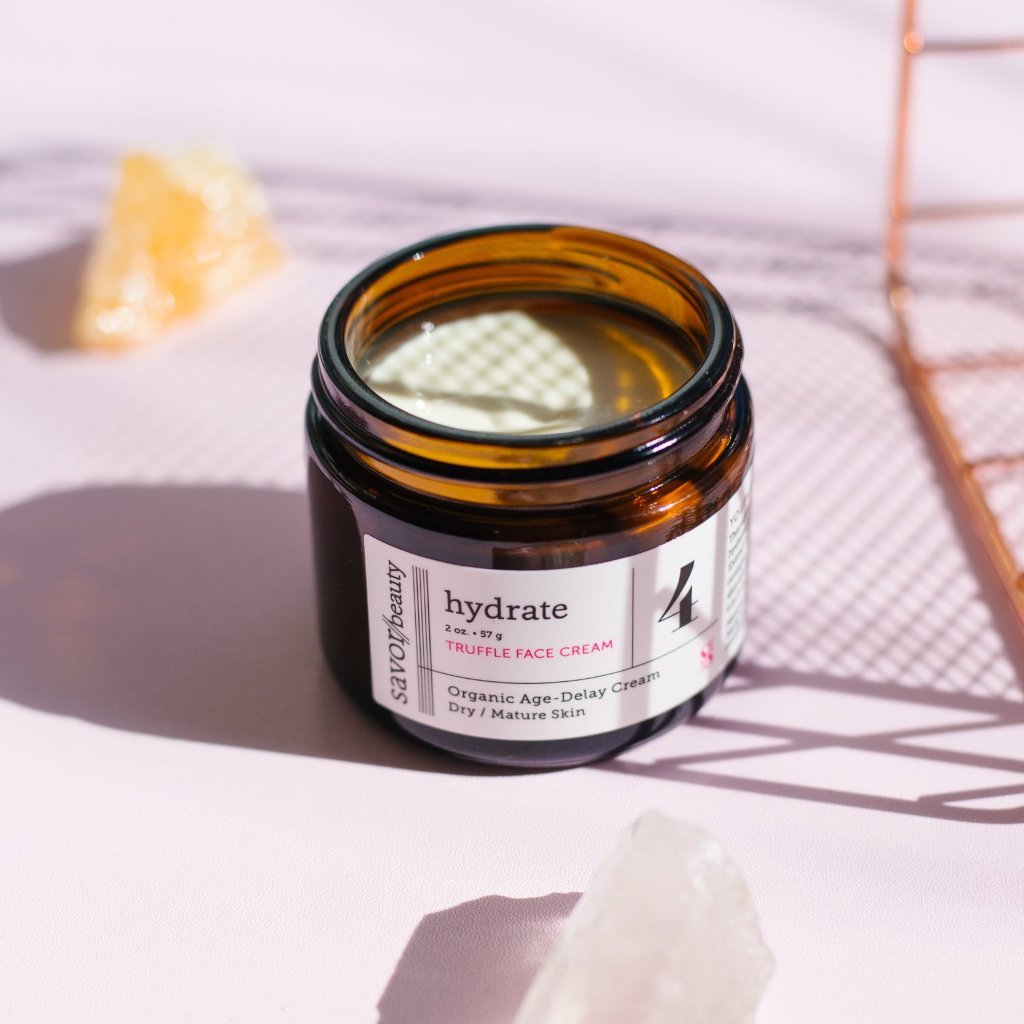 Image source: amazon.com It attacks dry skin immediately and has a fancy scent. There is a product called Savor Beauty's Manuka Honey Sugar Scrub. It smells amazing. It is a real relief to use when you are constantly washing your hands. But if you are using it for the body, get a bigger size. It smells great. It has a lingering effect for a few minutes before it completely dissipates. Klei Beauty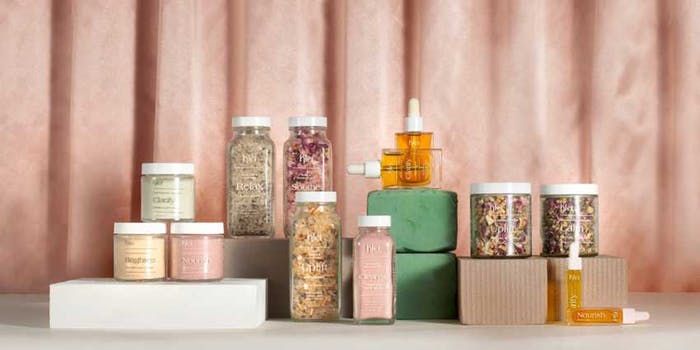 Image source: gcimagazine.com It is a clay-based product. There are foaming face wash in it, yellow clay masks that are fun to use. It is like a micro spa at home. The skin becomes baby-soft. Image Skincare It is an orange powdered facial cleanser. It is beautifully scented. It is a great foundation for the rest of your skincare also. The surprising thing about this facial cleanser is that it is very thick and people confuse it with night cream. It is a cleanser that removes the light makeup and leaves the skin supple. You can use it if you want a moisturizing cleanser that can give instant dewy skin. The other products are just amazing. Fleur and Bee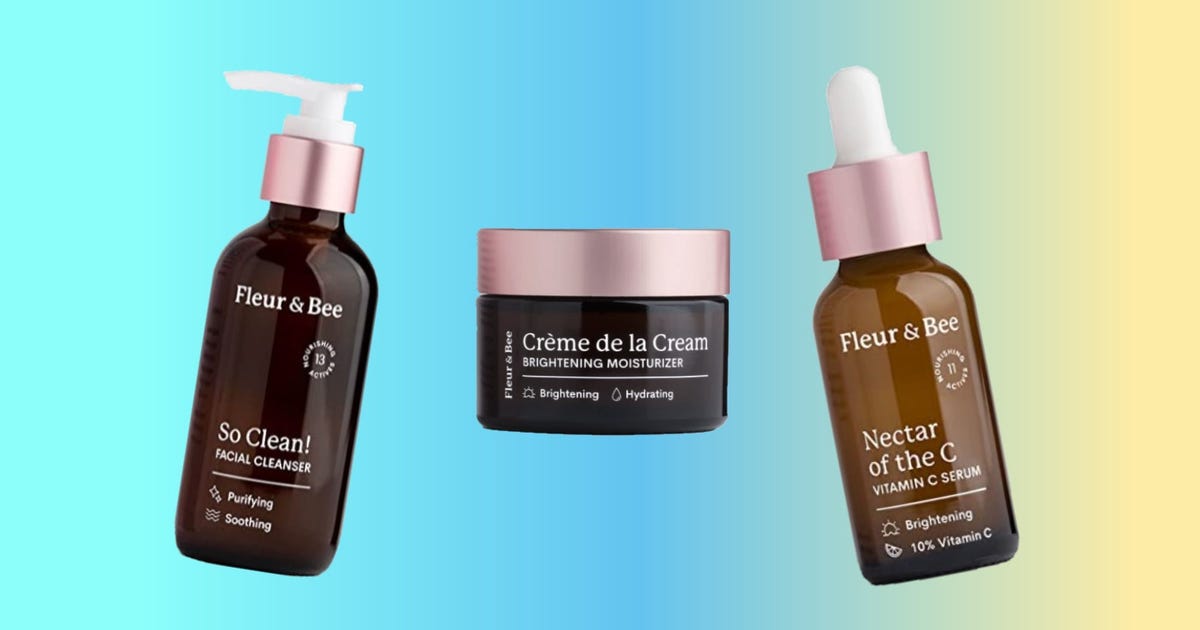 Image source: cnet.com It hydrates the skin without being too thick. It is not very expensive. If you are looking for something that feels luxe, this is the company that you should try. Byredo Astronomical Volumizing Mascara
Image source: cultbeauty.com There is an age-old mascara battle between plastic or natural bristle brushes. People pick up natural ones because they give bold, dramatic lashes. The one exception is the Byredo Astronomical Volumizing Mascara. It has silicone bristles and a slightly curved wand lift. It lengthens the lashes with a lot of drama and zero clumps. Tarta Sea Power Flex Concealer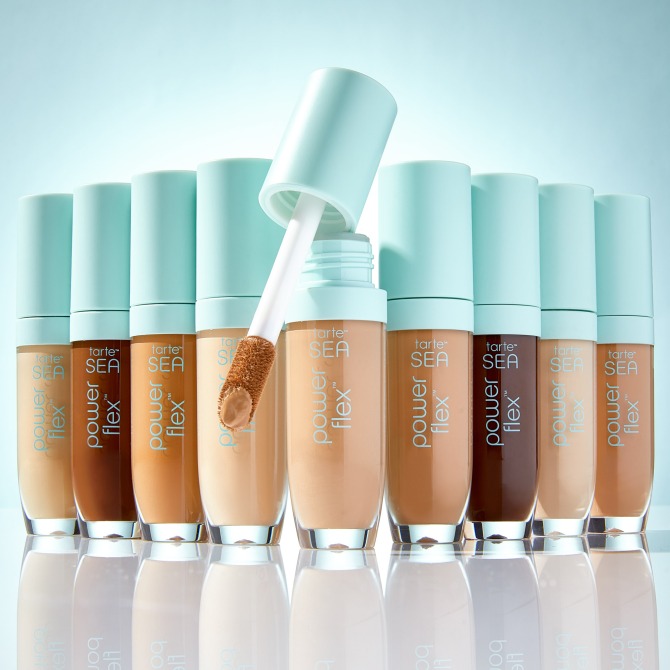 Image source: stylecaster.com It is good and comfortable. The brand's newest concealer launch follows the iconic Shape Tape. This product is for those who want full coverage and also a natural-looking finish. It stays put all day. And it can barely feel it on your skin. It is a new product for quick and easy makeup looks. InnBeauty Project Glaze # 7 Cookie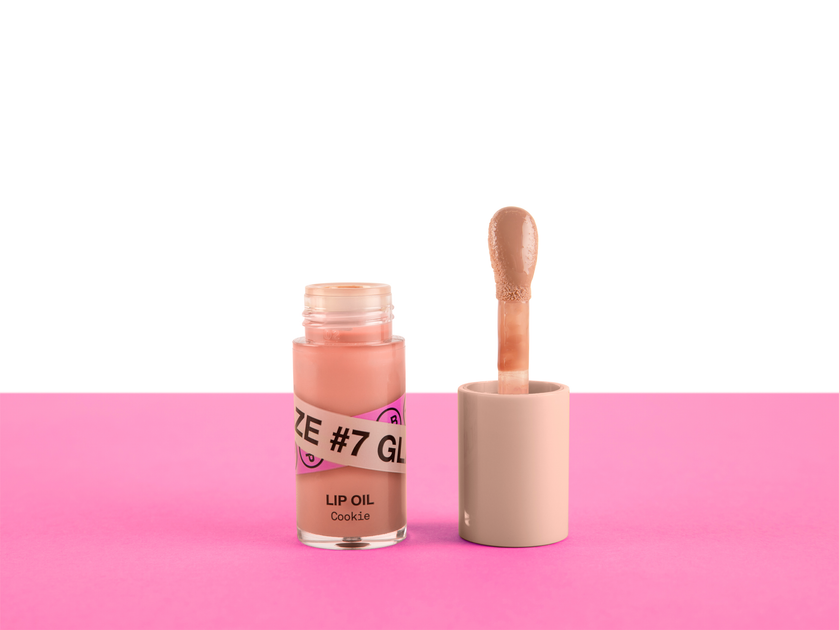 Image source: innbeautyproject.com It is very enjoyable. The scent smells like baked goods. The color is very nice. It is a universal pink that looks perfect by itself, with lip liner and full lipstick. It also never feels sticky or fills up at the corner of the mouth. You will be obsessed with it. Kosas Revealer Skin-improving Foundation SPF 25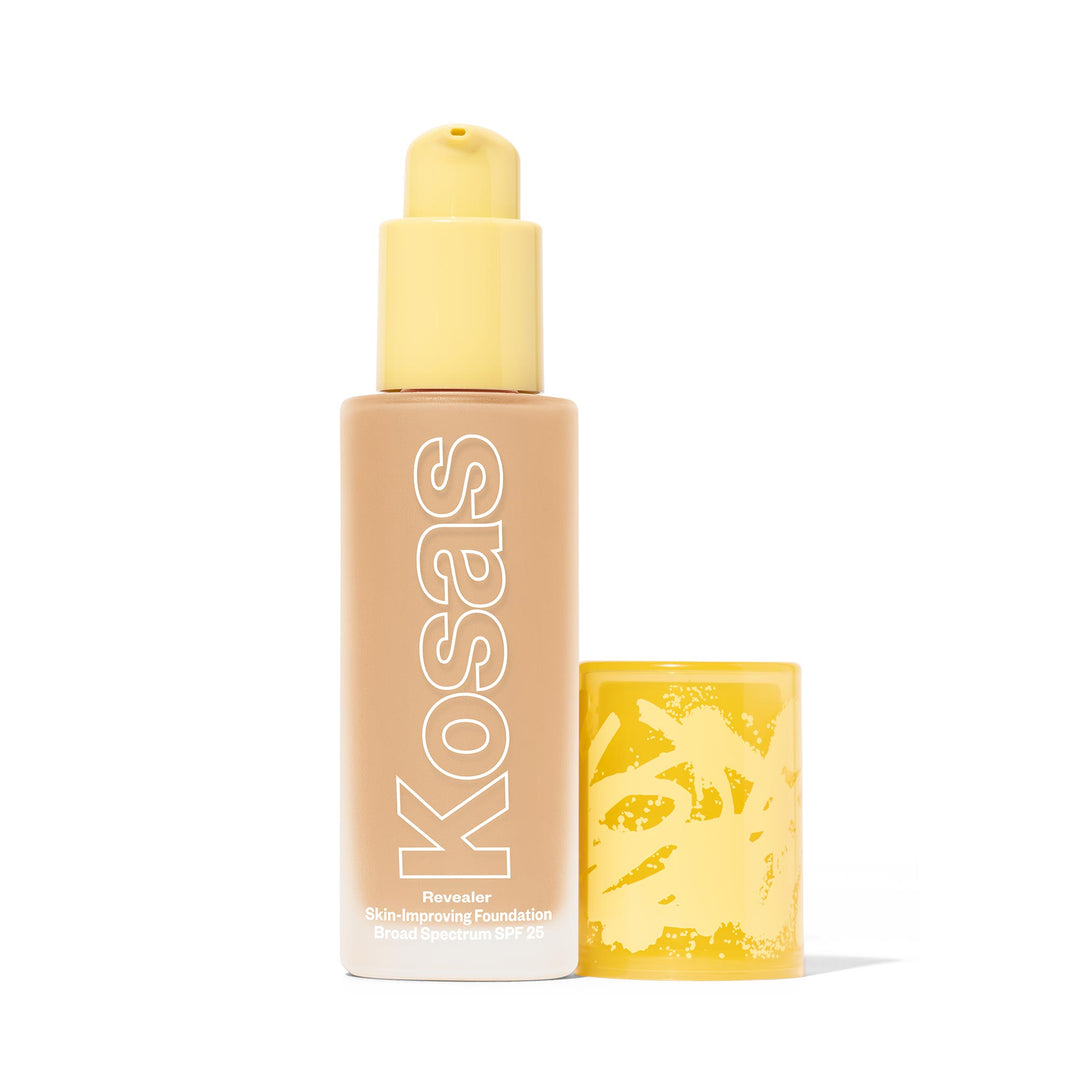 Image source: kosas.com It is lightweight and contains SPF. It is ingredients full of skin-loving favorites like hyaluronic acid, niacinamide, and squalene. It seriously makes the skin look good all day long. Patrick Ta Major Volume Plumping Gloss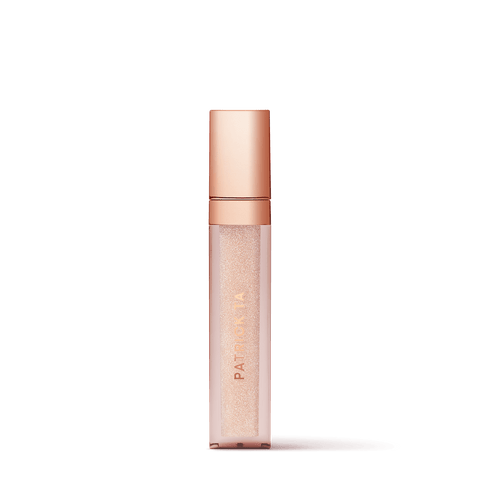 Image source: patrickta.com The lips would look nice without irritating them. They are shiny, last for about 3 hours, and give the lips a minor tingle that doesn't feel uncomfortable. It has a subtle cinnamon fragrance. And it isn't overpowering. Too Faced Brow Wig Brush-On Brow Gel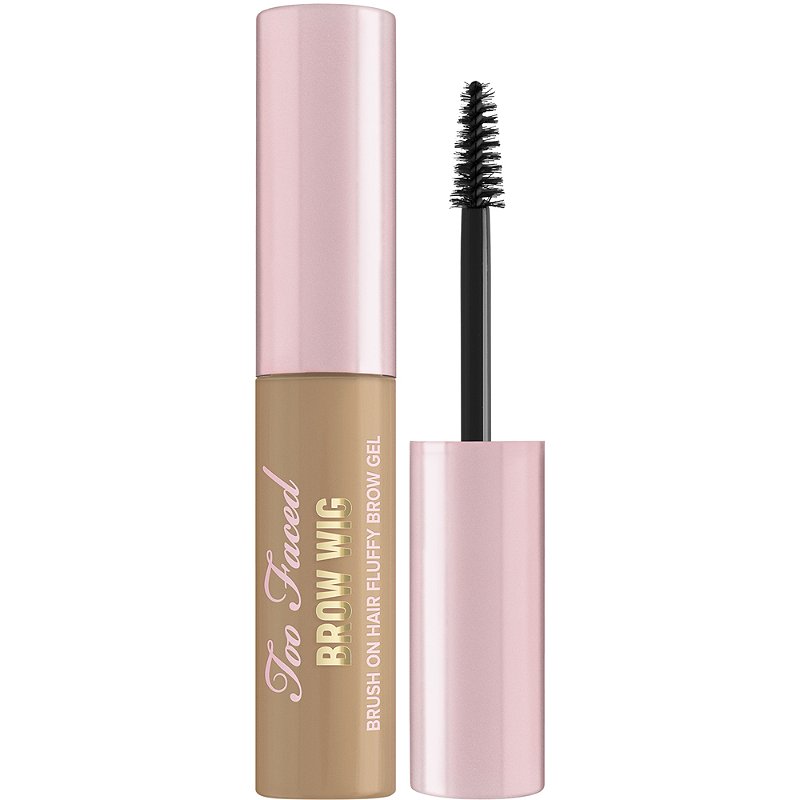 Image source: ulta.com They give you fullness. It features a tiny fiber in the formula, similar to tubular mascara. It attaches to the hairs in your brows and adds density and fullness in a super-natural way. This is like a game-changer. LYS Beauty Triple Fix Full Coverage Brightening Concealer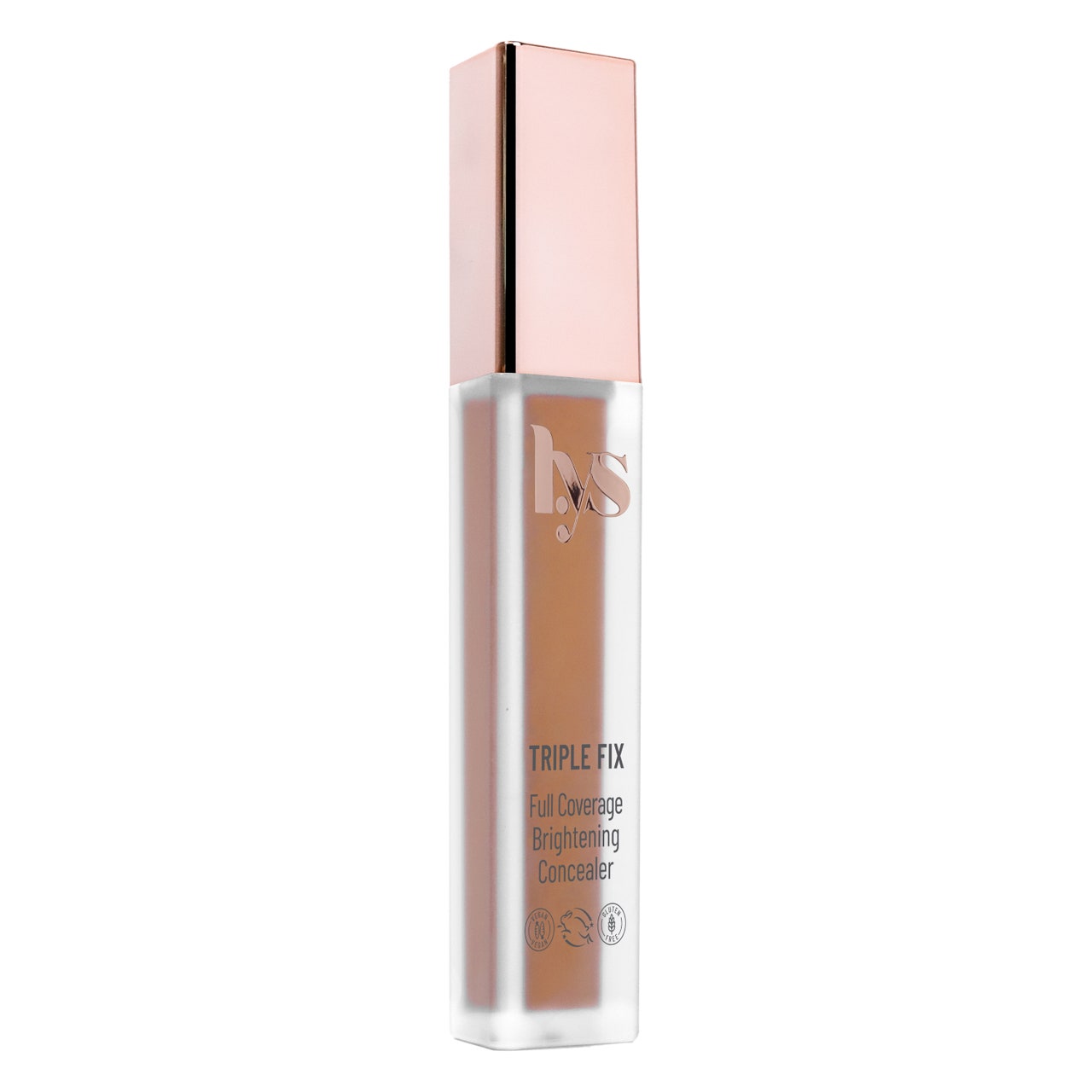 Image source: allure.com It is a new product released by the brand in addition to foundation. It provides full coverage. It has a truly skin-like finish. The shape of the tube is unique. MACStack Mascara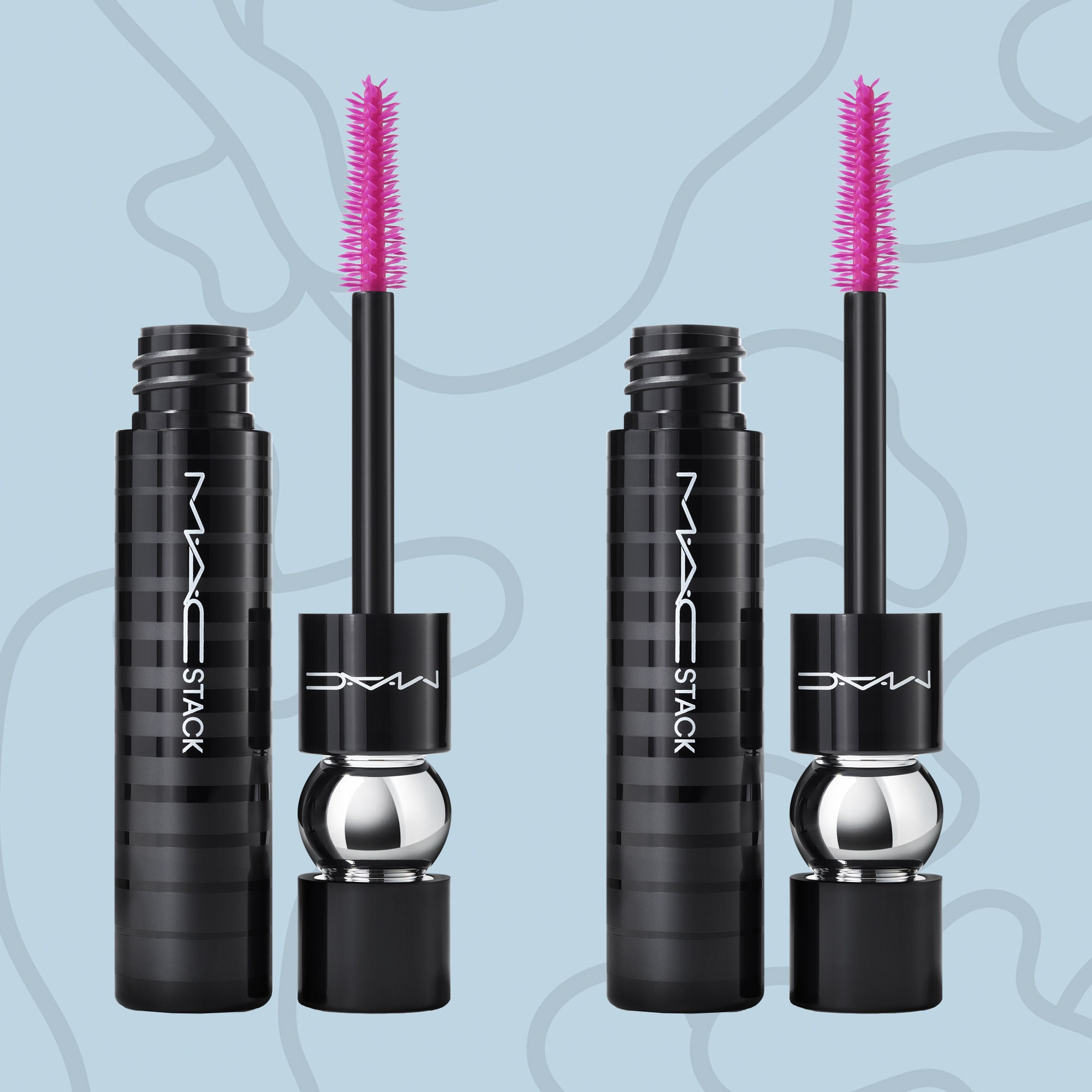 Image source: glamour.com Your lashes will look fuller and longer from the base and not just ends. There are two reasons for it:
The brush shape is easy to get to the root of the eyelashes
The formula is exceptionally long-wearing
There isn't any flaking throughout the day. Merit Signature Lip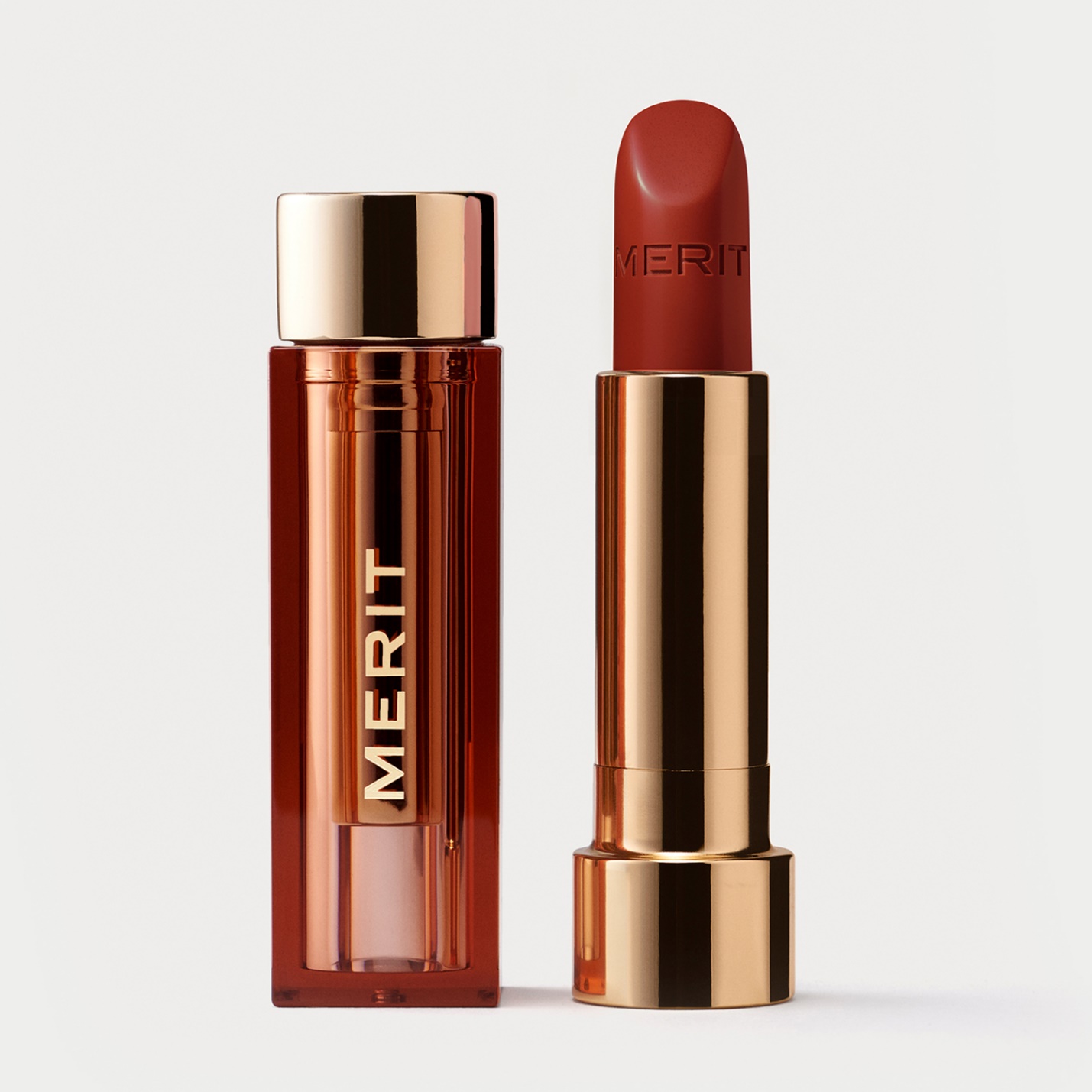 Image source: realsimple.com It will impress you in just one swipe. It has chic packaging. The formula is amazing, buttery soft. It is comfortable to wear. The minimal shades cover most of the essential bases. It does a great job of blurring the texture of the lips also. Caliray freedreaming clean blurring skin tint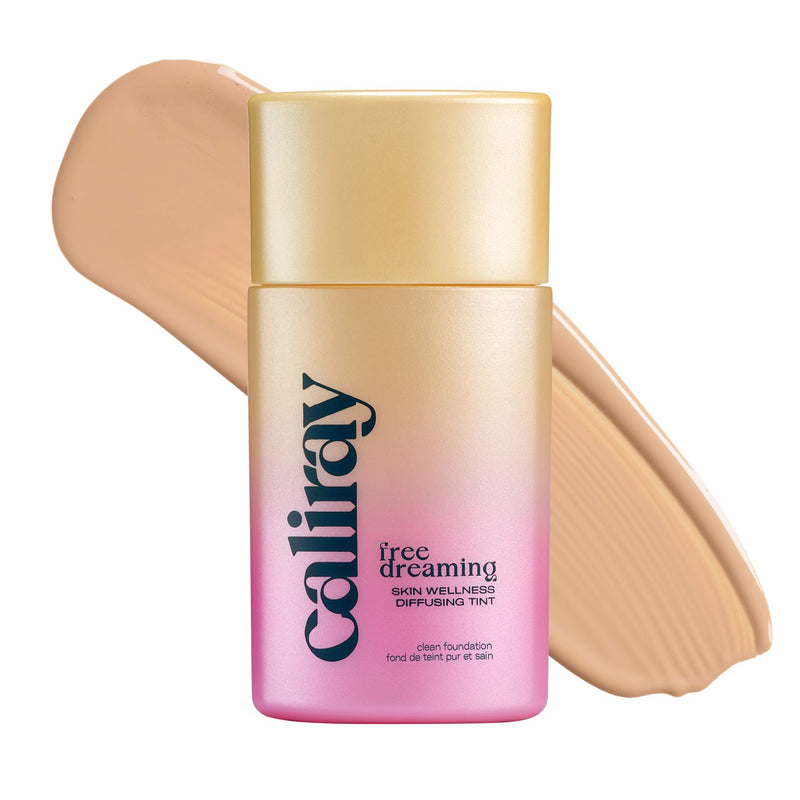 Image source: caliray.com It will become your favorite complexion product. The consistency is really thin. It applies similarly to a serum-just with some color. The coverage is light. It doesn't really cover anything. It gives your skin an all-over finish and glows. It also gives a faint wash of color. Even after like wearing it for hours, the finish is amazing, and it looks good on the skin. It doesn't become patchy or dry. It is a liquid. It melts onto the skin upon contact and offers a diffused finish. It gives an actual skin look. It is not mattifying. It imparts a fresh-face glow.